2PM's Junho recalls his early 2PM days in 'Esquire'
Jun Ko, Oct. 1, 2018, 2:08 p.m.
---
2PM's Junho appeared in the special editorial for the October issue of 'Esquire'! He went for the concept 'Red' in his photoshoot with the magazine; afterwards he sat down for an interview, where he talked about 2PM's recent 10-year anniversary. He shared how he knew that he was going to spend ten years as an idol when he first made his debut as a member of 2PM, but also admitted that staying active in the K-Pop industry for ten whole years wasn't an easy thing to accomplish.
He also shared a time in their group's early years where fans would tease him for not being great on variety programs: "I tried too hard to do well on variety shows. I was like that ten years ago, and even now, I really want to do well. Even if I've messed up, I've never done anything that badly. I had a lot of ambition those days. But if I hadn't, it doesn't seem like I would have been able to be active as a singer for as long as I have."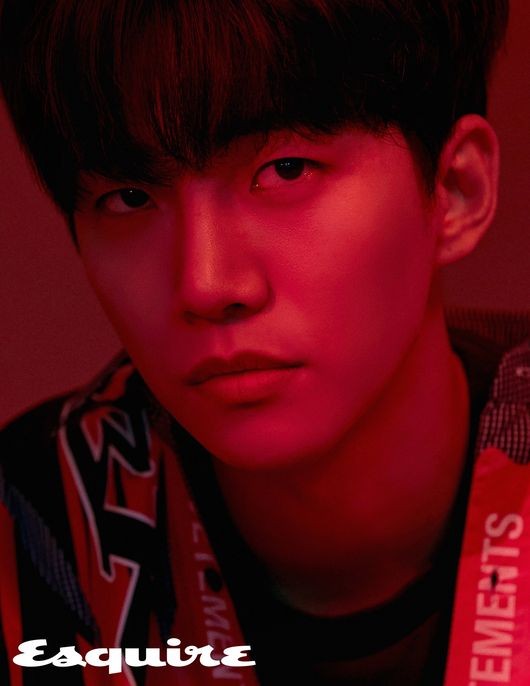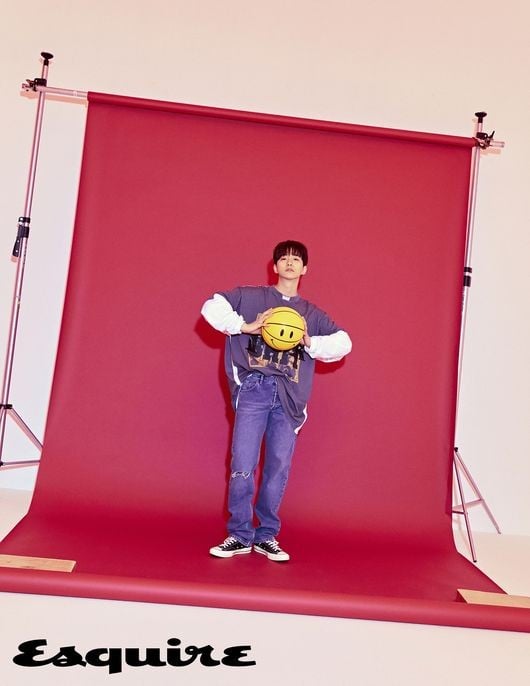 comments powered by

Disqus