2PM's Nichkhun Talks About Plans for Marriage
Jay Yim, Aug. 23, 2018, 11:08 a.m.
---
2PM's Nichkhun (30) recently opened up about his plans for marriage.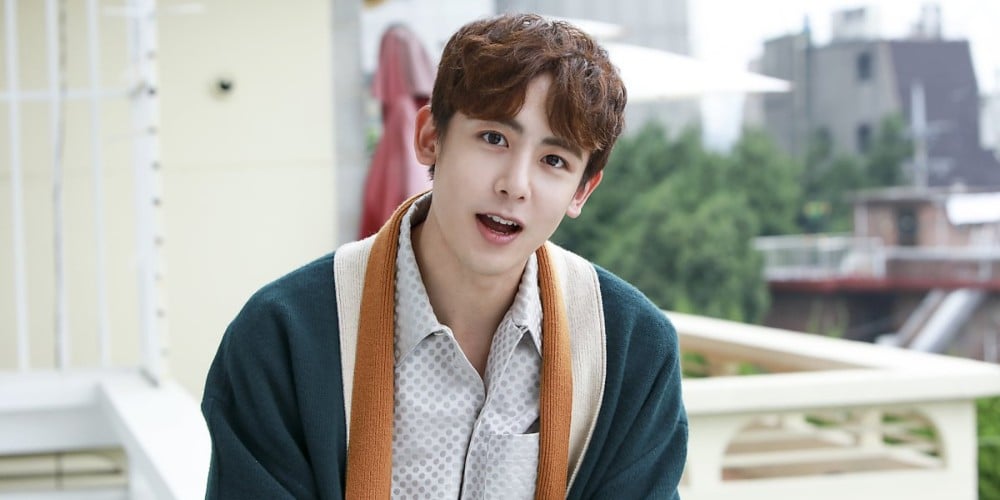 On August 22 on JTBC's Give Me A Meal, Nichkhun and Go Ara searched for houses in Anyang where families would invite them in to eat.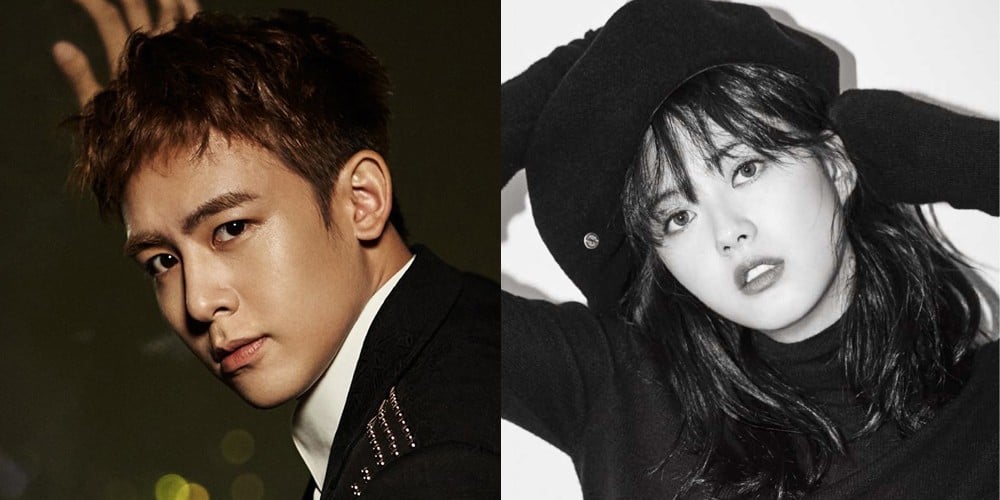 Nichkhun and Lee Kyung Kyu were able to find one family that invited them in. During their meal, Nichkhun was asked about his plans for marriage. The idol responded to the question startled, "I don't have plans yet. My fans would be upset and they'll feel empty."
He also shared about his ideal type and said, "I like someone who is good with her duties and loves her family. It's even better if she's also kind to my parents."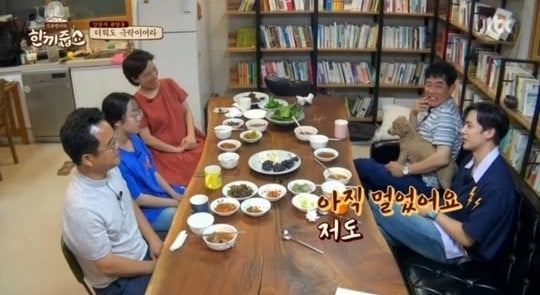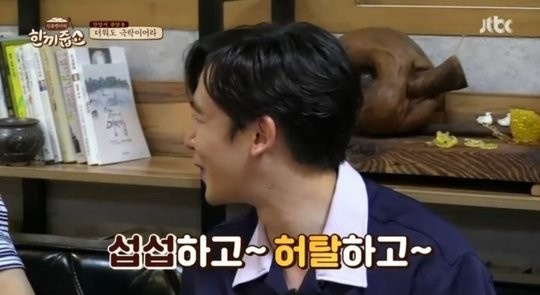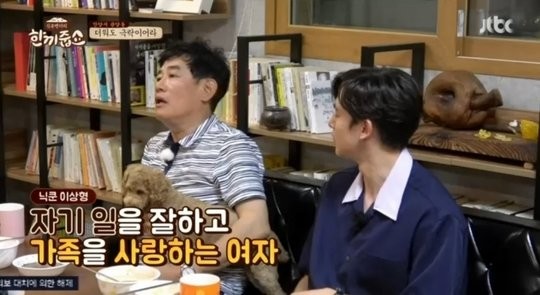 comments powered by

Disqus