'A' and Salt Innovation currently in dispute over copyright issues for the name 'H.O.T'
Jun Ko, Sept. 4, 2018, 1:12 p.m.
---
H.O.T recently announced their reunion concert 'Forever H.O.T'. However, with the announcement of the concert, it brought up an issue as the name 'H.O.T' belongs to 'A' (a former SM Entertainment employee; the one who was in charge of producing the group and the casting of the members).
With 'A' holding the copyrights and service rights to the name 'H.O.T', they have submitted a certification of contents to the agency Salt Innovation, the ones who are sponsoring H.O.T's upcoming reunion concert, on the grounds of stopping copyright infringement as well as the demand to receive permission. They stated that if the concert was to give back to society or for public purposes, instead of profit, they would have allowed the concert to resume without a problem: "If the performance is to give back to society or for public purposes, I agree that the copyrights should be used for free. However, if it's for profit, there should be a proposal that fits to international standards."
It was reported that there was a continuous attempt from 'A' to work things out with Salt Innovation, but an agreement has yet to be made.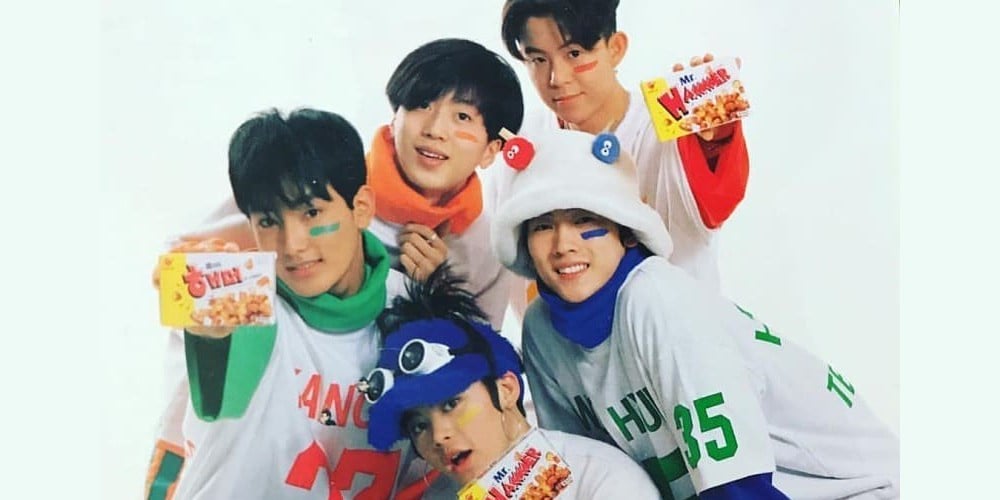 comments powered by

Disqus