A.C.E / UNB's Chan currently receiving treatment after highway collision
Jun Ko, Aug. 6, 2018, 9:23 a.m.
---
It was announced by label Beat Interactive that one of their artists (A.C.E / UNB's Chan) was involved in a car accident: "While heading home from a personal schedule, Chan got into a three-way collision on the highway." He is reported to be currently receiving treatment for a head injury in the emergency room at a hospital that was nearby the accident site. Due to the accident and the wait for a diagnosis, Beat Interactive will be adjusting Chan's schedule. He is currently pulled out of A.C.E's promotional activities in Japan on August 7th and it's currently undecided if he will also be absent from the group's activities in Tokyo (August 9th) and Osaka (August 10th).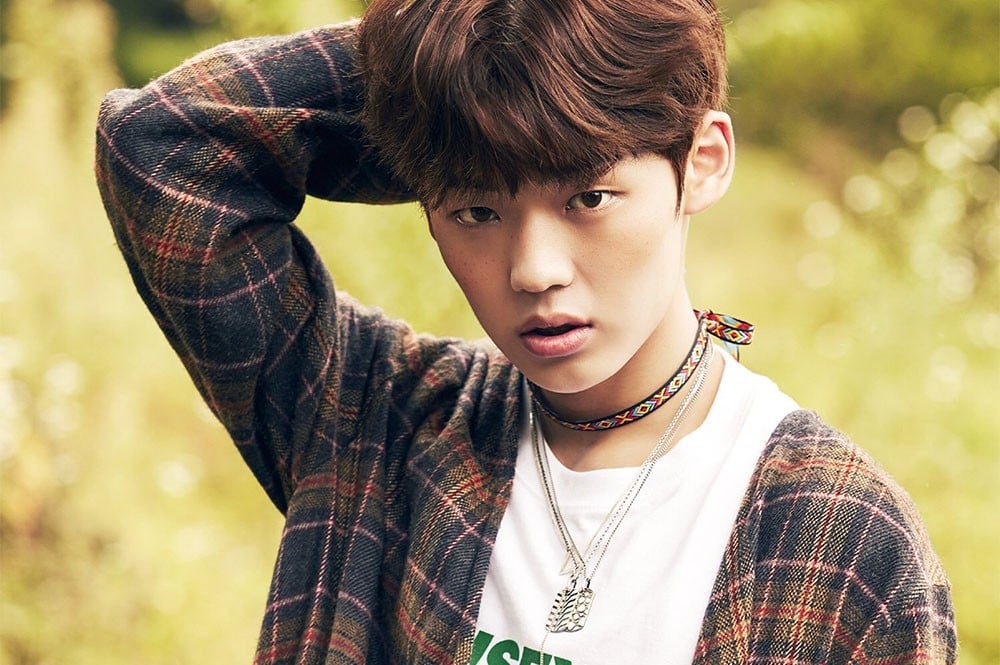 comments powered by

Disqus