Actor Jang Ki Yong and actress Lee Ye Na dated but decided to call it quits!
Yumi Kim , Jan. 12, 2018, 10 a.m.
---
There was an exclusive report on January 11 that claimed actor Jang Ki Yong and actress Lee Ye Na were dating. The media outlet Dong-A News stated that the actors have been dating for the past year and were spotted on dates in Thailand.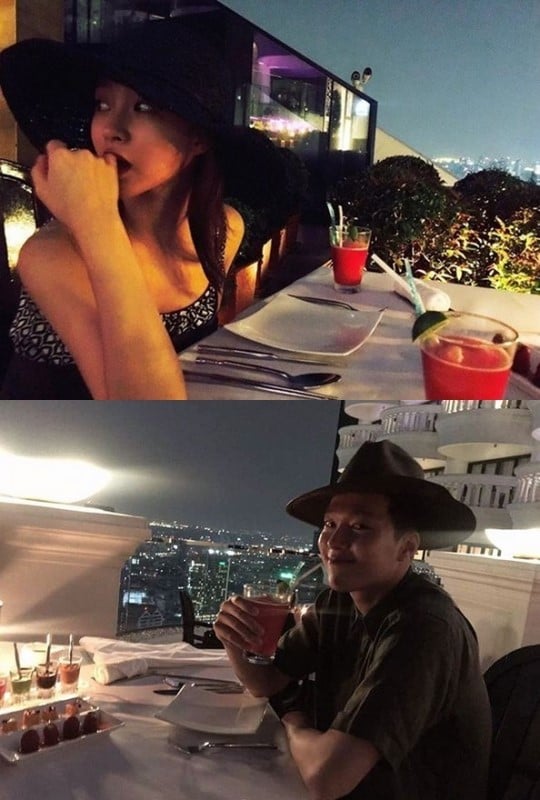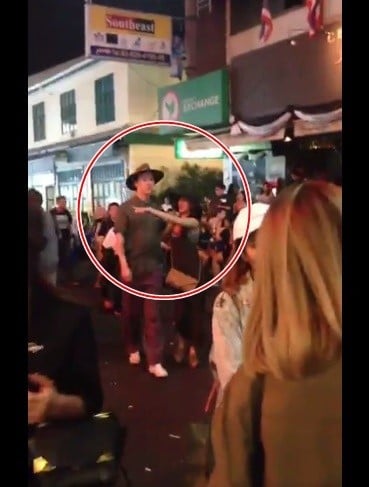 It wasn't soon till Jang Ki Yong and actress Lee Ye Na and their labels spoke up about the rumors. Jang Ki Yong's label YG Entertainment stated, "The two have already parted ways... Please cheer on Jang Ki Yong so that he can focus on his current production."Lee Ye Na's side similarly stated, "After confirming with the individual, we learned that they've broken up. They decided to remain close acquaintances... Please cheer her on, as she plans on promoting as an actress actively from now on."
We wish Jang Ki Yong and Lee Ye Na good luck!
comments powered by

Disqus