Actor Ji Sung shares how grateful he is for his wife Lee Bo Young in his interview for his film 'Fengshui'
Jun Ko, Sept. 20, 2018, 10:49 a.m.
---
With the release of his film 'Fengshui' on September 19th, actor Ji Sung sat down for an exclusive interview. The historical film 'Fengshui' follows a royal family who ended up engaging in the world of politics over land.
During the interview, Ji Sung ended up addressing a comment ("My 'Myung Dang' is next to Lee Bo Young") that he had previously stated during a radio broadcast: "I think a lot of people showed disapproval towards the comment I made during that radio broadcast. But my life really did end up complete after meeting Lee Bo Young. I was able to learn so much after meeting her. She is a person who allowed me to be reborn. It was during a difficult time when I met her. My family was going through hardships and since I always put my family first, I never made myself the priority. It ended up with me never loving myself. But after I met Lee Bo Young, I learned how to love myself. I was so thankful to the point of tears. My acting also ended up changing after meeting her."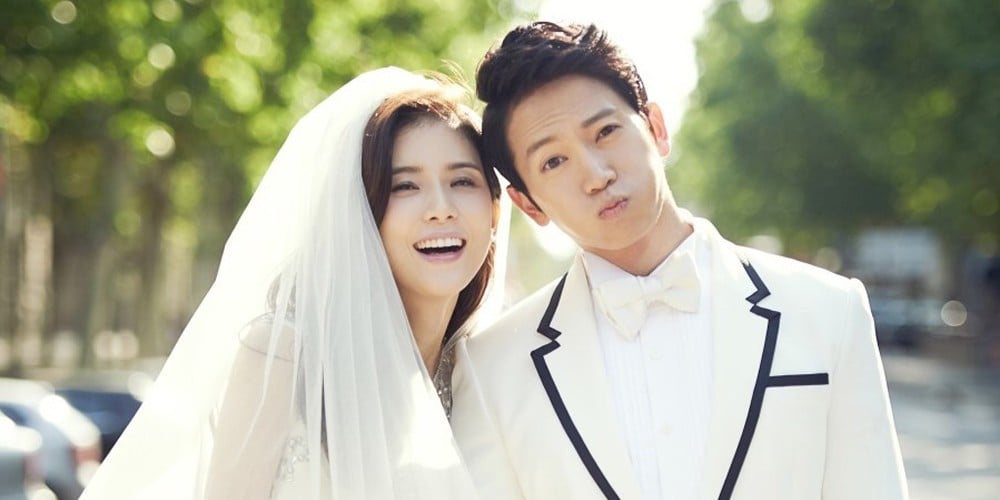 comments powered by

Disqus