'Along With The Gods: The Last 49 Days' Sets New Box Office Records
Jay Yim, Aug. 14, 2018, 10:52 a.m.
---
'Along With the Gods: The Last 49 Days' has broken box office records in multiple countries, including having 10 million movieviewers.
The movie is setting records in Taiwan, with it becoming the highest grossing non-Hollywood movie during opening week. With all movies, it's third after 'Avengers: Infinity War' and 'Jurassic World: Fallen Kingdom.'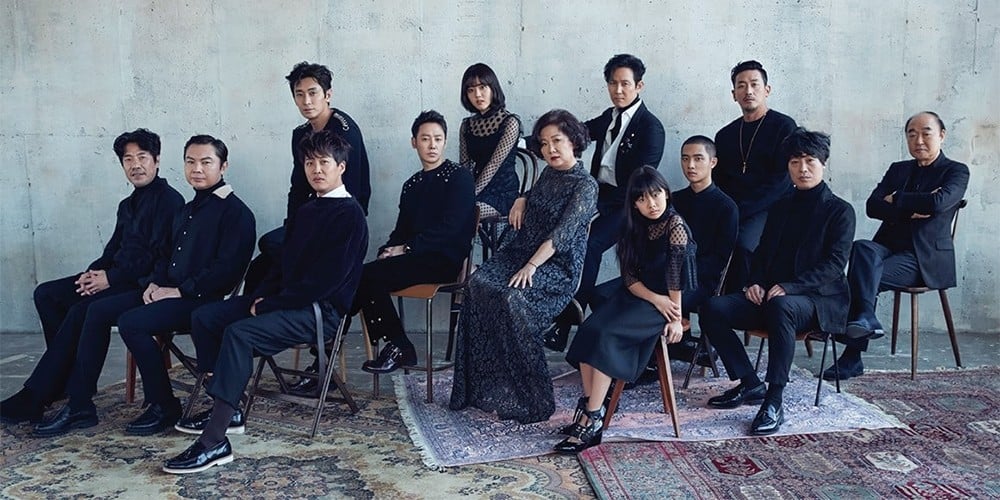 In Hong Kong, it is now the highest grossing Korean movie during opening week and the #1 Asian movie in 2018. It is also the highest grossing Korean movie in the US, Australia, New Zealand and Vietnam.
In addition, as of 2:38pm, August 14 KST, the movie has 10,002,508 people who has watched the movie, making it the 17th Korean movie to reach this feat. 'The Last 49 Days' reaching over 10 million movieviewers means that 'Along With the Gods' is now the first and currently the only Korean movie series to have had all their movies reach over 10 million people to have watched the movie.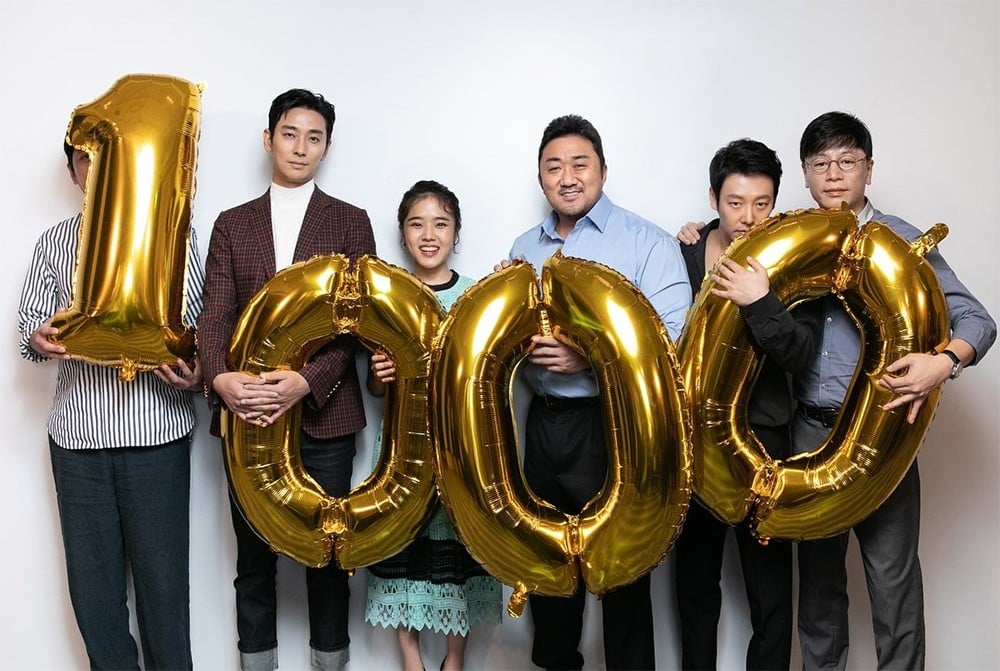 The movie series has confirmed a 3rd and 4th installment. Have you watched the movie yet?
comments powered by

Disqus