AOA give insight into their hobbies, dieting, and more!
Yumi Kim , May 25, 2018, 10:41 a.m.
---
The girls of AOA held a photoshoot and interview with magazine 'Marie Claire'. They were able to display their fashionable styles and charismatic poses. AOA transformed from casual to elegant to chic in their pictorial. In their interview the girls disclosed stuff about their individual promotions, dieting, comeback, and more. Jimin started off with her dieting experience, stating,
We don't starve like we used to, we all have more experience now."
Seolhyun continued,
"I don't starve. Especially starting this year, I'm trying to eat small meals often. I love meat and hate vegetables, but I try to eat more vegetables and I work out hard. Working out is key."
Yuna added, "I love Korean food the most so I can't go without eating rice. But if I eat rice, my stomach bulges out."
Hyejong and Chanmi spoke about their hobbies and confessed that they enjoyed bicycling and writing.
Check out some cuts from the shoot!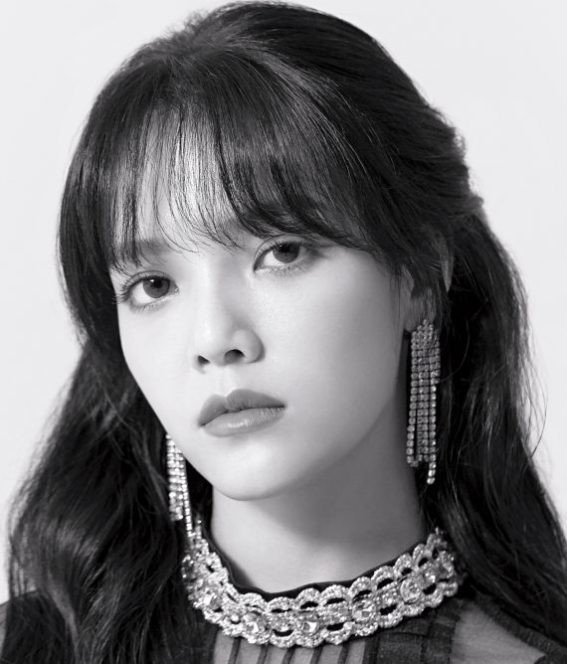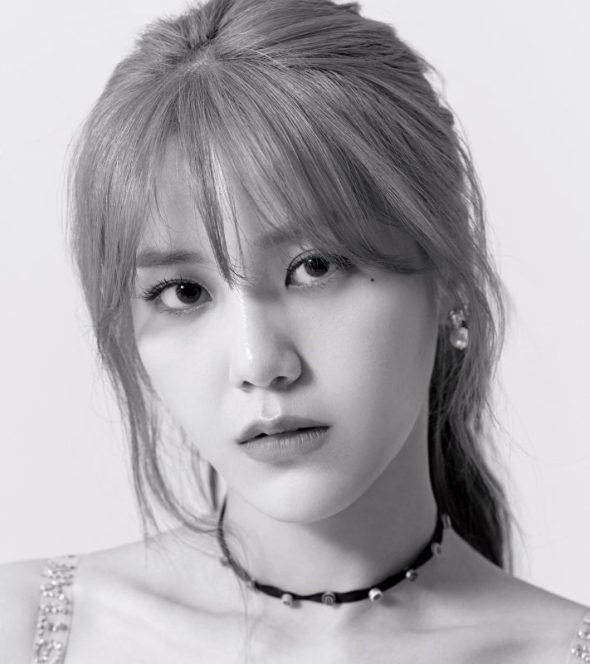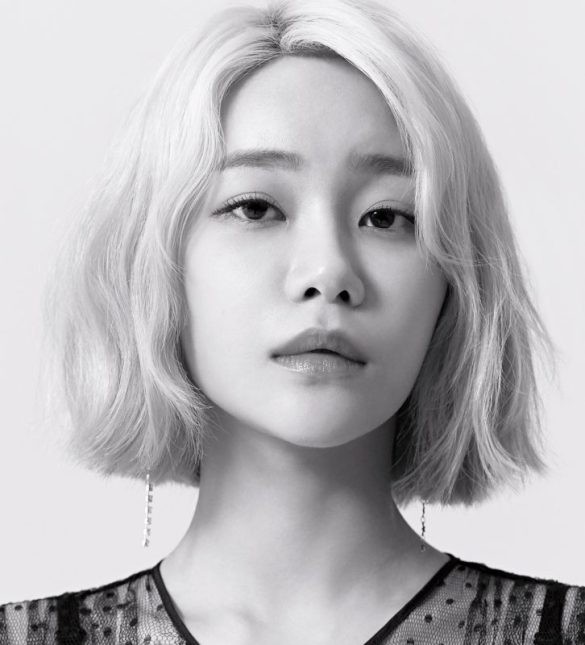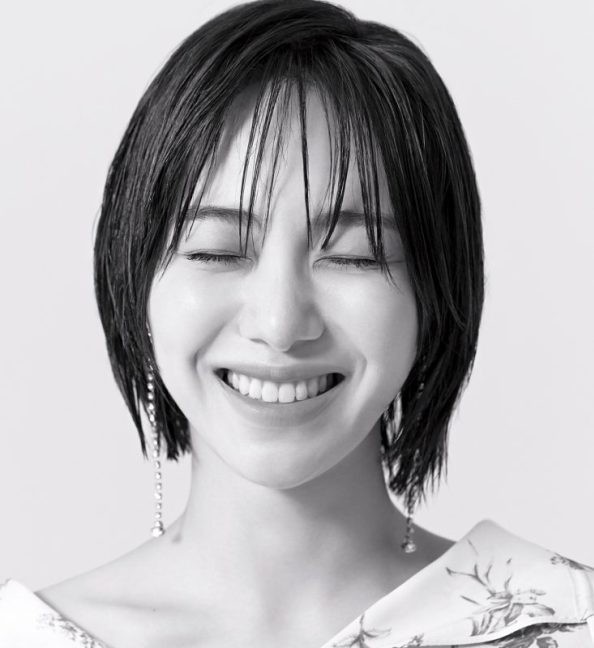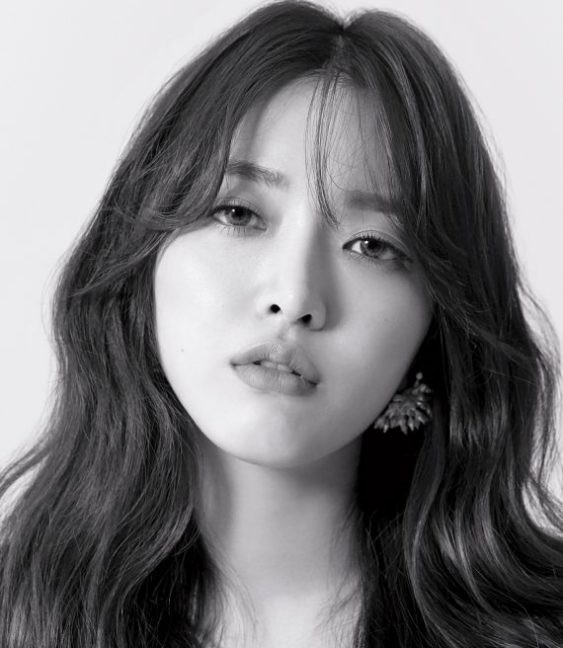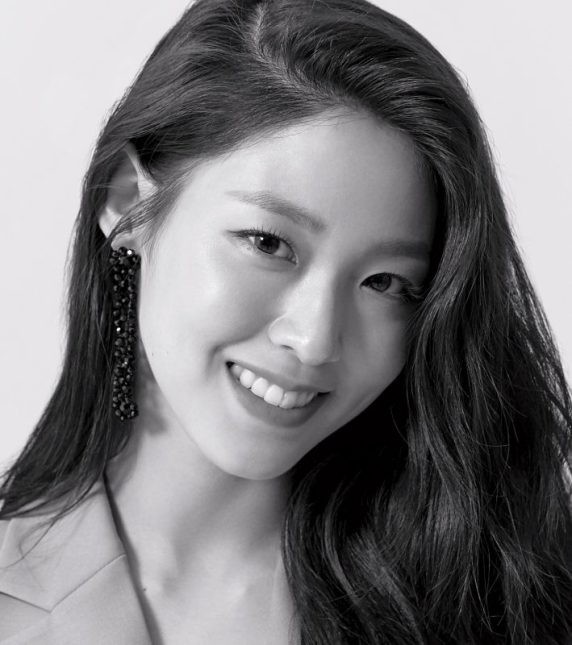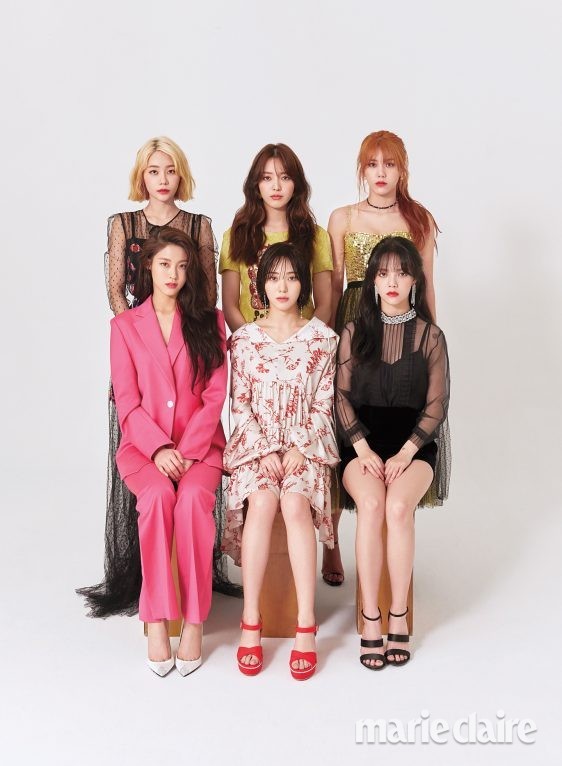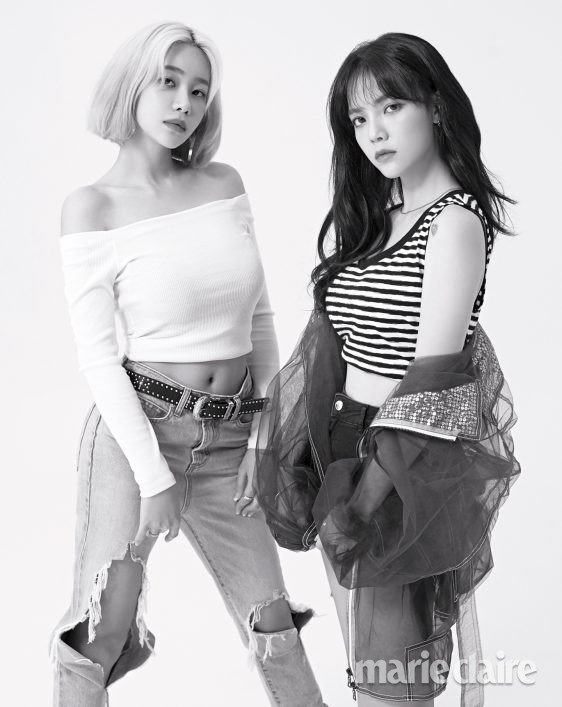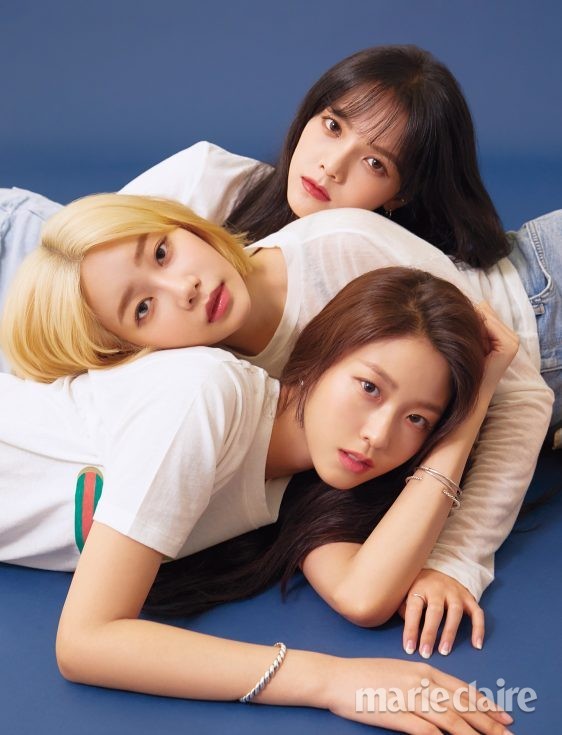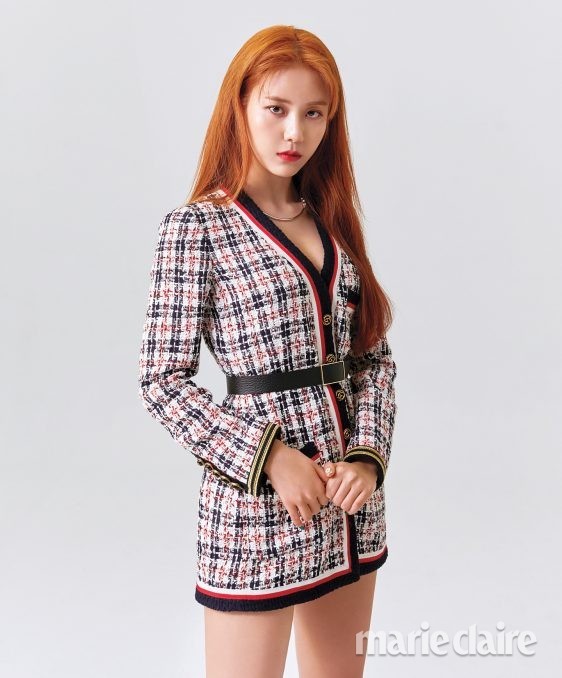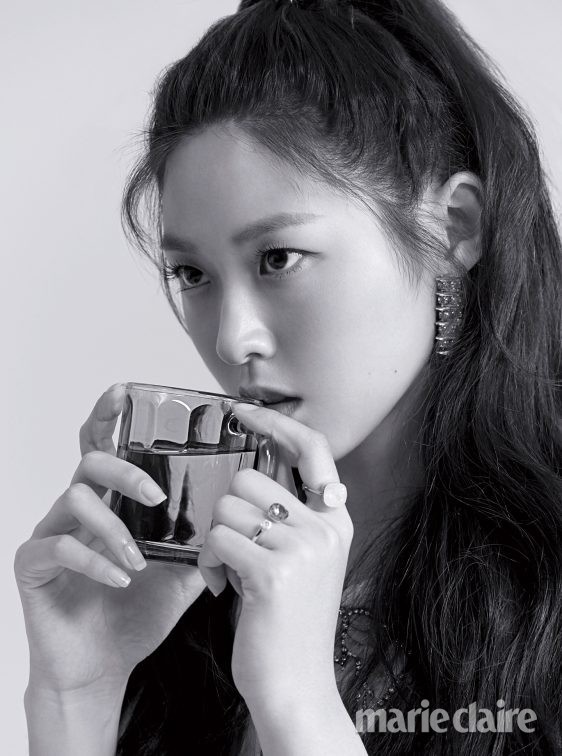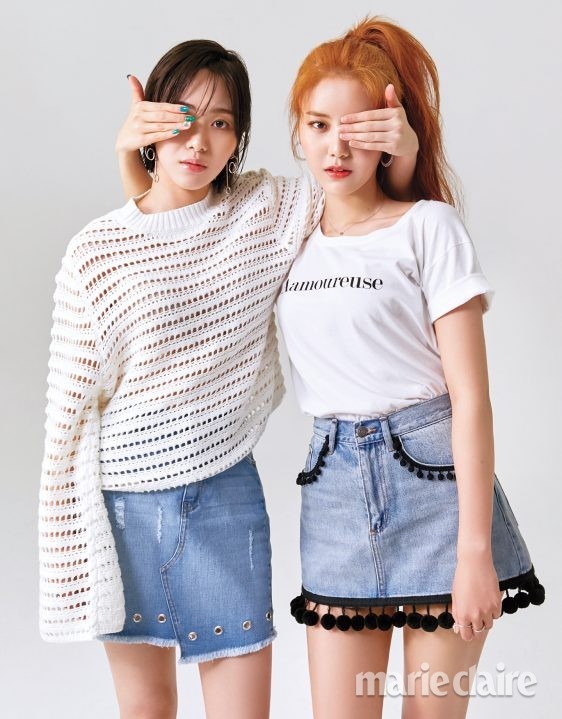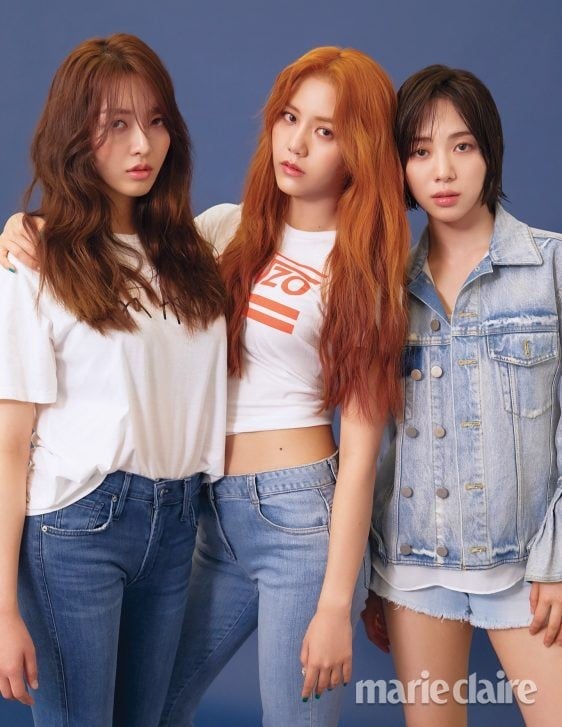 comments powered by

Disqus