APink is ready-to-go with their July comeback!
Jun Ko, June 14, 2018, 9:50 a.m.
---
APink is all set for their comeback this upcoming July! It was reported on June 14th that they had officially wrapped up their filming for their MV; it was also reported that the MV filming had taken over the course of 3 days and 2 nights. A lot of fans are looking forward to their comeback as they will be presenting a concept different from the ones they have done before; it was stated that the MV will take on a 'girl crush' concept with how the members wanted to take on a more mature concept.
Are you looking forward to APink's comeback in July?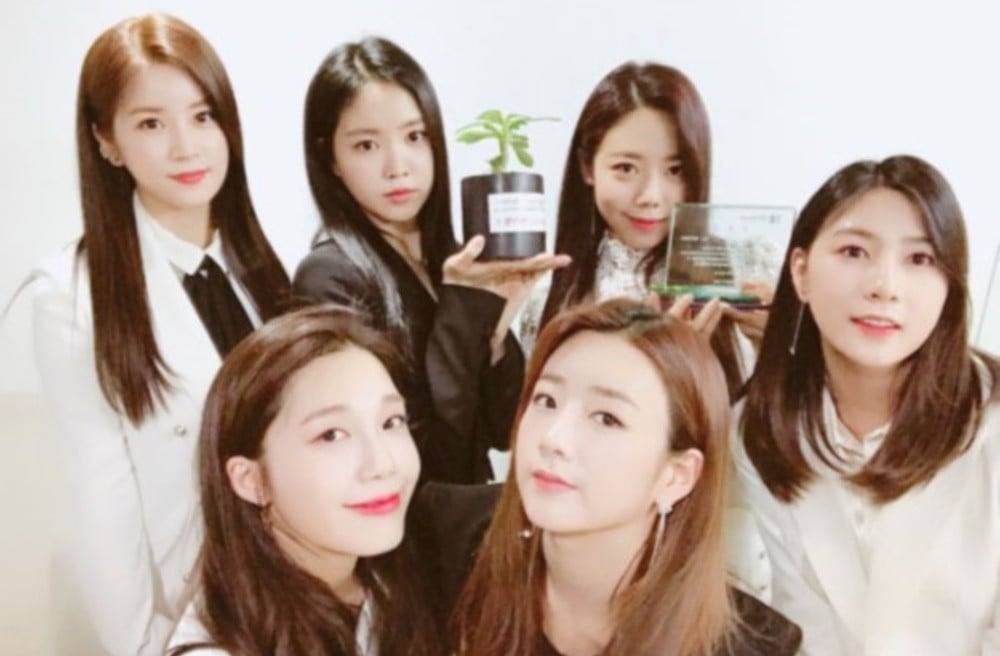 comments powered by

Disqus