Are you ready for SHINee?
Jun Ko, May 21, 2018, 4:35 p.m.
---
SHINee continues to tease for their upcoming comeback 'The Story of Light'! The group unveiled their new teaser images for their title track 'Good Evening' in the first part of their album 'The Story of Light EP.1'! With light being their focal point, the teaser images featured the members outside in natural light while playing with prism-like light colors.
It's been revealed that the track will be a mix of the genres 'Electronic Pop' and '90s R&B' as well as providing a minimalistic feel in the song, its lyrics, and its choreography. The first part of their comeback album, 'The Story of Light EP.1', will be officially released on May 28th at 6PM KST. Check out the teaser images below!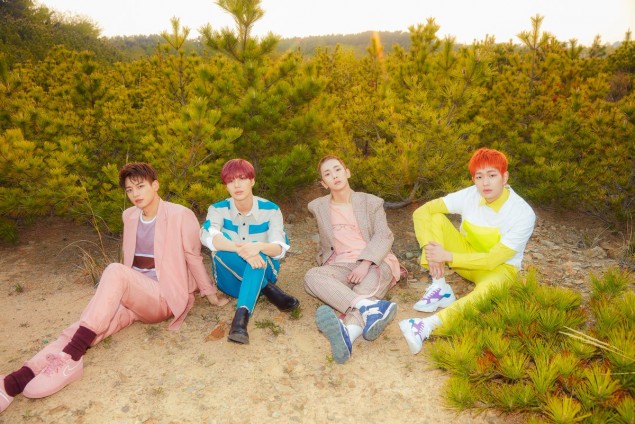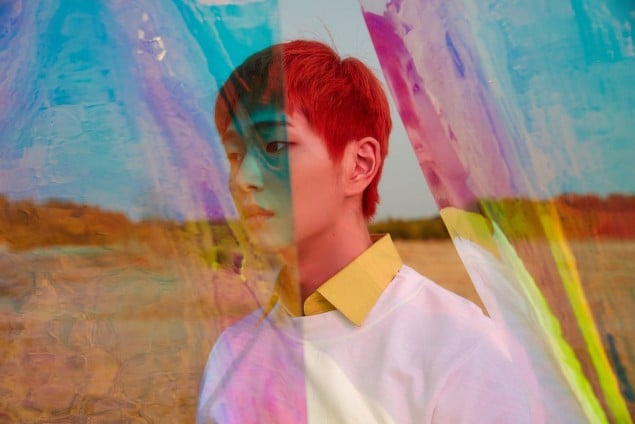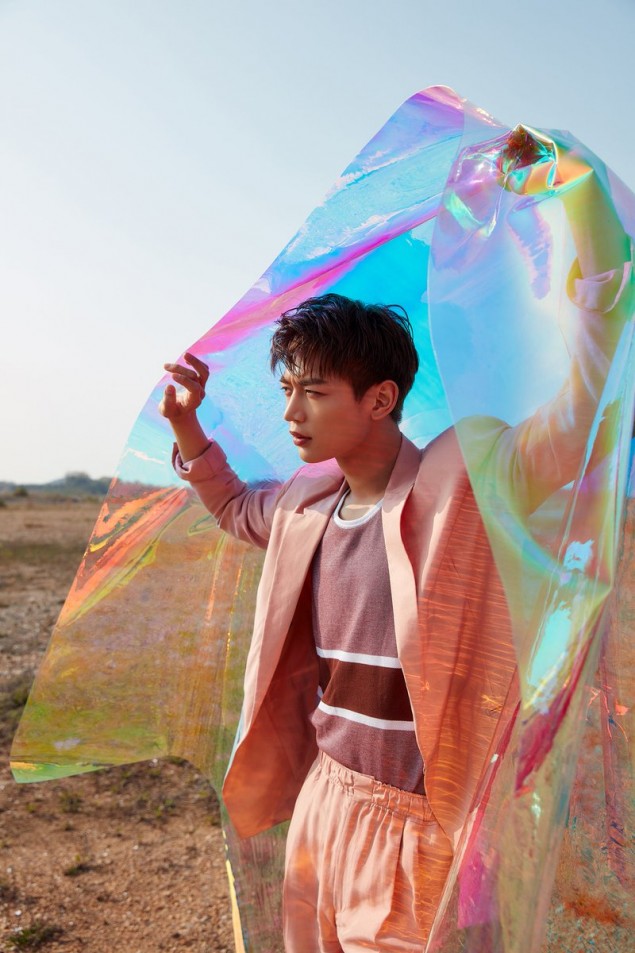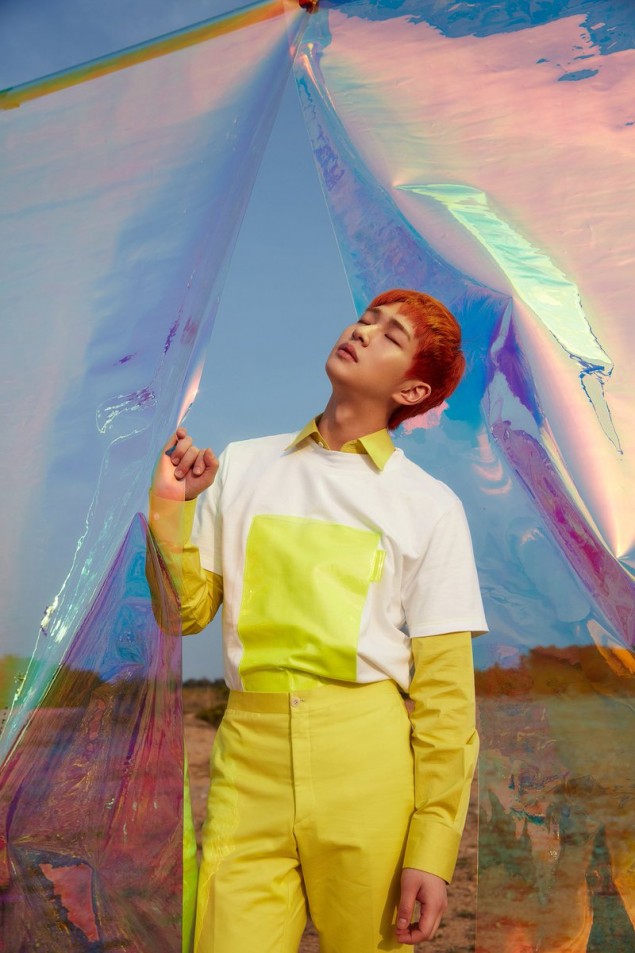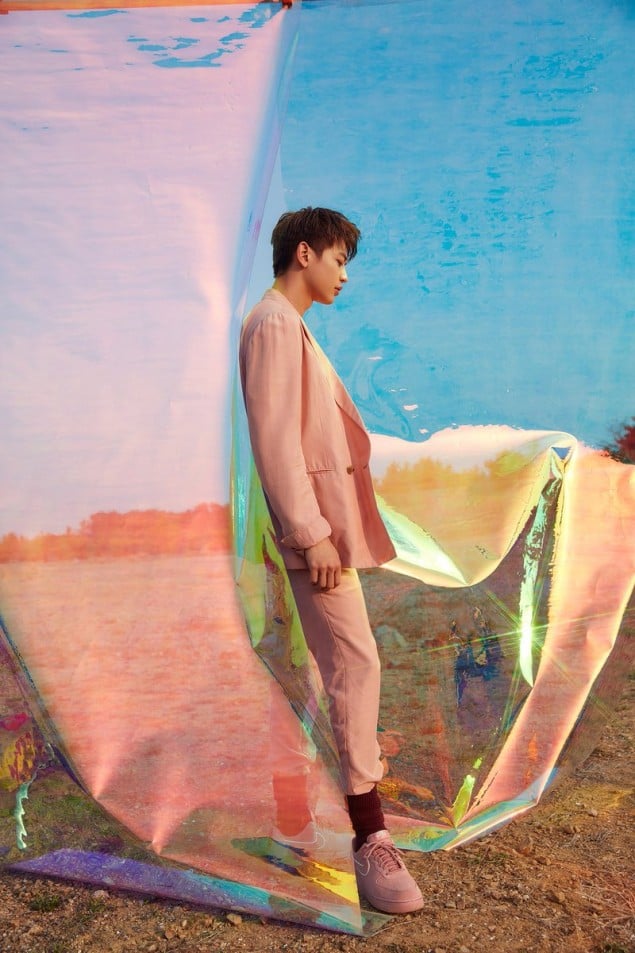 In addition to dropping their teaser images, SHINee also opened up preorders for their official lightstick! The lightstick was officially ready for preorder with the date of SHINee's 10th anniversary fanmeeting slowly approaching. Their official lightstick closely resembles their 'SHINee World V' lightstick, but it proves itself to be different with a color and appearance upgrade! But the lightstick isn't the only merchandise that's going to be available. In light of their 10th anniversary, SHINee's fanmeeting will be having merchandise that's only available at the fanmeet.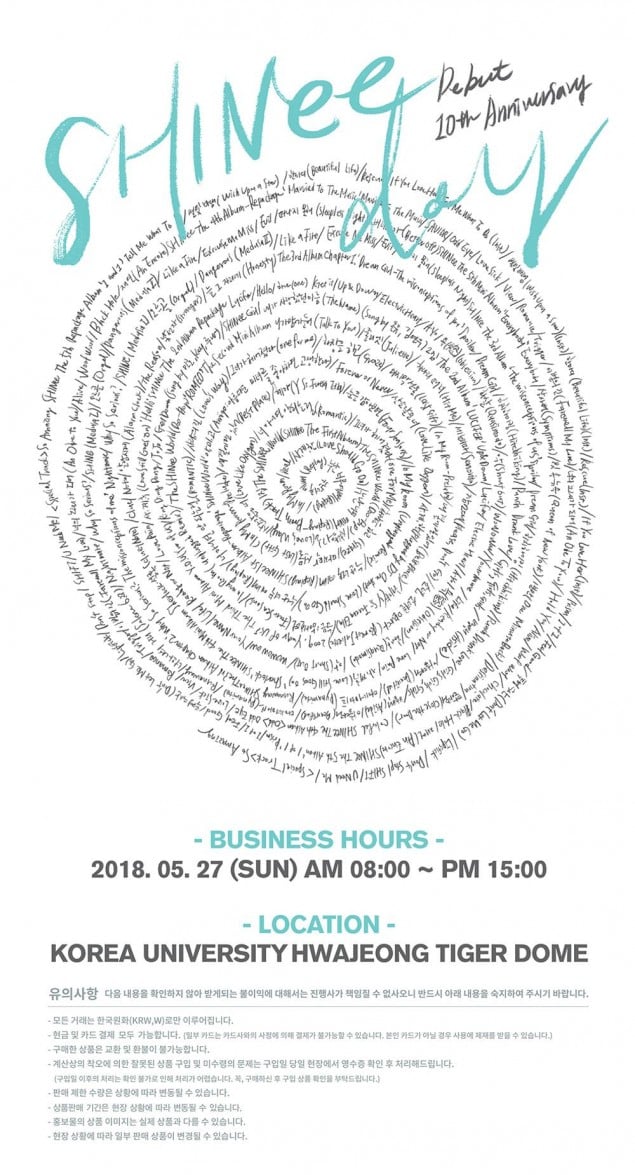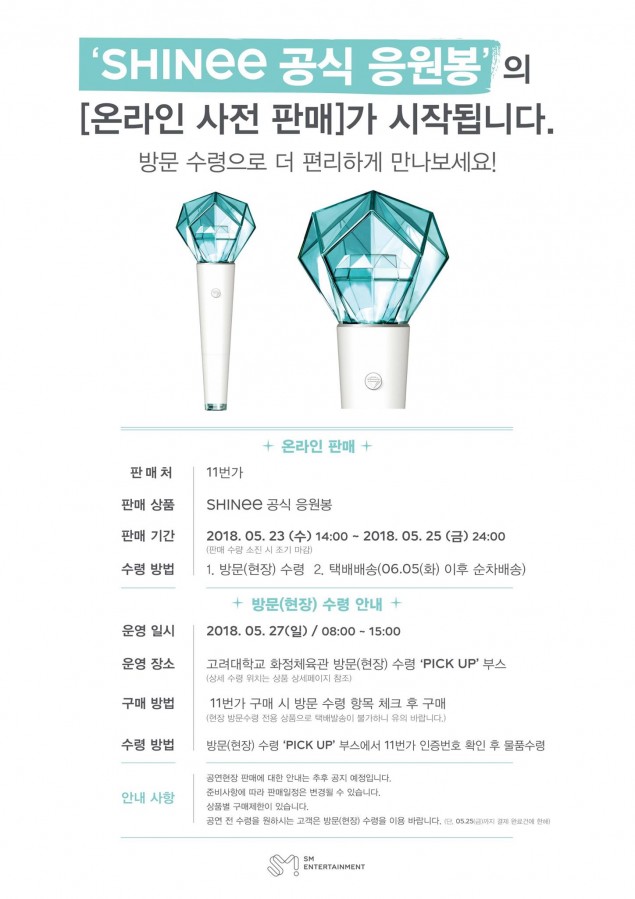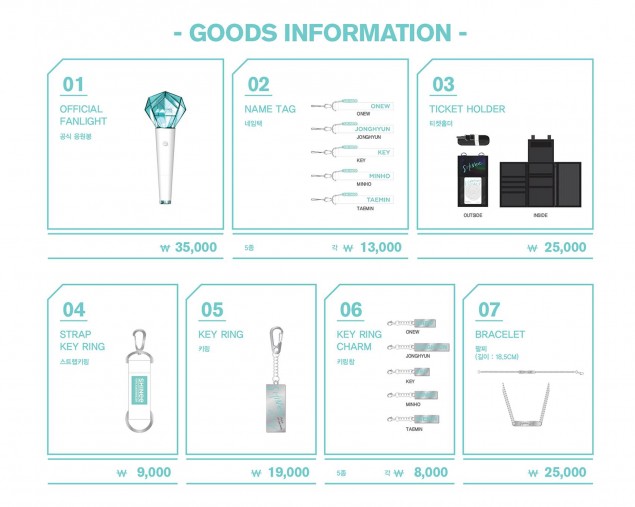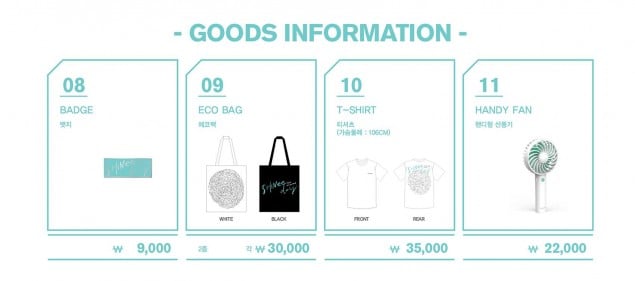 comments powered by

Disqus