'Banana Allergy Monkey' revealed to have been a track written 10 years ago
Jun Ko, April 16, 2018, 5:34 p.m.
---
Oh My Girl revealed that the track 'Banana Allergy Monkey' was actually written 10 years ago! The details behind the song came out when the group were guests on the April 16th episode of SBS Love FM's 'Kim Chang Yeol's Old School'. Hyojung had revealed, "We first heard this song a year ago. The song was actually written by a producer of our agency ten years ago." When asked about the members being picked for the track, she answered, "The producer picked us three (Hyojung, Binnie, and Arin) as the members who would fit the song the most. I was happy to be selected." Arin also shared, "It was hard because my part suddenly expanded. I'm now getting to understand the hardships of lead vocal unnies."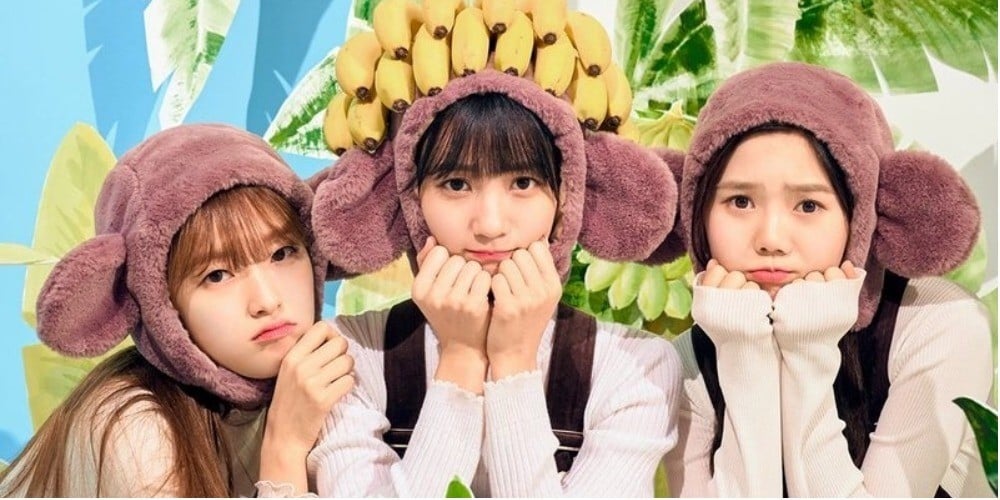 comments powered by

Disqus