Big Bang's Seungri reveals that G-Dragon makes a lot more income than him in 'Night of Real Entertainment'
Jun Ko, July 25, 2018, 9:07 a.m.
---
In the July 25th episode of SBS' 'Night of Real Entertainment', Seungri revealed that his income cannot compare to the income that his fellow member G-Dragon makes. He first started off by sharing the businesses that he was currently involved in: "I'm currently involved in businesses from a ramen chain to a cosmetic line to a manpower business. I've invested in biotech and nanotech and I'm currently in the process of developing masks that can protect people from yellow dust."
Despite being involved in a variety of businesses, he revealed that G-Dragon makes a hundred times more than he does when he was asked about income: "He's not running any businesses, but he has a lot of money." It was reported that G-Dragon is having an yearly income of around 800 milion KRW (714,820 USD) due to song royalties alone.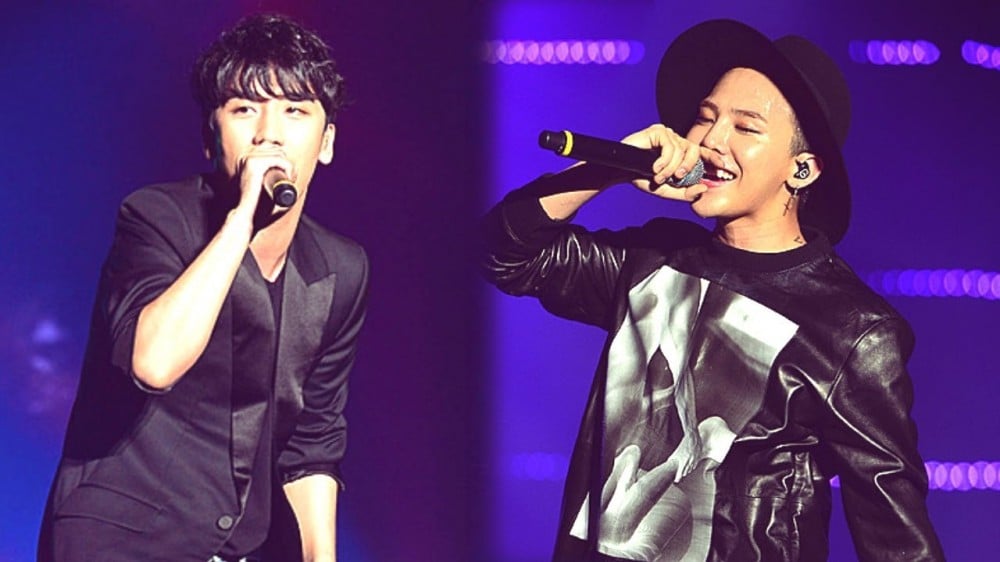 comments powered by

Disqus