Big Bang's Taeyang demonstrates his love to his fans!
Yumi Kim , Feb. 16, 2018, 3:30 p.m.
---
Big Bang's Taeyang interacts with his fans on Instagram. The idol showed his love to his fans by interacting with them. On February 15, the star posted two images on Instagram wishing everyone a Happy Lunar New Year. He shared an image where he is dressed casually, sporting a cap that left many fans tempting to buy a cap for themselves. Fans commented things such as, "This is so cute, that hoodie is quite tempting...wonder how much it is, wanna buy it," "How much did you get for the cap?"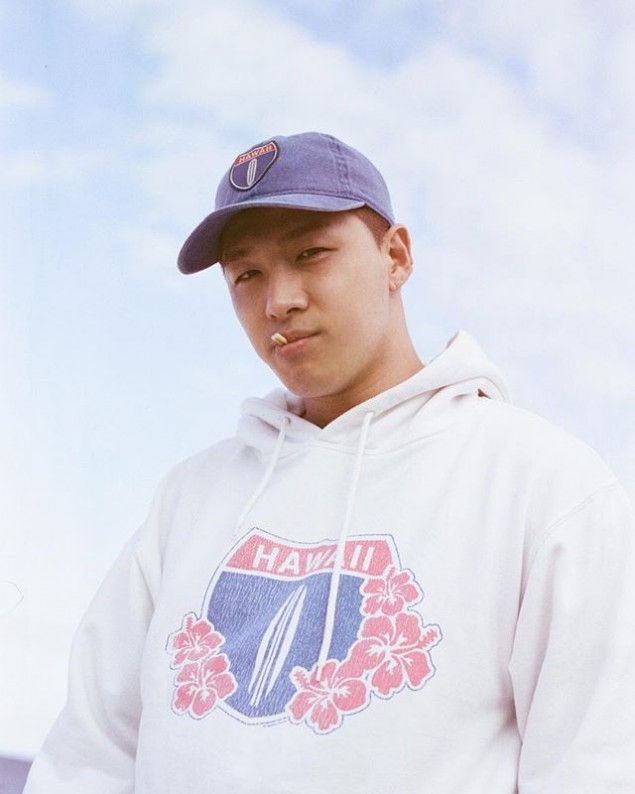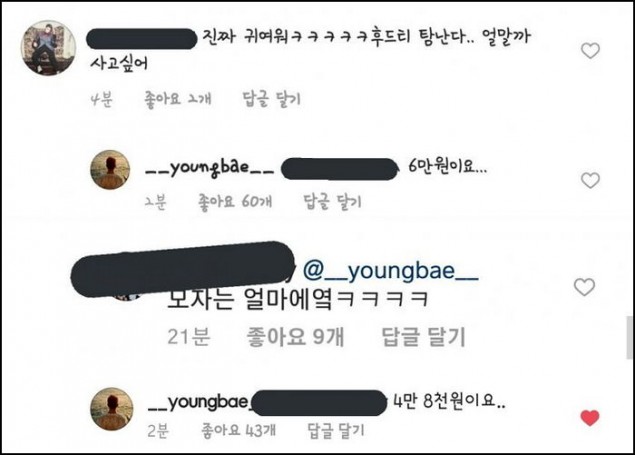 Taeyang then took time to respond to many comments. To a fan he wrote back, The hoodie was a souvenir from Hawaii. It was 60,000 KRW ($56). The hat was around 48,000 KRW ($45)". "Can't see which shoes you're wearing. How about the shoes?" Taeyang responded, "Barefeet..."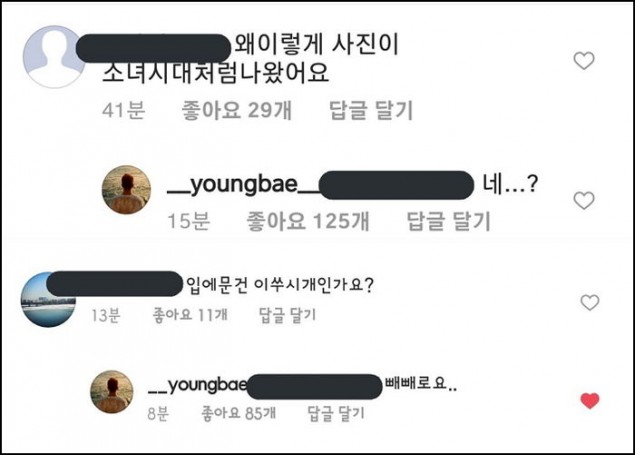 Additonally, another fan asked, "Is that a toothpick in your mouth?" To which the singer replied, "It's Pepero..."
It is really cute and amazing to see idols interact with their fans.
comments powered by

Disqus