Big Hit Entertainment announced they'll be taking legal action against netizens who defamed BTS with malicious rumors
Jun Ko, Nov. 19, 2018, 11:12 a.m.
---
On November 19th, Big Hit Entertainment announced through BTS' official fancafe that they will be taking legal action against netizens who have spread malicious rumors about BTS: "We will be taking full legal action against the original writers of the slander and against those who have spread it without providing any settlements or special agreements."
They revealed that they had received around 41,000 emails from mid-June to the end of October with evidence of defamation. A total of 70,000 cases were found from the sent emails. Additionally, netizens who have spread rumors and false information by impersonating Big Hit employees have been reported.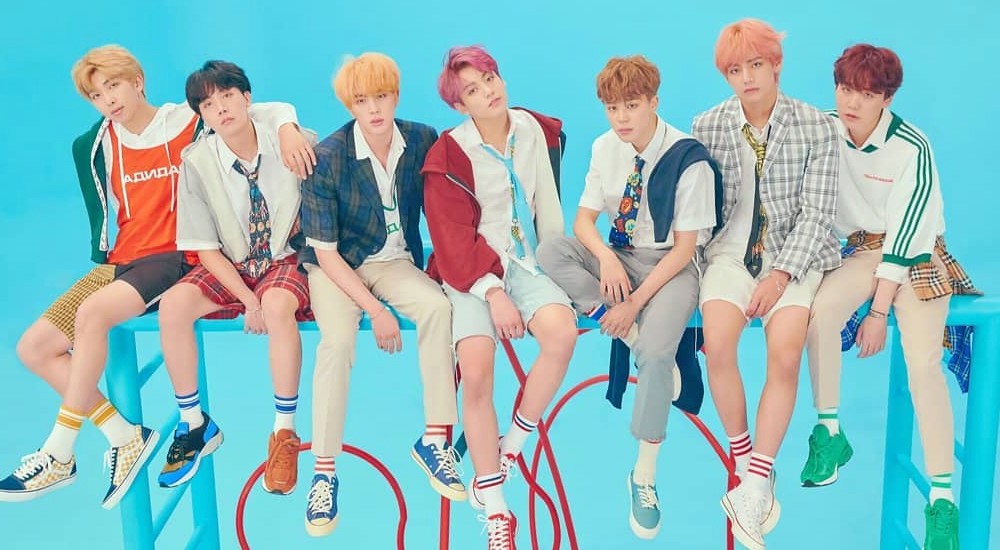 comments powered by

Disqus