Big Hit Entertainment now holds the value of over 2.5 trillion KRW
Jun Ko, Sept. 11, 2018, 11:24 a.m.
---
The value of Big Hit Entertainment has gone through a heavy increase! The label is now valued to be over 2.5 trillion KRW (~2.2 billion USD)!! Hana Financial Investment have put Big Hit's sales to garner around 230 billion KRW (200 million USD) while the pure profits will garner 83 million KRW (73 million USD). It was reported that Big Hit Entertainment's album sales (mainly BTS') increased from 2.7 million (last year) to 4.5 million (this year; up to August). They also gave the prediction that the world tour sales (including those in Japan in 2017) would reach to be over 7 billion KRW. After the addition of advertisement fees, the final value is predicted to be over 1.8 to 2.5 trillion KRW (1.6 to 2.2 billion USD).
Congrats to Big Hit Entertainment!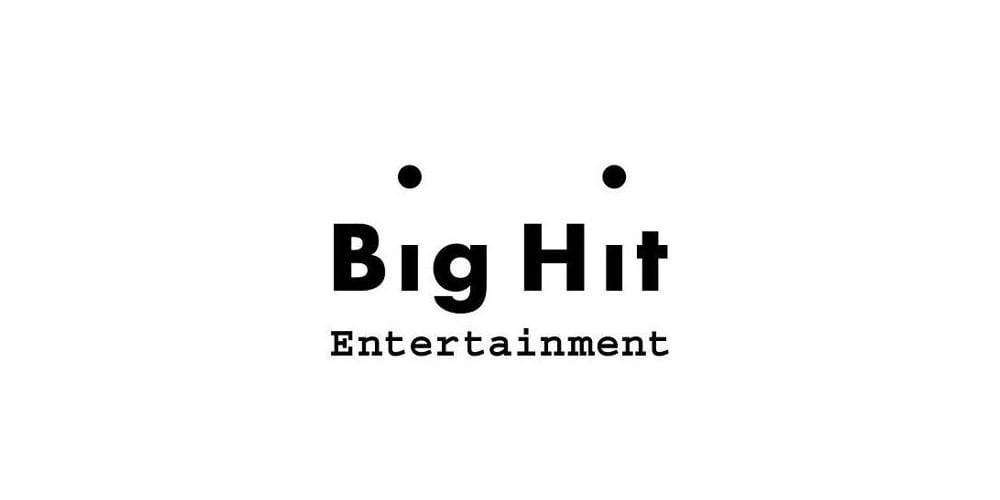 comments powered by

Disqus