BTOB ends up in tears during their concert as it's their last concert as a full group before Eunkwang's enlistment
Jun Ko, Aug. 13, 2018, 10:58 a.m.
---
BTOB held their 'This is Us' concert from August 10th to August 12th! During the concert, the members and their fans ended up breaking out in tears as the concert marked the last concert they would have as a full group for a while as Eunkwang will be heading in for his mandatory military service soon. Additionally, it was predicted that Minhyuk and Changsub will be enlisting soon as well.
The fans held a small event as they all held up slogans that read: "When you get tired and your grip loosens, we'll hold on tighter." The message was a reference to Eunkwang's message to his members: "Let's never let go. If you guys get tired and your grip loosens, I'll hold on tighter."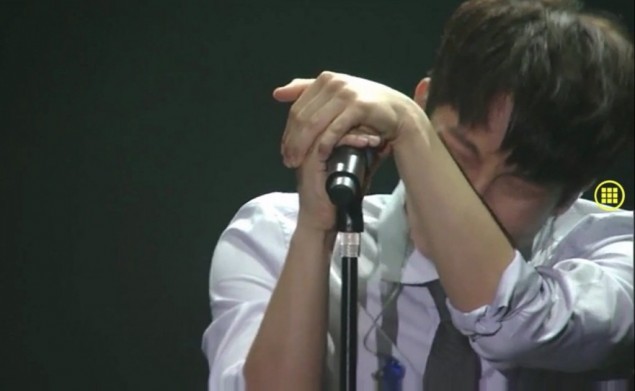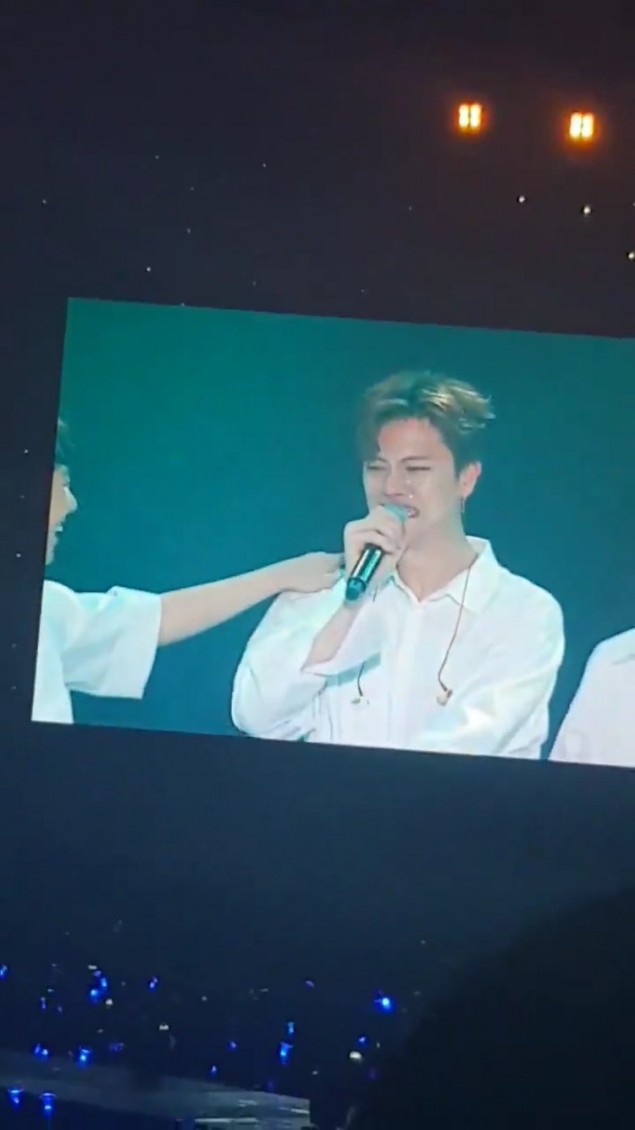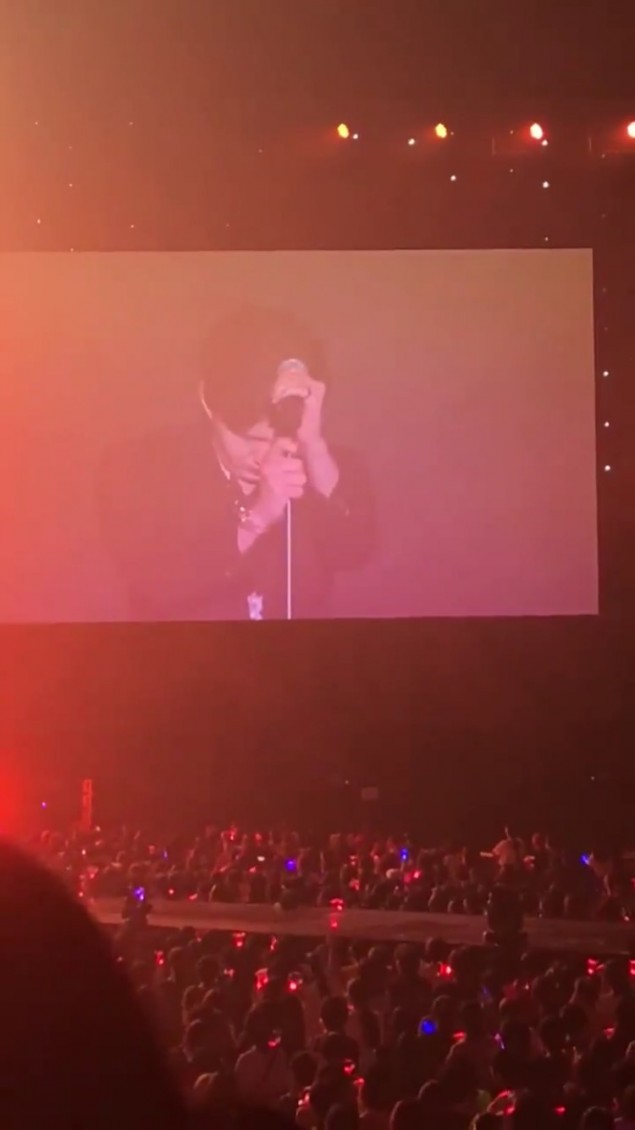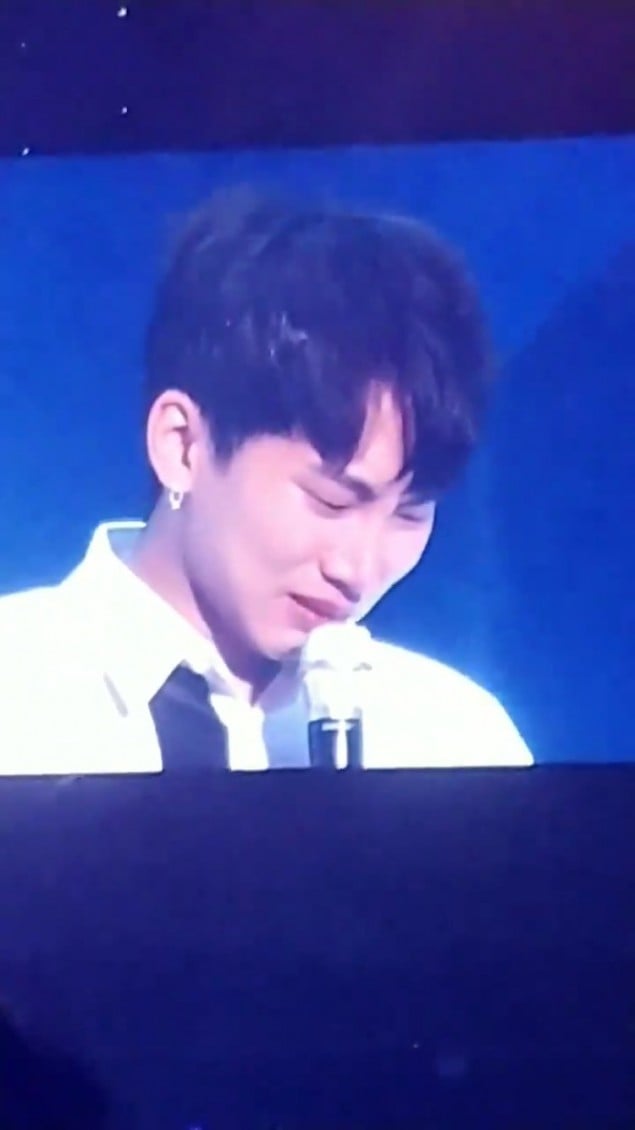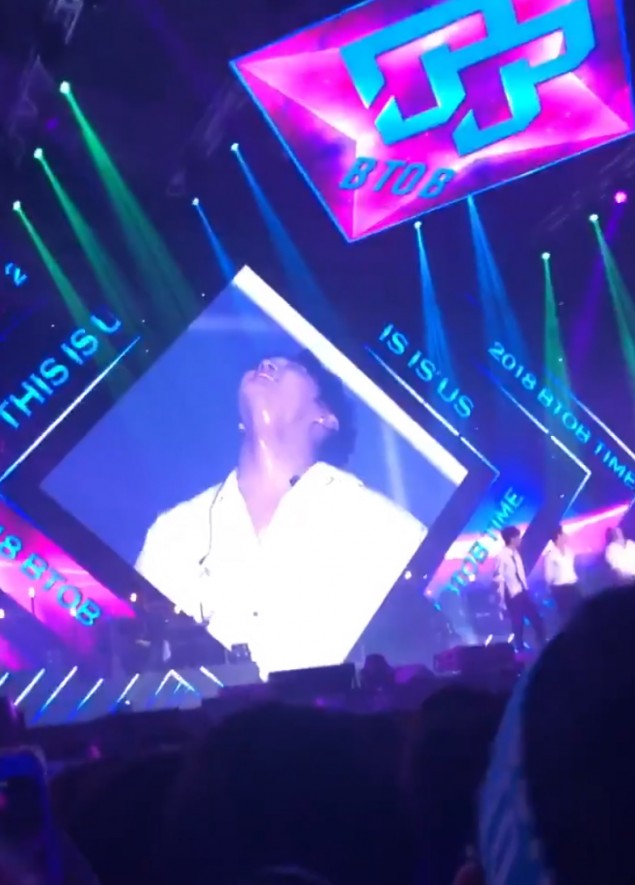 comments powered by

Disqus