BTOB releases schedule for new Special Album
BanSeok Shin, Oct. 30, 2018, 9:41 a.m.
---
BTOB and Cube Entertainment have released the schedule for the group's new upcoming special album.
The album titled, 'Hour Moment' is scheduled to have the releases of concept images, video teasers, the tracklist and more ending with the online release of the album itself on November 12th. This will be the group's first comeback since group member Eunkwang enlistd in the military back in August. Unfortunately, Eunkwang will not be taking part in the comeback, but that isn't stopping the group from continuing to provide fans with great music!
Check out the album release schedule below so that you don't miss anything!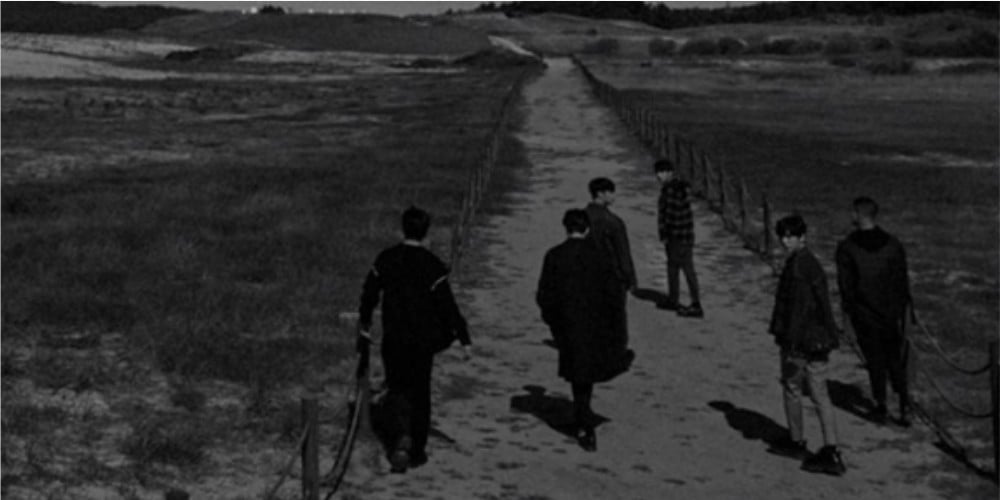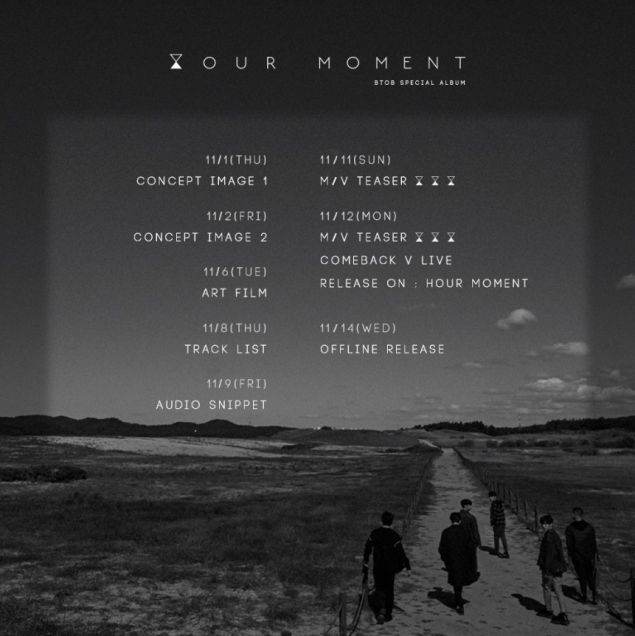 comments powered by

Disqus