BTS has risen LG Electronics popularity!
Yumi Kim , April 9, 2018, 10:27 a.m.
---
It has been revealed that BTS has helped LG Electronics' gain more popularity and interest. It wasn't long that LG smartphones announced the new face of their smartphones and electronics. Since then, BTS has managed to bring more attention and interest to the company. Once again, we can see the power of the amazing Bangtan Boys. Within weeks, the LG Twitter page gained thousands of followers and likes. Many retweets used hashtags such as "Bangtan LG ad", "BTS G7", "LG Electronics", and more.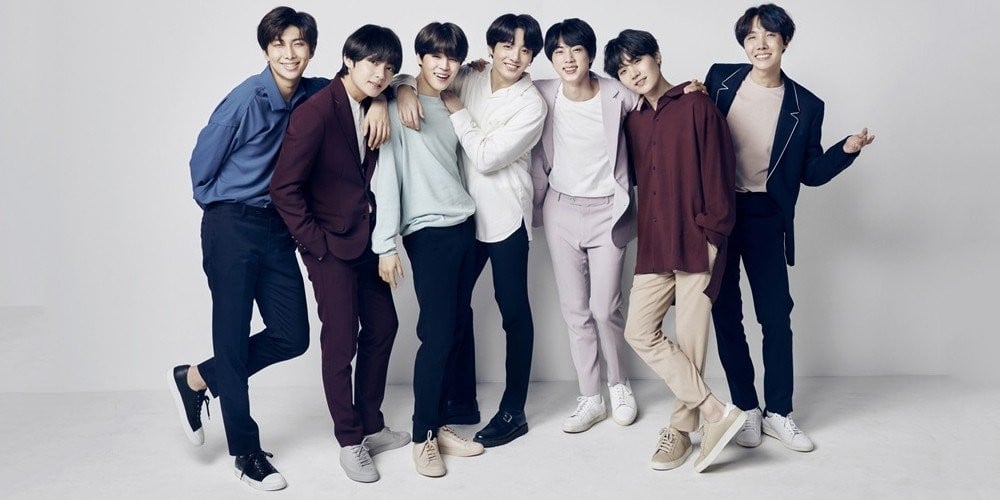 An LG representative stated, "It's an unusual phenomenon to have related keywords like LG to be searched in such a large volume in just one single day. The high level of interest is leading people to look up LG Electronics and BTS together." The person continued, "BTS grew from a medium-sized like Big Hit Entertainment through communicating with fans early, centered on social media."
comments powered by

Disqus