BTS Involved in Minor Car Accident in Taiwan
BanSeok Shin, Dec. 10, 2018, 10:08 a.m.
---
Yesterday December 9th, the 'China Times' reported news that gave many BTS fans a scare: BTS has been involved in a minor car accident. After leaving the group's most recent concert in Taiwan, on the way to their hotel, the group's van was involved in a minor accident that involved multiple vehicles including a taxi. Concert organizers confirms that no one, including BTS, was hurt in the the accident and that the members arrived at their hotel quickly and safely. Prior to the completed investigation of the accident some speculated that the accident may have been caused by fan cars who were following BTS.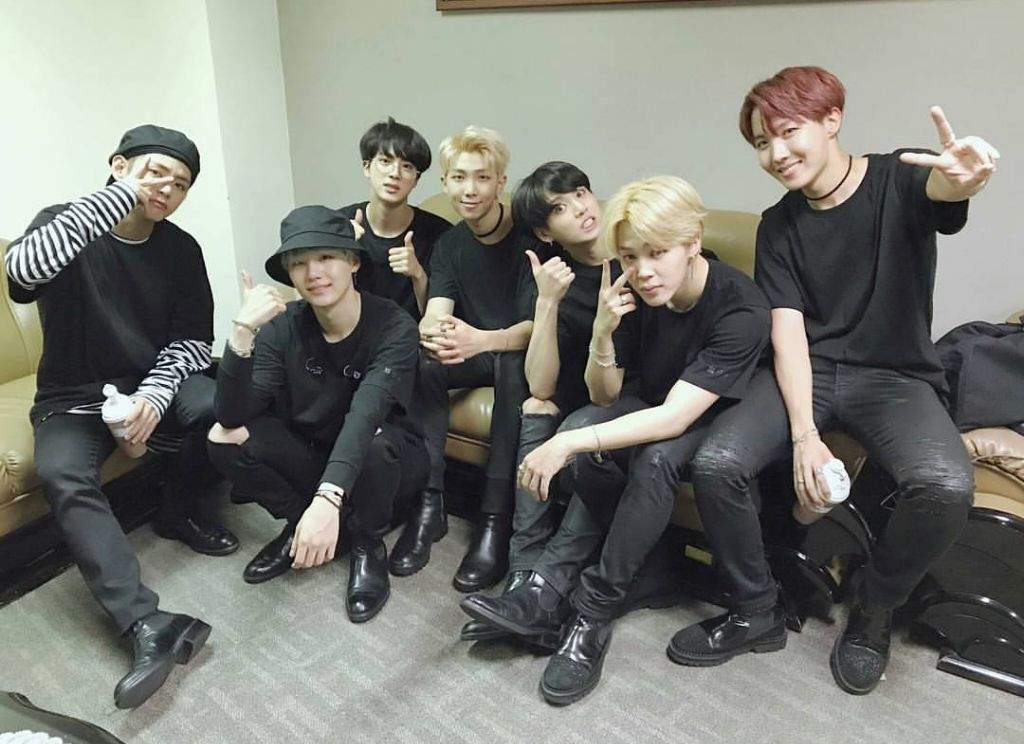 Today, December 10th (KST), Big Hit Entertainment reported that this was in fact not the case stating that the group's van was one of the vehicles that got into the (original) collision. The agency also confirmed that the members were okay and that nothing has changed in terms of scheduling.BTS is scheduled to perform in Japan on December 12th. Thank goodness for nobody being injured in the crash!
comments powered by

Disqus