Check out Henry's new Taiwanese restaurant 'Xiao Zhan'!
Jun Ko, May 11, 2018, 10:23 a.m.
---
Henry had recently opened up a Taiwanese restaurant in Apgujeong, Seoul! The grand opening of his Taiwanese restaurant 'Xiao Zhan' was held on May 3rd and since its opening, many netizens have made their way to the restaurant to give their reviews! The response seems to be generally positive with the netizens commenting positively on the decor, the short wait time (for both seating and food), the food, and prices!
Will you be making your way to 'Xiao Zhan' for a bite to eat?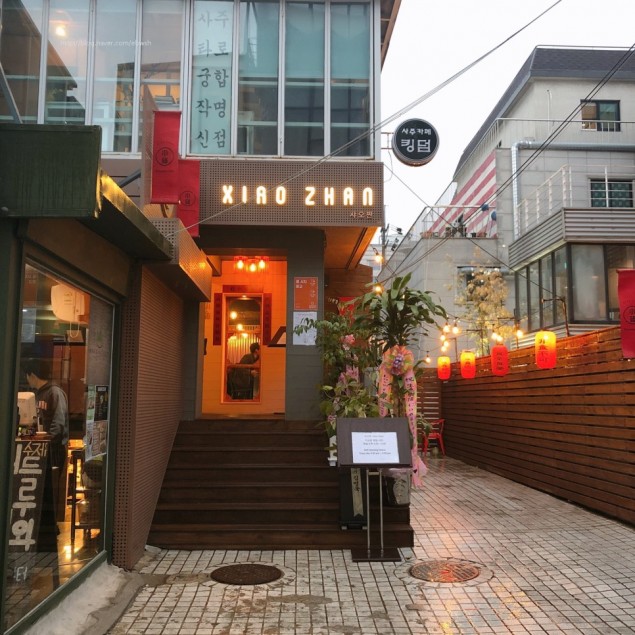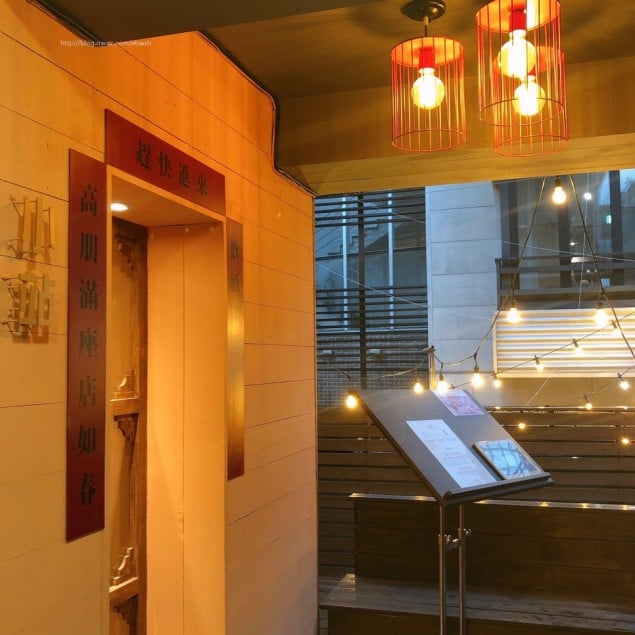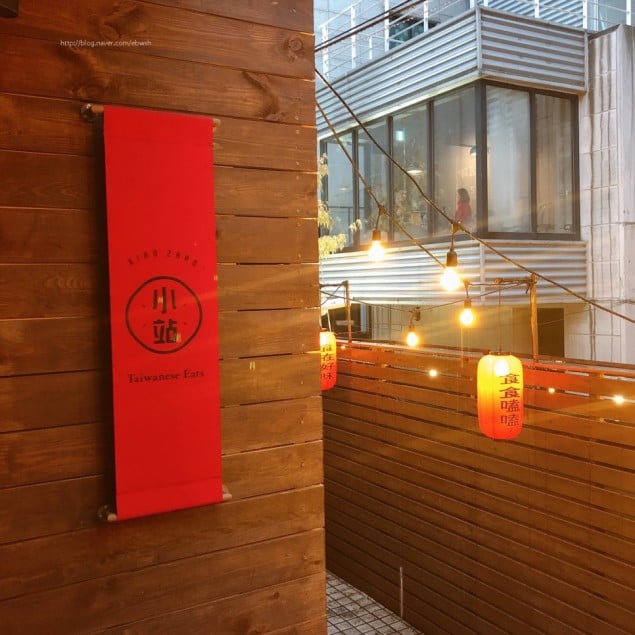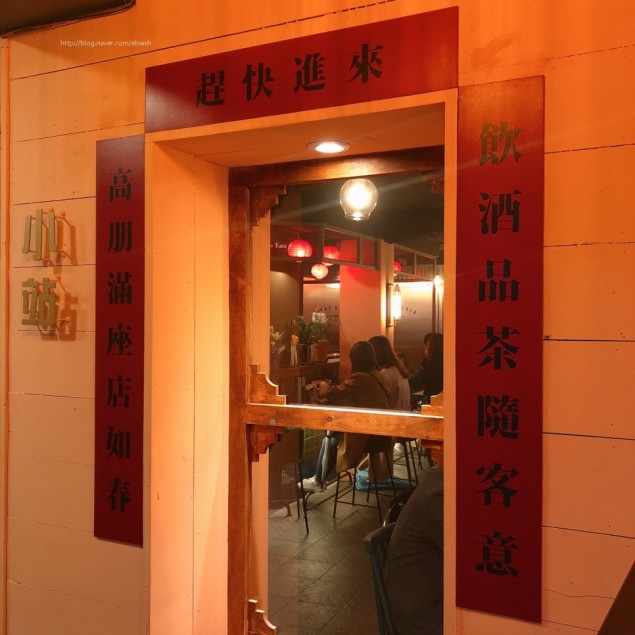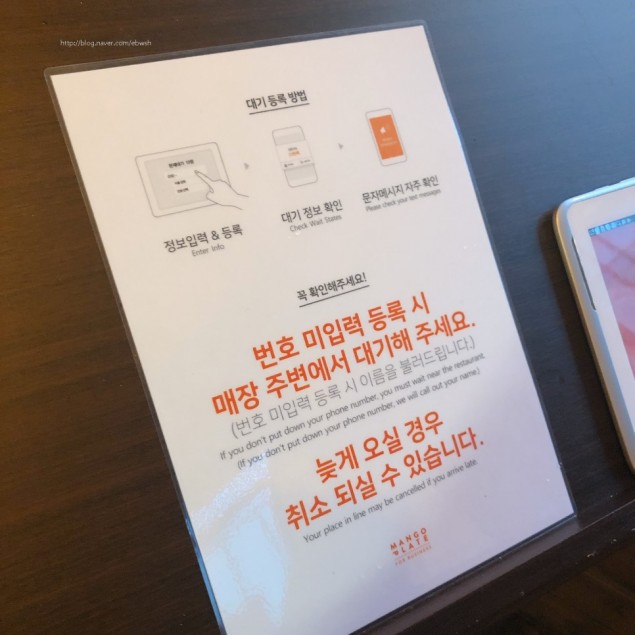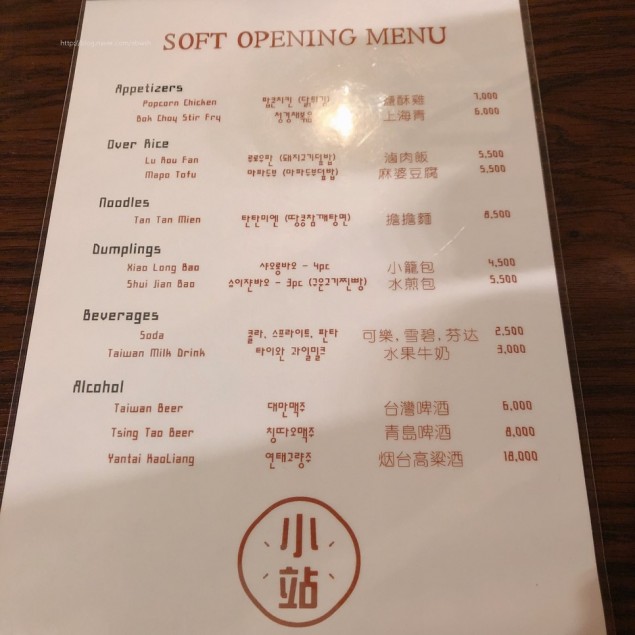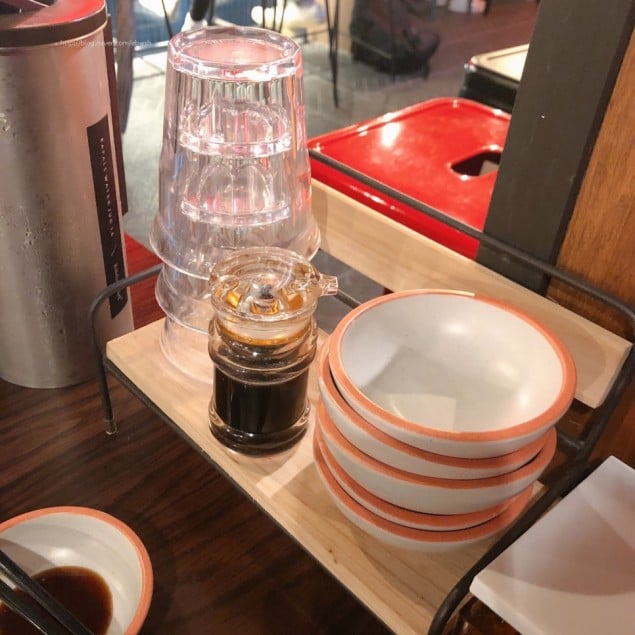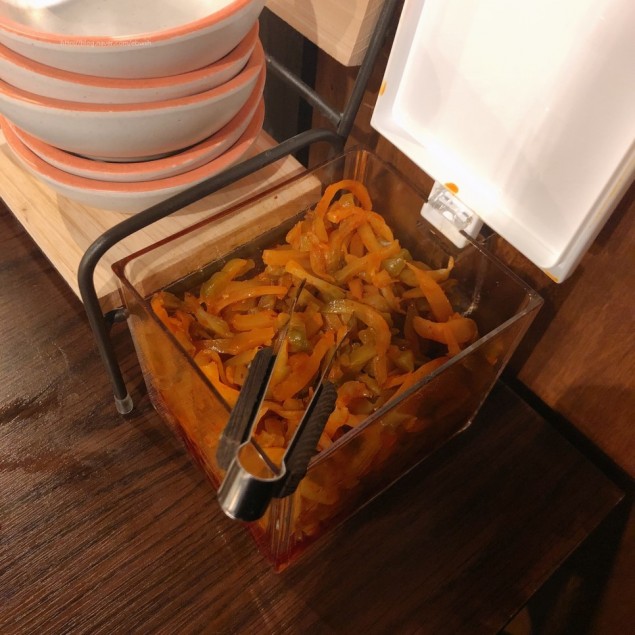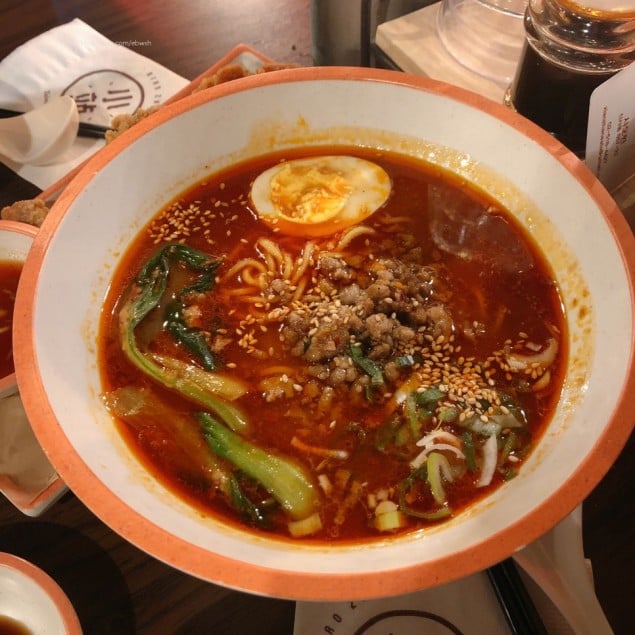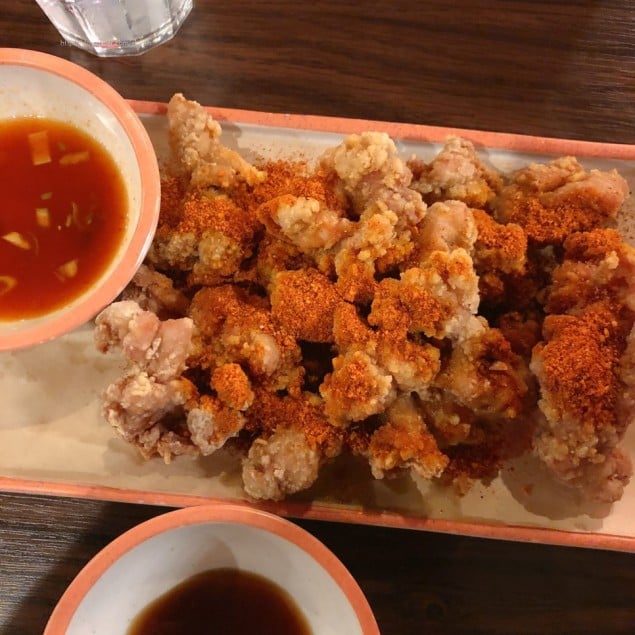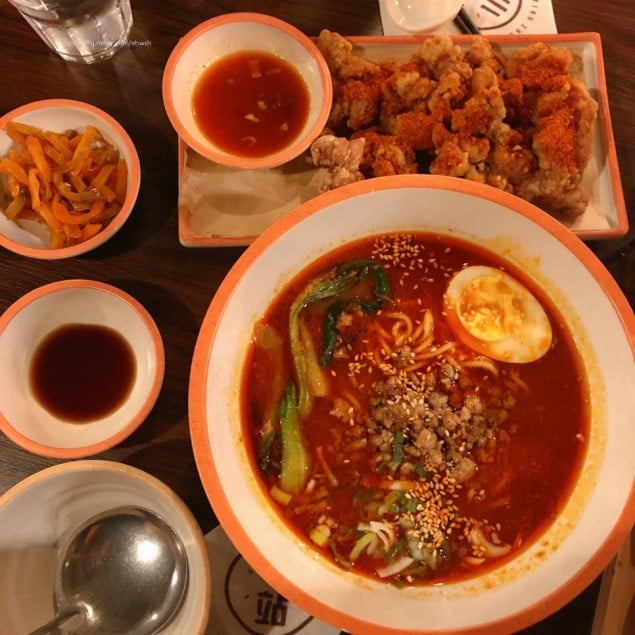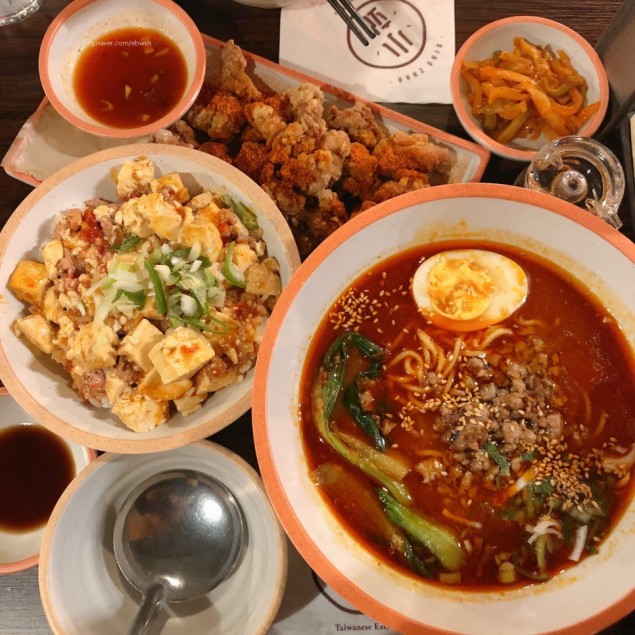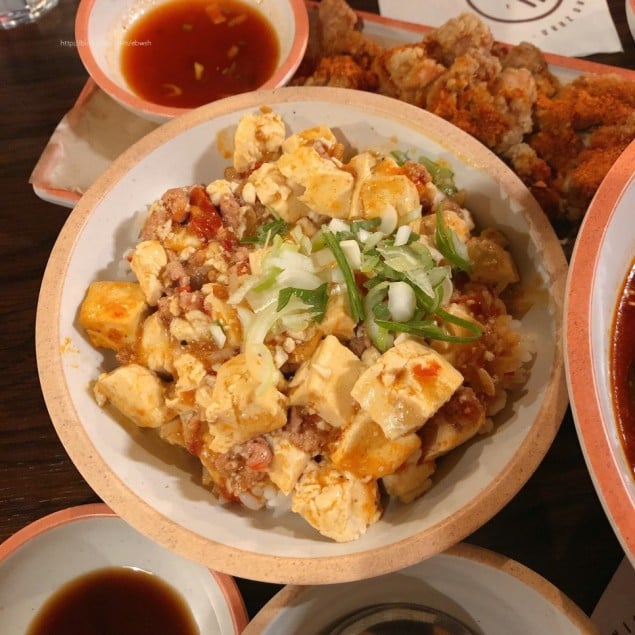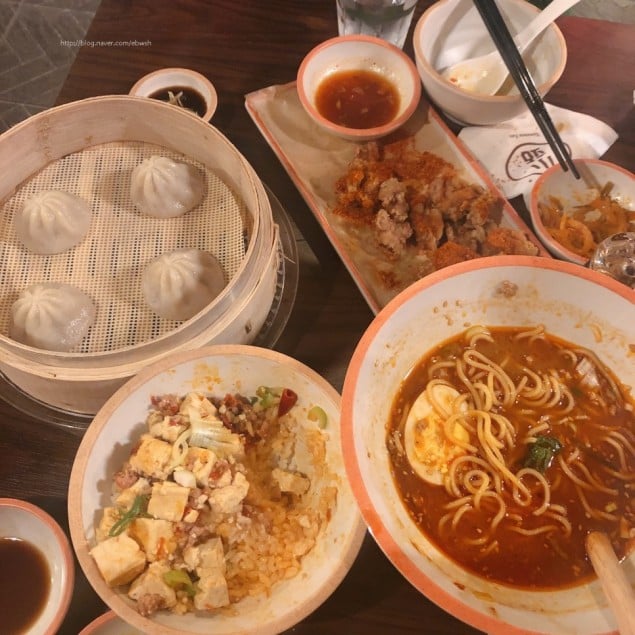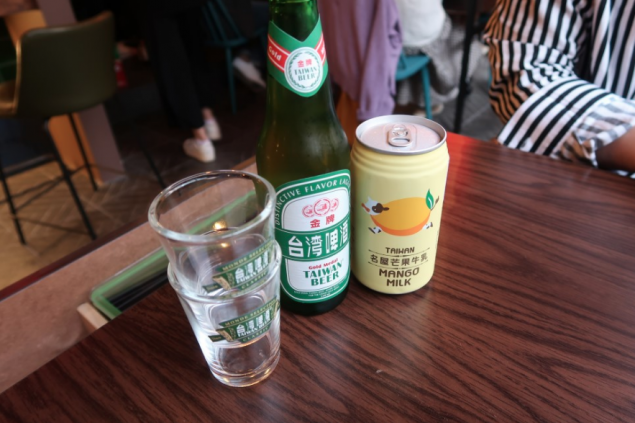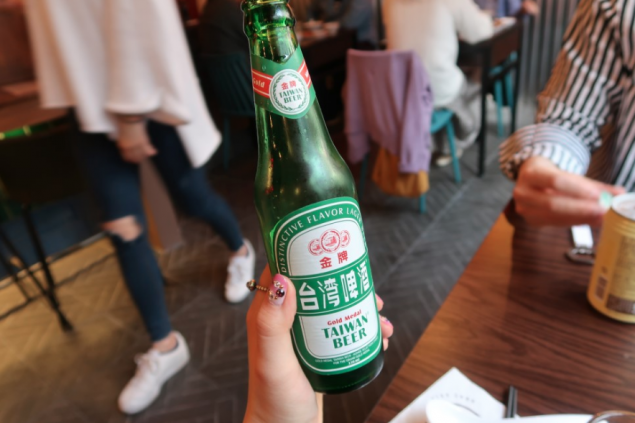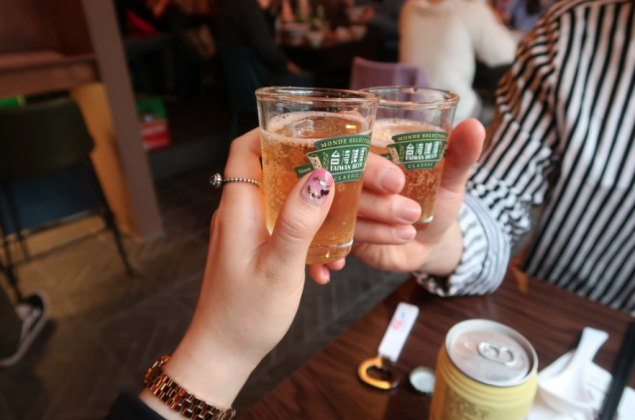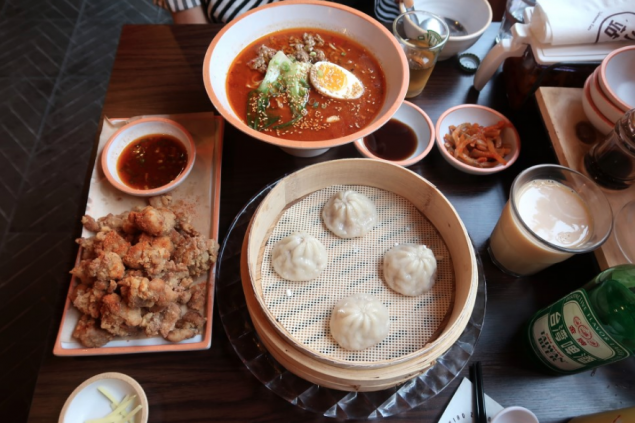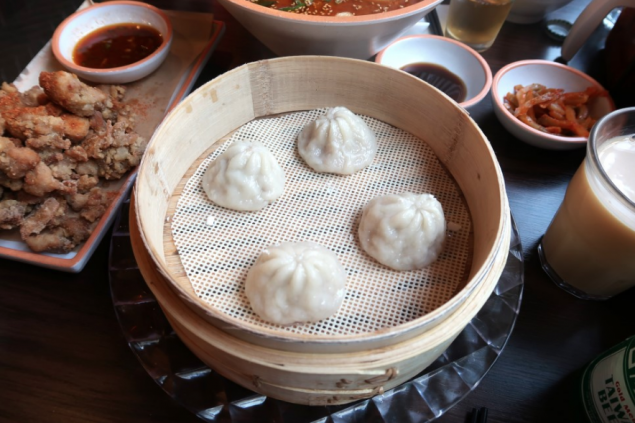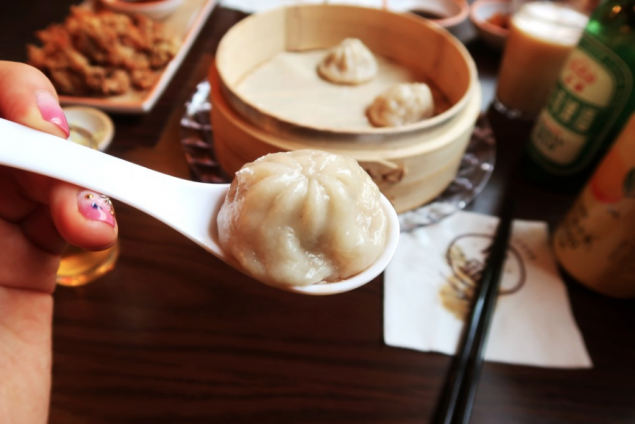 comments powered by

Disqus