Choi Ji Woo's wedding pictures + details revealed
Jun Ko, March 30, 2018, 9:33 a.m.
---
Fans might have been surprised to hear about the sudden wedding of Choi Ji Woo's, especially with how her announcement of her wedding was made on the morning of her actual wedding day! Photos of her wedding has been shared by her label, YG Entertainment. Choi Ji Woo gave her words to her fans through YG: "We will respect and be considerate of each other and live happily. I'll always remember the love you guys give me. I'll work hard to show the good, unchanging side of me as an actress."
In addition to the reveal of her wedding pictures, news outlet also gave out the details that Choi Ji Woo was the one who planned out all the details for her wedding. Other details that were revealed were that her wedding was made private with less than 100 guests (being limited to only family and friends) at an undisclosed hotel in Seoul. She had not accepted any congratulatory money either and had refused companies who offered to sponsor her wedding. It was also revealed that her wedding dress was custom-made for her.
Congrats to her and her husband! We hope they'll be happy together!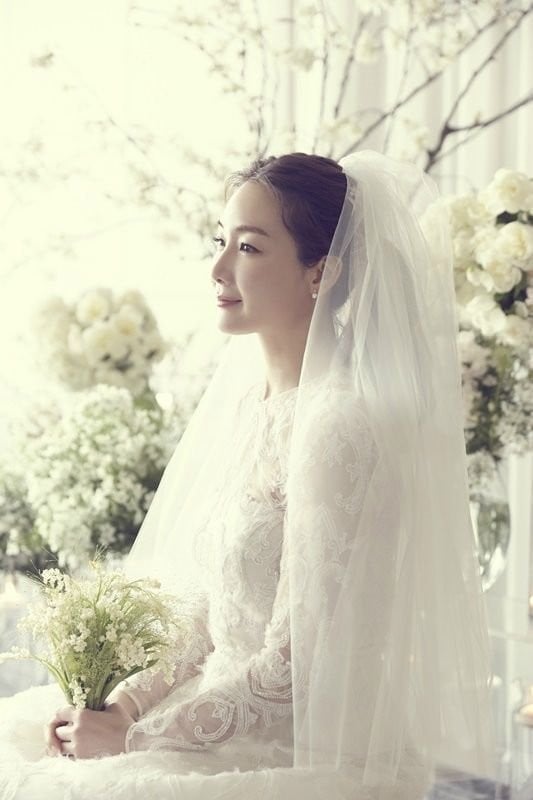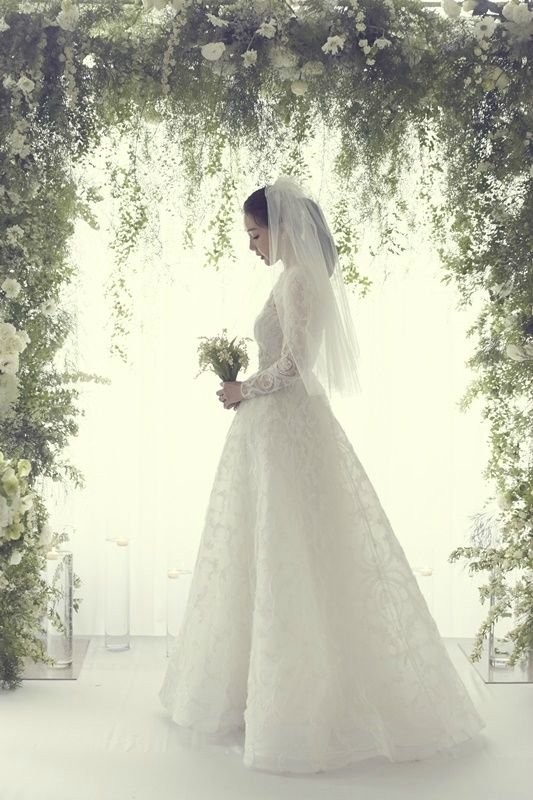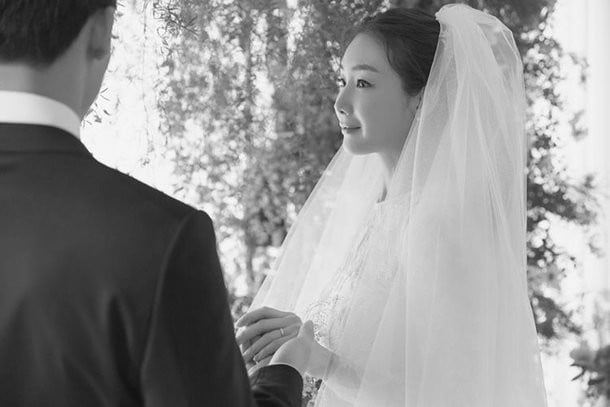 comments powered by

Disqus