CNBLUE's Min Hyuk Updates Fans On His Military Enlistment
Jay Yim, Oct. 19, 2018, 3:15 p.m.
---
On October 19, Min Hyuk shared a picture of himself in his military uniform on Instagram.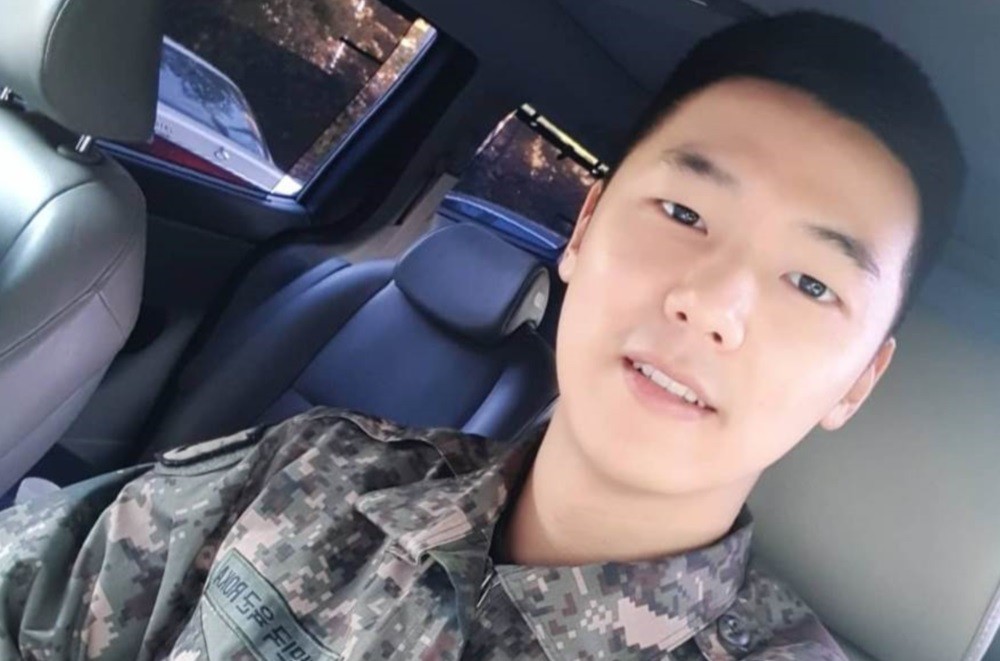 In the post, Min Hyuk said, "Everyone, are you doing well? I received an award at my training camp. I'm working hard, staying healthy, and doing well where I am. The CNBLUE members are doing well in their places too. As expected. I hope we'll all be healthy as we wait to meet again, and I'll always do my best no matter where I am. Everyone, please stay healthy! BOICE, I miss you so much. I hope everyone stays healthy and happy!"
Min Hyuk officially began his enlistment this past July on the 31st along with fellow band member Jung Shin.
Stick around for more updates on the CNBLUE members and their military enlistments.
comments powered by

Disqus