DARA adopts adorable cat!
Yumi Kim , Feb. 23, 2018, 10:54 a.m.
---
Dara has a new family member in the house. The idol welcomed a small and adorable cat into her family. The idol posted the touching story of her new cat through Instagram. Dara adopted Mochi (the cat) because her mother found it shivering in the cold next to a bus stop. Dara explained that Mochi's was in critical condition as he was nearly frozen. Dara's mother decided to take the cat to the hospital. The required lots of affection and care and Dara and her mother gave the act the utmost care and love which regained Mochi's health. Dara then decided to adopt the cat. However, this isn't the first time that the singer has adopted a stray cat, as Cookie, her other cat was also found in the streets.
Isn't Dara such a lovely person?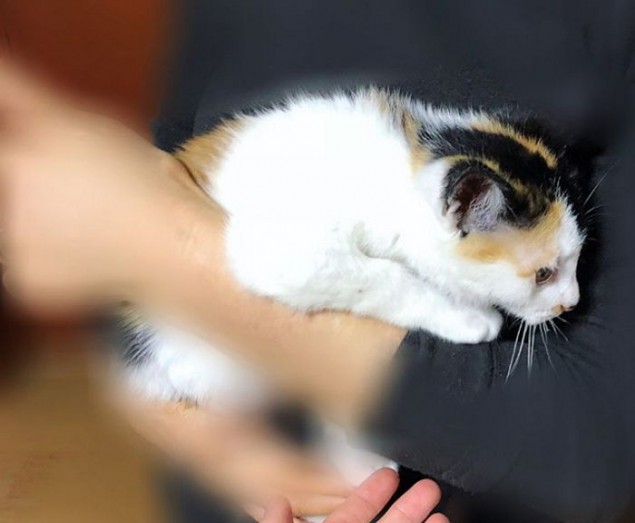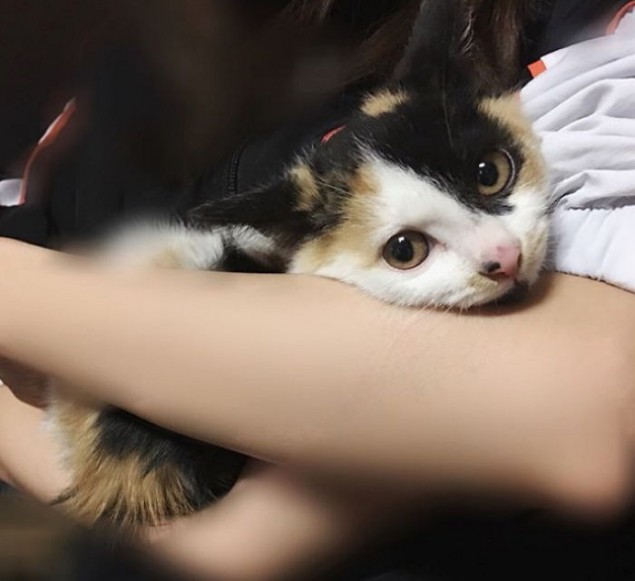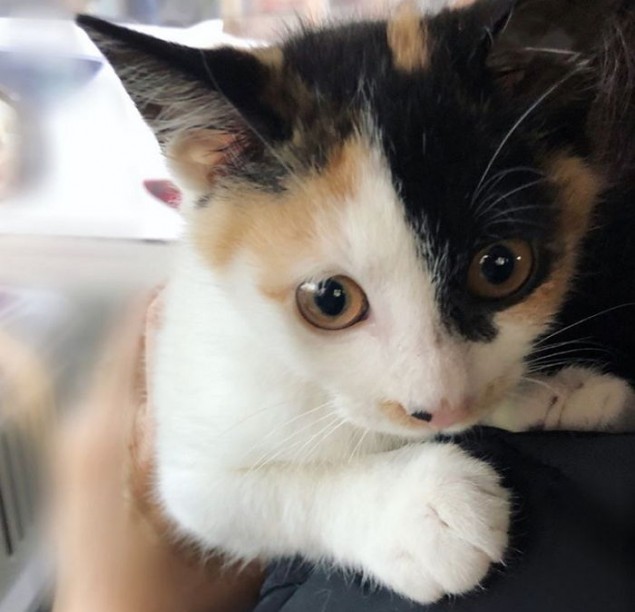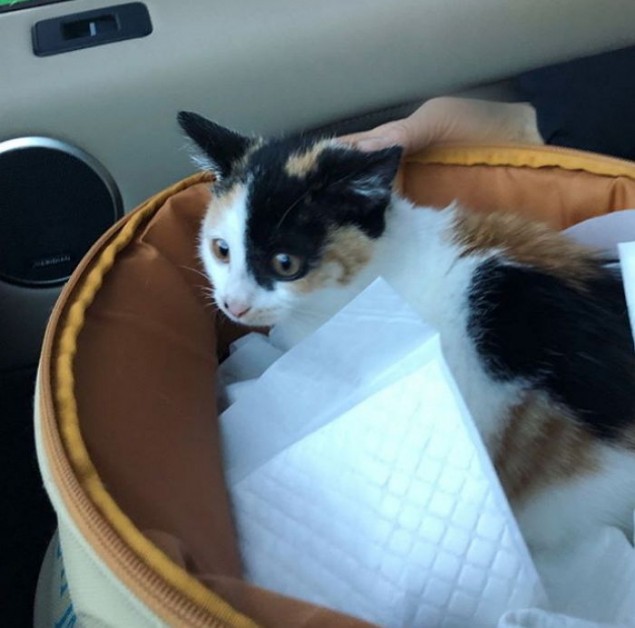 comments powered by

Disqus