Dara revealed that she wants to gain weight!
Yumi Kim , Jan. 4, 2018, 3:47 p.m.
---
The former 2NE1 member starred on January's 4th episode of tvN's 'Livin' the Double Life' and the idol disclosed that she has been trying to gain weight. She stated, "I'm stressed out because I don't gain weight." She revealed that she weighed 86lbs (39kg) which caused everyone to react suddenly. "My goal is to be 92-95 pounds (42-43kg)", as she expressed her desire to gain a bit of weight. Jung Hyung Don and Defconn then commented, "You need to be on a show that makes you gain weight. Why are you only on TV shows that make you lose weight?"
What do you think?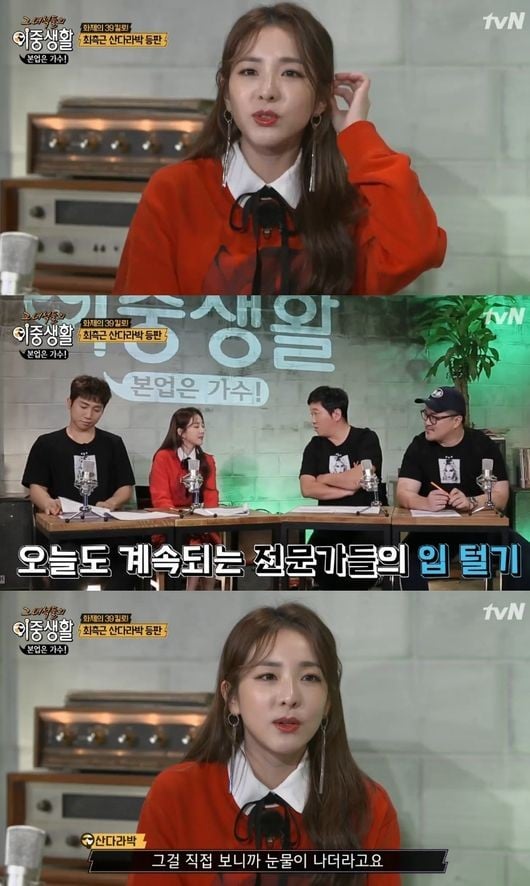 comments powered by

Disqus