EXO's Chen receiving backlash for inappropriate comments made on 'V-Live'
Yumi Kim , April 16, 2018, 10:57 a.m.
---
EXO's Chen is currently receiving backlash for some comments he made on their latest 'V-Live'. EXO-CBX went live on Naver's 'V-Live' for their comeback. The boys were goofing around and being silly until things got a little out of hand. Baekhyun began putting lipstick on Chen's lips and exaggerated the idol's lips as the lipstick was drawn all around.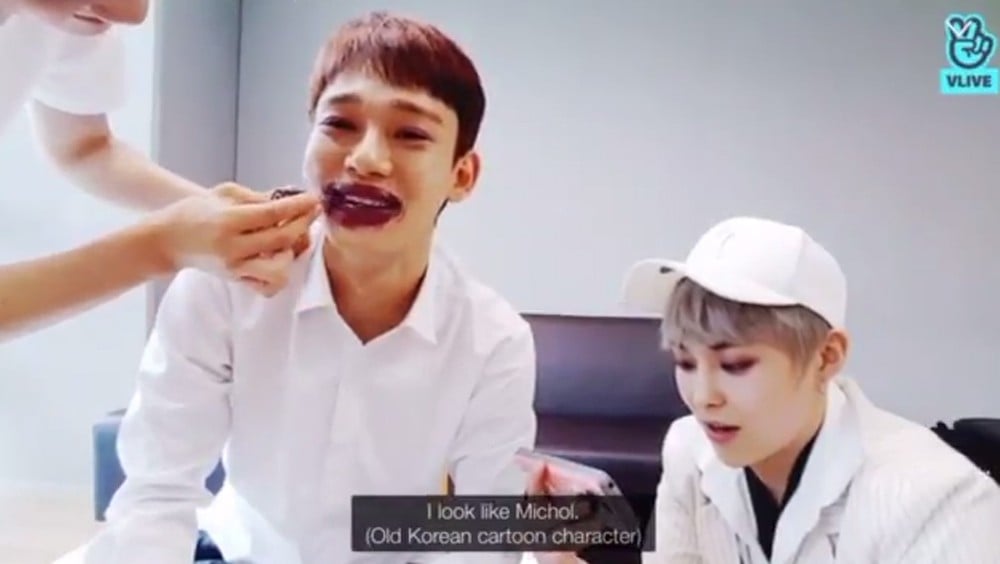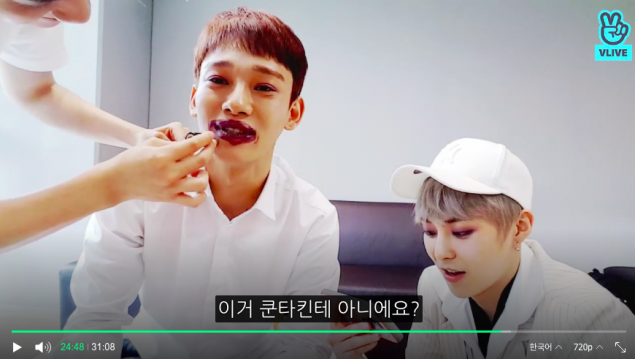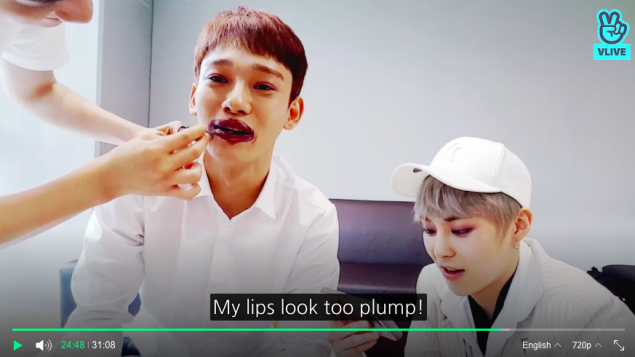 Chen then commented, "I look like Michol," a cartoon character from 'Dooly the little Dinosaur.' Even though the character is a South Korean character, many people criticize the character as a blackface caricature.
Many international fans were taken aback by his remark. However, that isn't the only comment the idol made. During the 24:48 mark of the video, Chen says a comment that was translated to "My lips look too plump", but the actual Korean translation was "Isn't this Kunta Kinte?"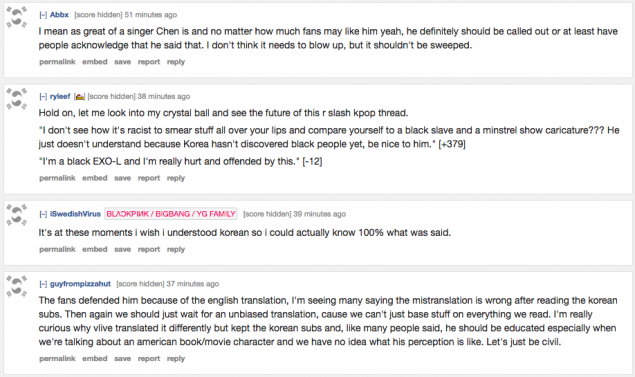 For those that may not know, Kunta Kinte is a character from the novel 'Roots: The Saga of an American Family', which portrays America's slavery era. Many fans were offended and disliked Chen's comments, criticizing the idol's remarks.
What do you think of the issue?
comments powered by

Disqus