EXO's D.O opens up about his love life, his acting career, and more in his interviews
Jun Ko, Dec. 11, 2018, 5:29 p.m.
---
EXO's D.O recently sat down for interviews with Yonhap Television News (YTN) and Herald Pop to talk about his films 'Swing Kids' and 'Along With The Gods'. He sat down with YTN for their 'Y-Talk' on December 11th, where he talked about his new film 'Swing Kids'. He was additionally asked about his love life, to which he responded how he currently doesn't have the time to date: "Work is important, but so is love. Unfortunately, I really don't have the time to date. It would be nice to do so but I'm so busy that I can't imagine dating at the moment."
In his interview with Herald Pop on December 12th, D.O shared his thoughts on being a part of the film 'Along With The Gods': "'Along With The Gods' is a series that is very precious to me. It was a new experience and I'm not sure if there will be a sequel but I would definitely want to be a part of it if I'm given the chance." He additionally shared his thoughts on having a close resemblance to one of his 'Along With The Gods' cast: Kim Hyang Ki. The actress had previously revealed that D.O looks a lot like her brother. Upon hearing her words, he laughed before responding with how he would like to meet her brother.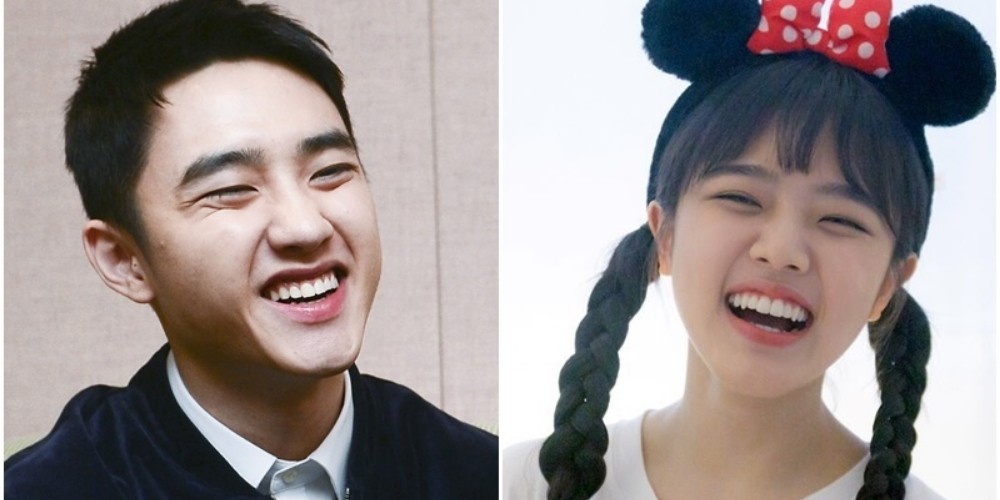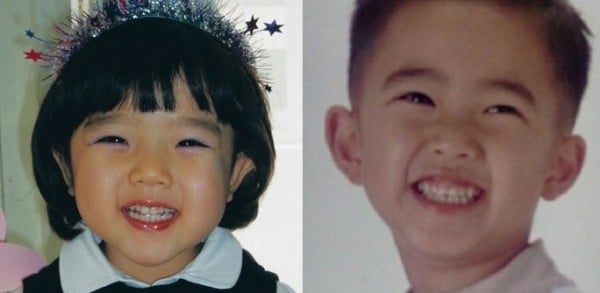 comments powered by

Disqus