EXO's D.O shares how he's been receiving love from his fans' mothers
Jun Ko, Dec. 17, 2018, 11:11 a.m.
---
EXO's D.O has recently been partaking in a variety of interviews as a means to promote his upcoming film 'Swing Kids'. In one of his interviews, he shared how he's recently gaining a lot more love from the older audience: "Usually, fans in their teens or in their twenties would have noticed me. But recently, their moms are giving me their love too. I had the experience of giving autographs to fans' mothers at fansigns. It was a happy experience." He continued with how, "I want to spread energy and a message to those who are watching me act. In order to do that, I think I should try all the characters that I can portray in my current age. It doesn't matter if it's melodrama, noir, or human drama."
D.O's upcoming film 'Swing Kids' is set to release on December 19th!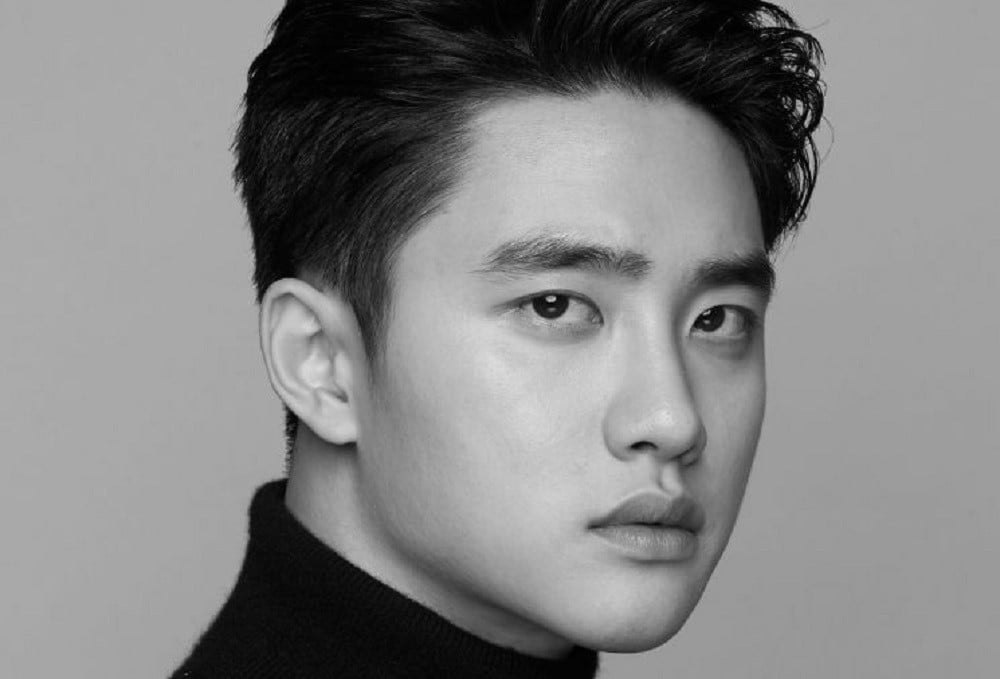 comments powered by

Disqus