Experience 'Sungjae's Day' through 'Grazia'
Jun Ko, March 23, 2018, 10:37 a.m.
---
BTOB's Sungjae recently had a collaboration with fashion magazine 'Grazia' to bring the concept 'Sungjae's Day'. Since the concept features him just going about his day, it allowed for him to get comfortable during the photoshoot. Within his time with 'Grazia', it wasn't only his day that was shown but also facts about the BTOB member as well! He revealed that he was growing a lot as a person from spending time with teachers Choi Bool Ahm, Yoon Yeo Jung, and more in 'The Butlers': "It's a huge honour for me to meet with these teachers that were hard for me to approach. I'm learning a lot as I spend each day with the teachers. As the program continues, I think I'm growing in basic manners, character, and how I treat elders."
Out of all the teachers he's spent time with, he chose Jeon In Kwon as the most memorable teacher for him. He remains the strongest in his memory due to his words: "The phrase 'Do your thing. If you do, your time will come' is still deeply embedded in my heart. I realized that I don't need to be impatient because my time hasn't come yet."
He revealed one last fact about him. He is currently writing and composing his own songs. He said, "I've been working really hard on writing and producing music lately. Even if it's not in the format of an album, I would like to release a self-composed song of mine. I think it's a chance to show people what kind of music I write and what kind of music I want to pursue."
We wish him luck in all that he wishes to accomplish!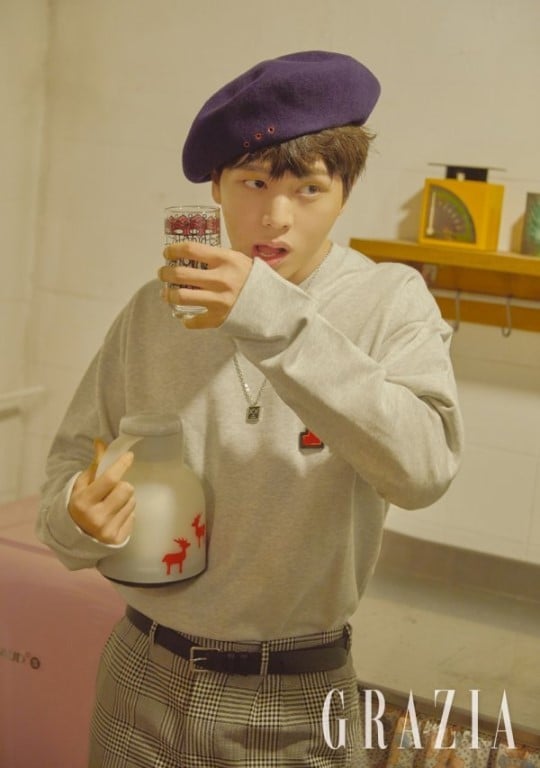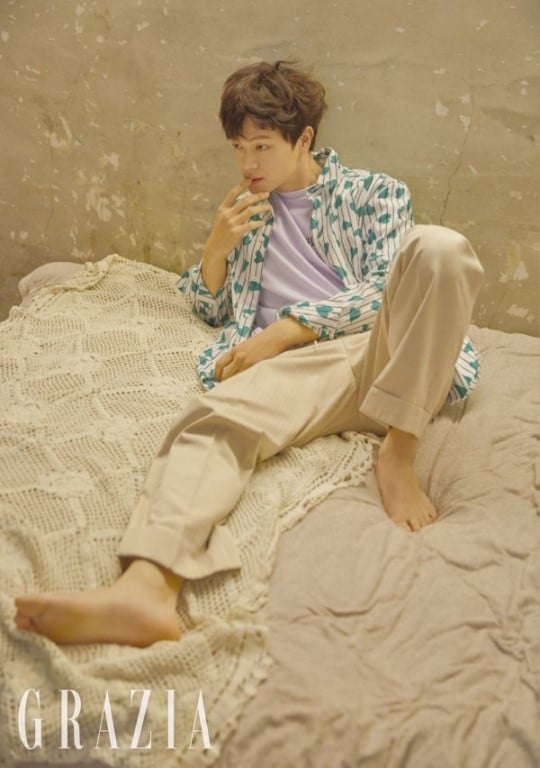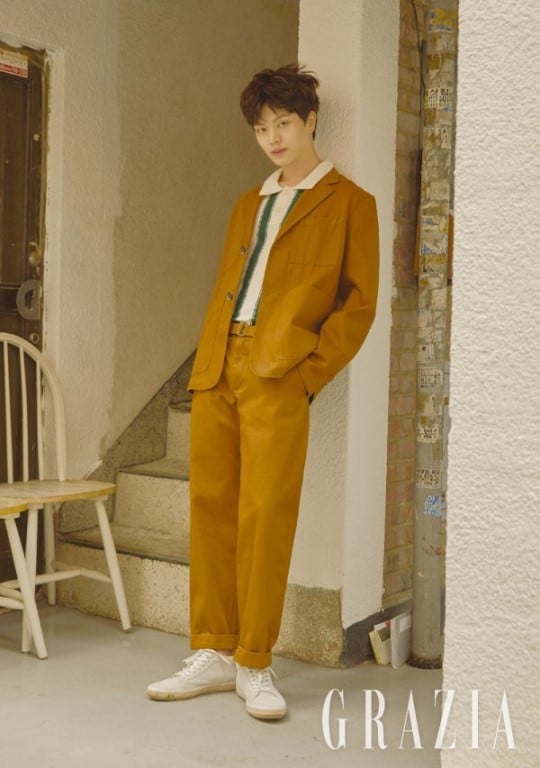 comments powered by

Disqus