Fall for Lee Kwang Soo in 'Marie Claire'
Yumi Kim , March 26, 2018, 4:09 p.m.
---
The actor Lee Kwang Soo recently held a photoshoot with fashion magazine 'Marie Claire'. His agency, King Kong by Starship unveiled some behind cuts of Lee Kwang Soo during the photoshoot. Lee Kwang Soo is famous for being silly and joking a lot but the cuts displayed presented the actor in a more serious side. Lee Kwang Soo wears different suits and charmed the camera with his handsome face. According to staff present during the shoot, Lee Kwang Soo was a natural in front of the camera. They were able to see how talented of an actor/model he is despite being a total goofball on variety shows.
Check out some of the behind cuts during the photoshoot!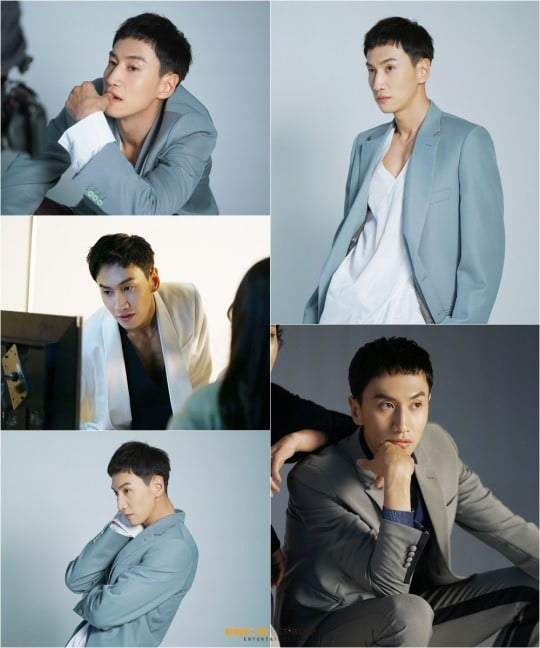 comments powered by

Disqus