Fans decipher a coded message from the late 100% leader Minwoo
Jun Ko, March 28, 2018, 10:33 a.m.
---
With the recent passing of 100% leader Minwoo, fans have taken to his SNS accounts to relive his memory. In their reminiscing, fans have discovered a coded message that Minwoo had posted two years ago. Curious on its meaning, fans had quickly deciphered the coded message; it read, "It's been three months since I've been discharged from the military. Until when do I need to stay patient, TOP Media? I did everything you asked me to do for ten years. My patience is growing thin. If you can't handle it, then let me go. I would desperately like to do some work now."
Upon the decoding of the message, fans realized that 100% was unable to fully blossom underneath the care of TOP Media. Minwoo had finished his military duties back on December 2015 and with the reveal of the decoded message, it seems like 100% was unable to promote and release new music.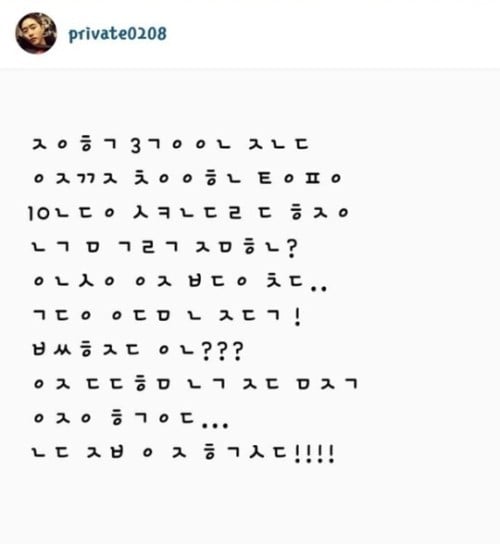 comments powered by

Disqus