Fans demand Kang Sung Hoon's departure from Sechskies due to his controversies
Jun Ko, Sept. 13, 2018, 11:31 a.m.
---
With the string of controversies following Sechskies' Kang Sung Hoon, fans are demanding his departure from the group. The controversies surrounding Kang Sung Hoon list out to be 1) dating rumors between him and the moderator of his fanclub 'Honny World', 2) embezzlement of funds/donations raised by his fanclub, and 3) saying 'classist' comments in a video to his fanclub.
With Sechskies having their comeback this month, fans are demanding that he leave the group as he's negatively impacted their image with all his controversies.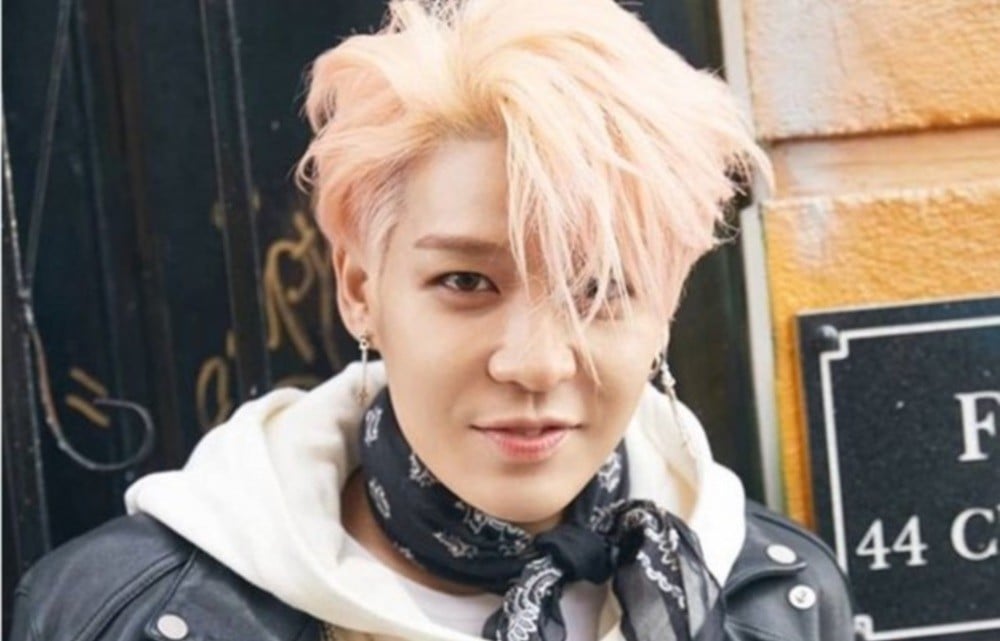 comments powered by

Disqus