Fans wish EXO's Chanyeol a happy 26th birthday
Jun Ko, Nov. 26, 2018, 11:06 a.m.
---
Happy Birthday to EXO's Chanyeol! This year marks his 26th birthday! In light of his birthday, EXOLs are sending him their birthday wishes on Twitter with the tags #HappyChanyeolDay and #찬열아생일축하해 (Chanyeol-ah, Happy Birthday). Both tags are filled with so much love for him that they both became worldwide trends on Twitter!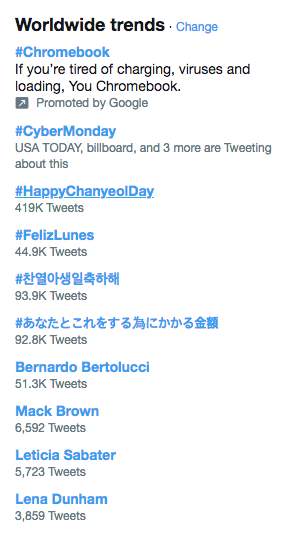 Additionally, Chinese EXOLs celebrated his birthday through an inflatable of a Chanyeol doll donning a yellow hat and overalls! The small banner on its chest reads, "Park Chanyeol 1127 Happy Birthday."
The inflatable was a gift from Chanyeol's Chinese fanclub 'Baidu Chan Bar'; the fan club deemed the inflatable as 'Rubber Chan'. The inflatable was inspired by the giant inflatable 'Rubber Duck' that floated on Seokchon Lake back in 2014. The inflatable was reported to be located at Han River Park in Jamwon; the inflatable was also reported to be around 5-6 meters high / 20-23 feet tall.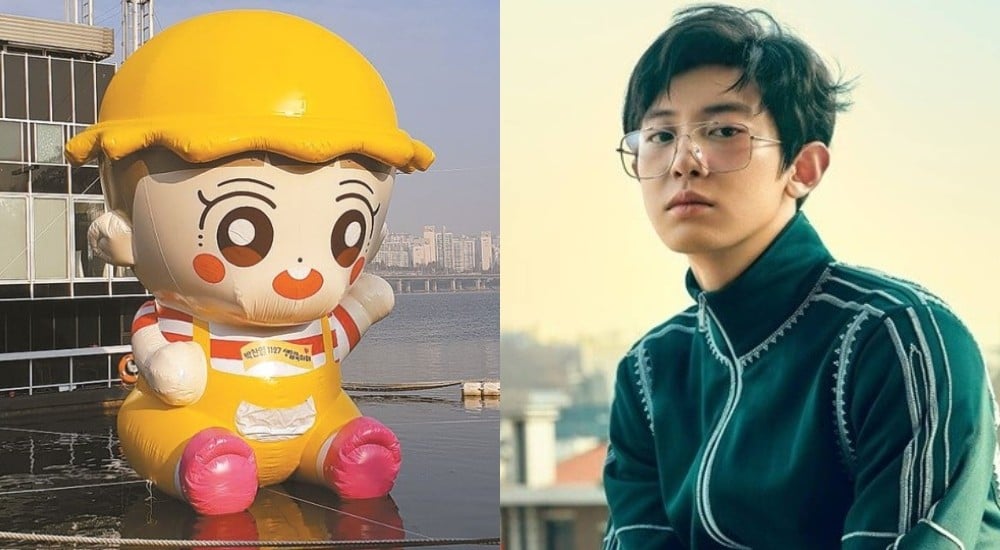 comments powered by

Disqus