G-Dragon to enlist in the 3rd Infantry Division!
Yumi Kim , Feb. 23, 2018, 5:14 p.m.
---
G-Dragon will be enlisting in the military on February 27. The idol will start his training in the 3rd Infantry Division Recruit Training Center of the ROK army. That same division is called the "White Skull" which is located in Gangwon Province. The "White Skull" is the division famous for rigorous training exercises and practices. The idol will be quietly enlisting on February 27 and is scheduled to discharge on November 26, 2019.
We will wait for our "G to the D, Gold N Diamonds boy"!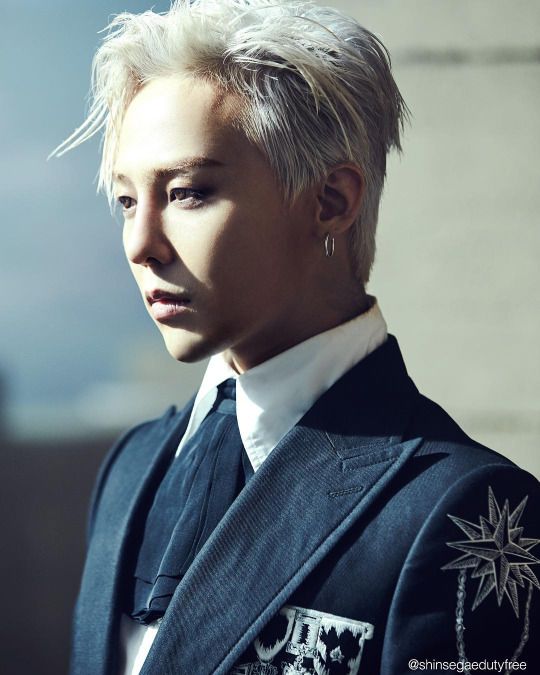 comments powered by

Disqus