(G)I-DLE releases the teaser photos for their upcoming single 'Hann'
Jun Ko, Aug. 8, 2018, 5:39 p.m.
---
(G)I-DLE just released a set of teaser photos for their upcoming track 'Hann' via Twitter on August 8th! The theme of the teaser photos took on a slightly darker mood with how each member held serious facial expression while donning black dresses. The somber mood was heightened by the fact that the members are sitting on a large hollow log in the middle of the nowhere.
Did the teaser photos get you excited for (G)I-DLE's comeback with 'Hann' on August 14th?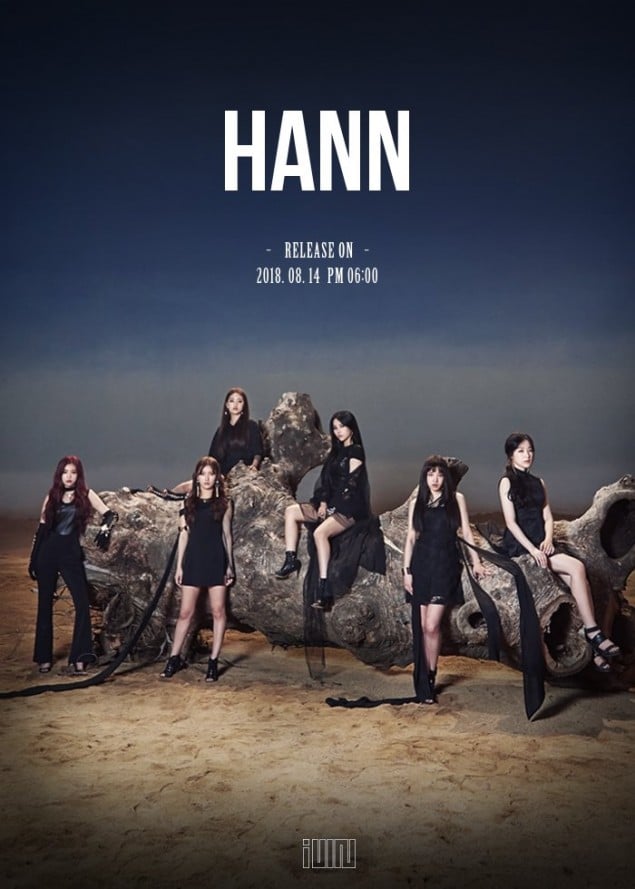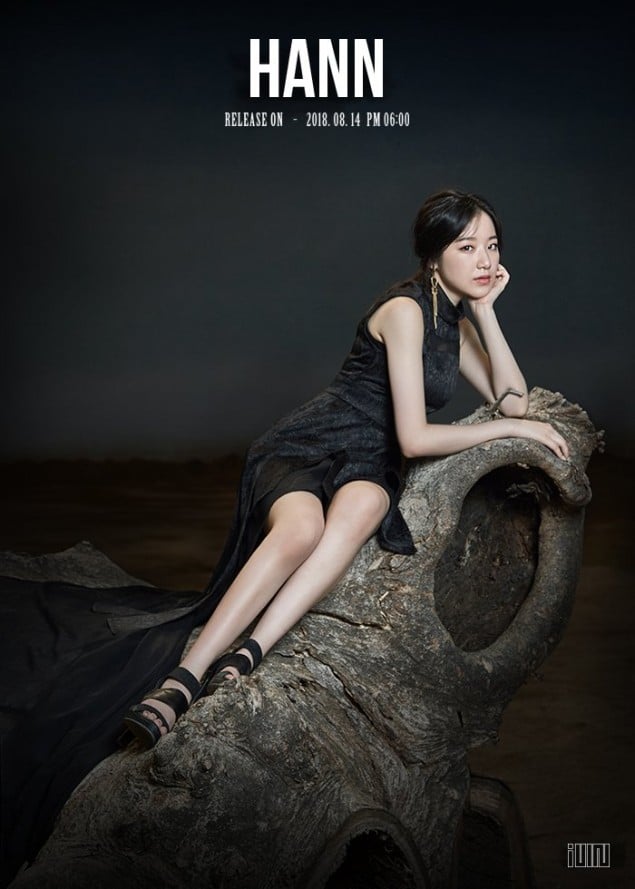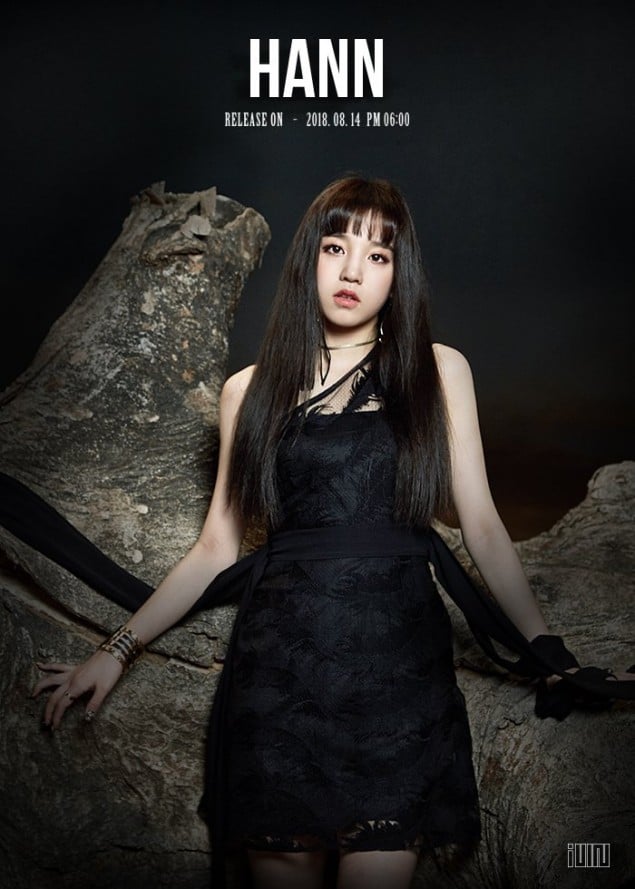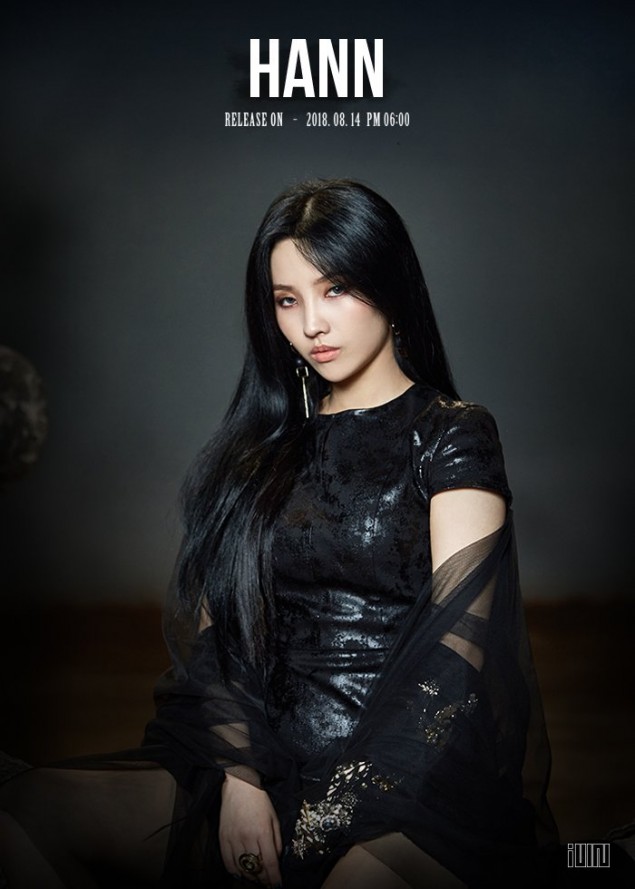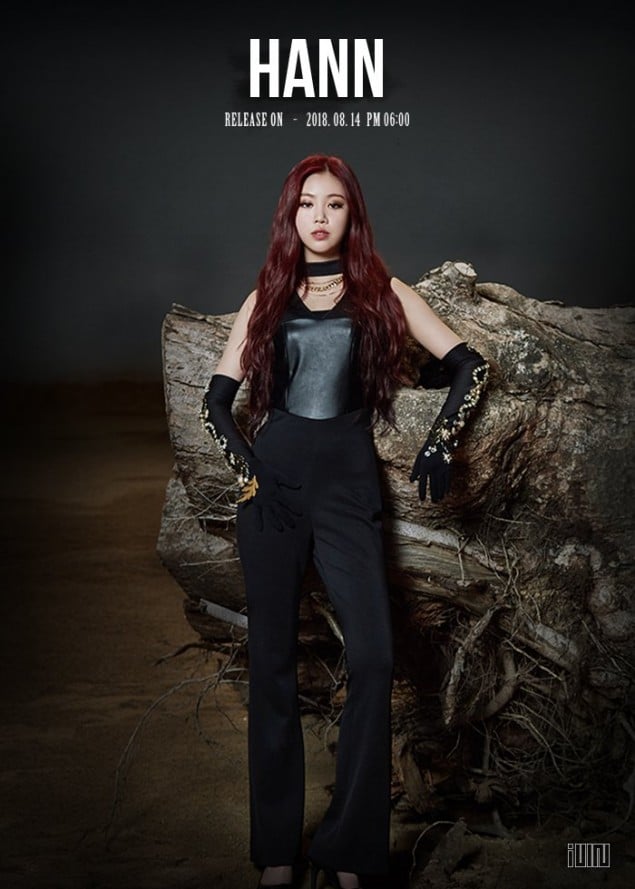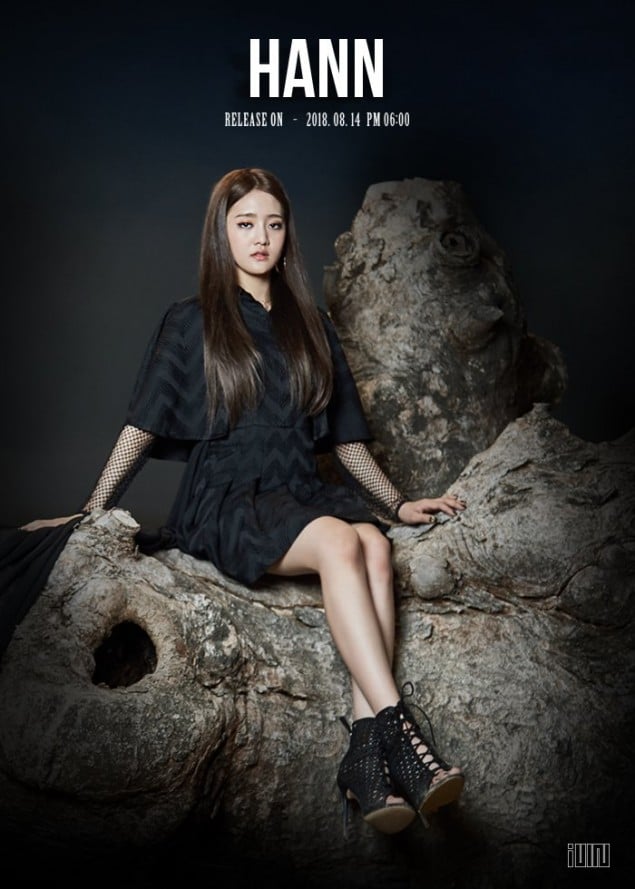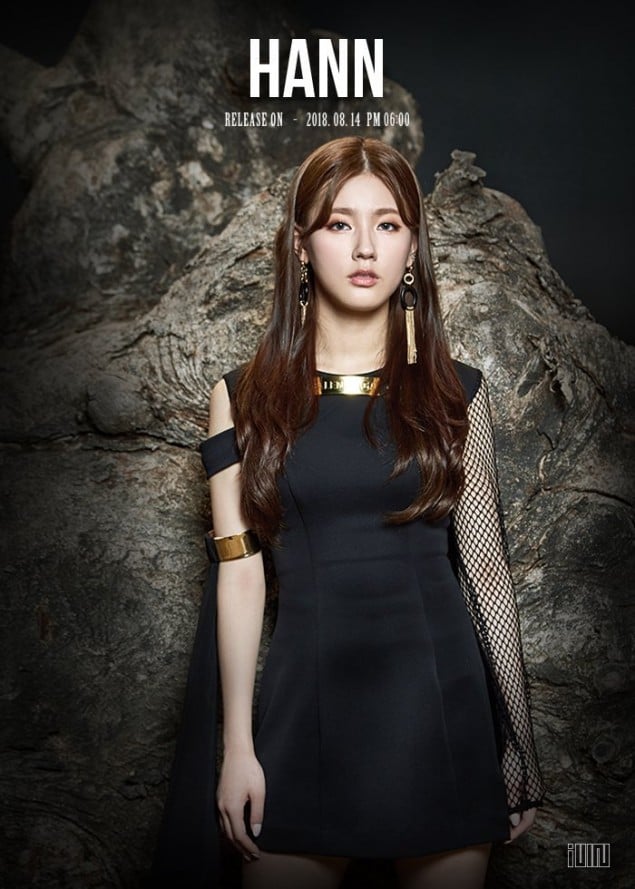 comments powered by

Disqus