(G)I-DLE shares how their group name was formed in 'The Star'
Jun Ko, July 24, 2018, 10:03 a.m.
---
On-the-rise K-Pop group (G)I-DLE recently shot with magazine 'The Star'! With summer being fully in season, the members went for a fresh and casual summer getaway vibe in their photoshoot! In the accompanying interview, the group went into the creation of their group name (G)I-DLE. The creation of the name belonged to none other than (G)I-DLE's leader Jeon So Yeon: "The company opened up a call for submissions for the group's name. I was writing a song titled 'Idle Song' during the time. I sent it to the company after I was done with it and afterwards the title of the song became the name of the group; it felt a lot like destiny."
In addition to sharing the creation behind their group name, (GI-DLE also shared that their debut track 'LATATA' went through numerous different versions during their pre-debut days: "We made a lot of different versions of 'LATATA' before our debut. Each day of the week, we would practice something different. There were so many versions that it became really confusing and we made a lot of mistakes. We would practice one version of the choreography when we were supposed to practice another choreography on that day. Thinking about it now, we had a lot of fun and good laughs back then. It remains in our memories."
Check out the full (G)I-DLE interview in the August issue of 'The Star'!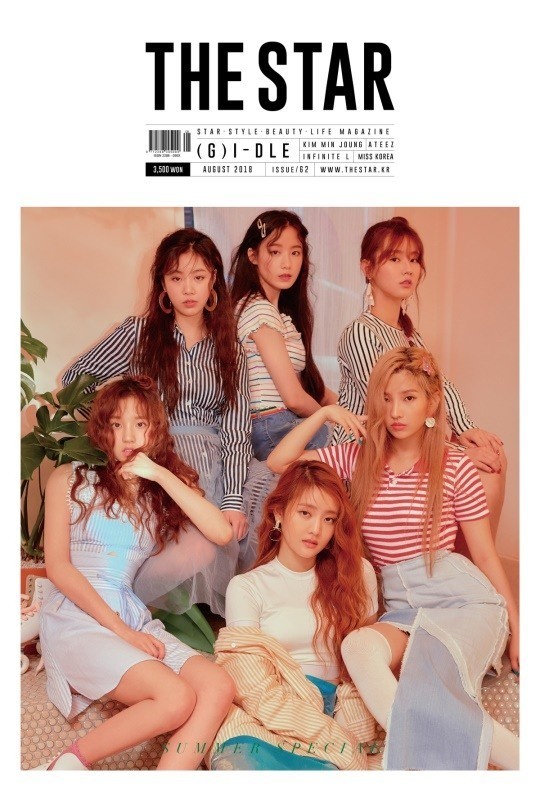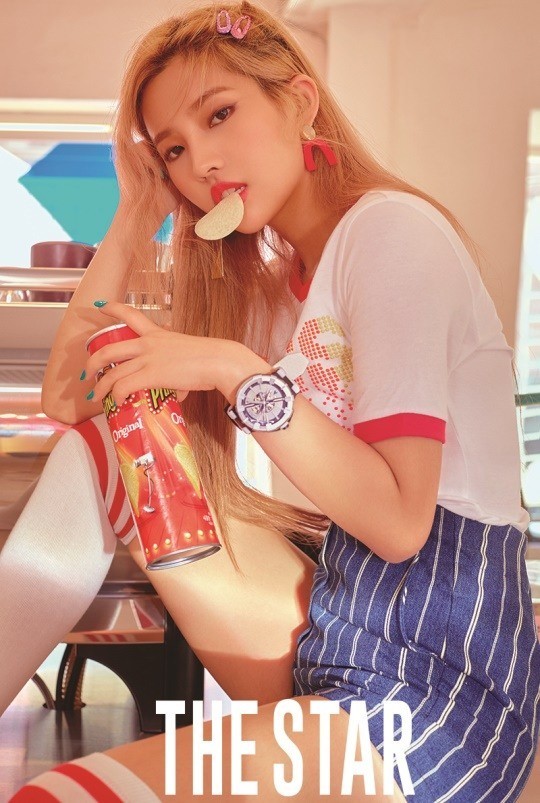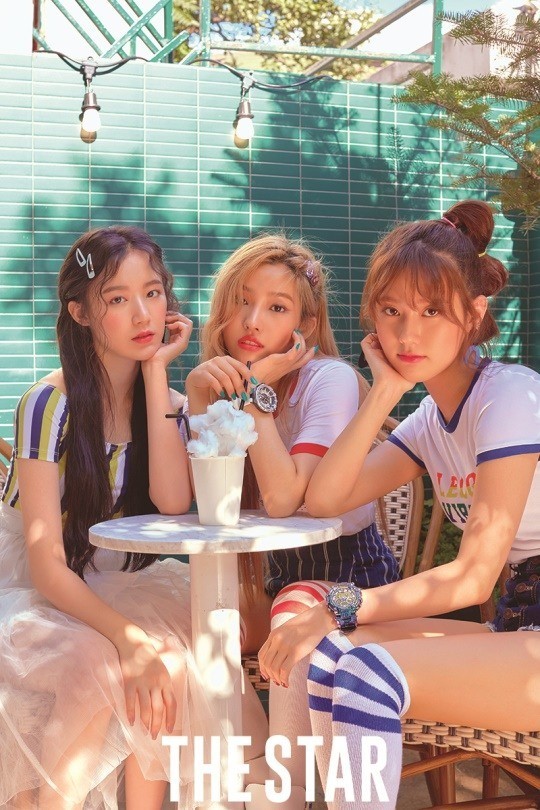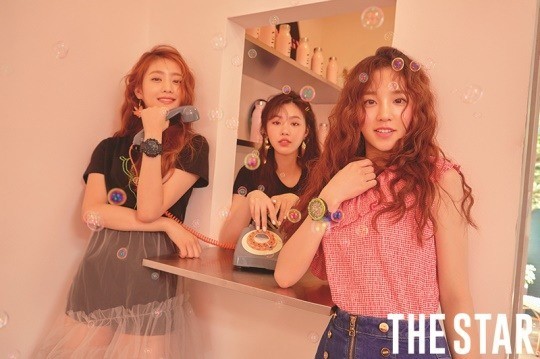 comments powered by

Disqus