Girls' Generation's Tiffany releases an official statement in regards to her father's fraud controversy
Jun Ko, Dec. 5, 2018, 12:13 p.m.
---
On December 4th, it was reported that someone had accused the father of Girls' Generation's Tiffany of fraud; the accusations consisted of how they had lent Tiffany's father 35 million KRW (31,400 USD) and were never paid back. Any attempts on repayment were met with threats by her father.
In regards to the accusations of fraud against her father, Tiffany gave her apologies through an official statement released by her label Transparent Agency on December 5th: "Hello, this is Tiffany. Yesterday, I have read the post written by the person who had been hurt by my father. I decided to deliver a public statement to everyone, due to the sorrow I feel. I had experienced a difficult childhood due to my father's problems. Even after my debut, I was threatened by people who knew of my father because of his debt, that of which I knew nothing about. Additionally, my father pressured me into paying off his debt, which I ended up doing so because I thought it was expected of me to do so as a family member. I was always afraid that I would end up causing harm to my members and those aorund me because of this. I could no longer handle the matter and I ended up breaking my ties with my father. We decided to live our own separate lives. It has been seven years since I've last contacted him. It was not an easy decision to bring up the topic of my family matters in such an unpleasant way, but I have written this statement because I feel apologetic to the individual that was harmed by my father and to those that were hurt from this situation. Once again, I give my sincere apologies for this controversy."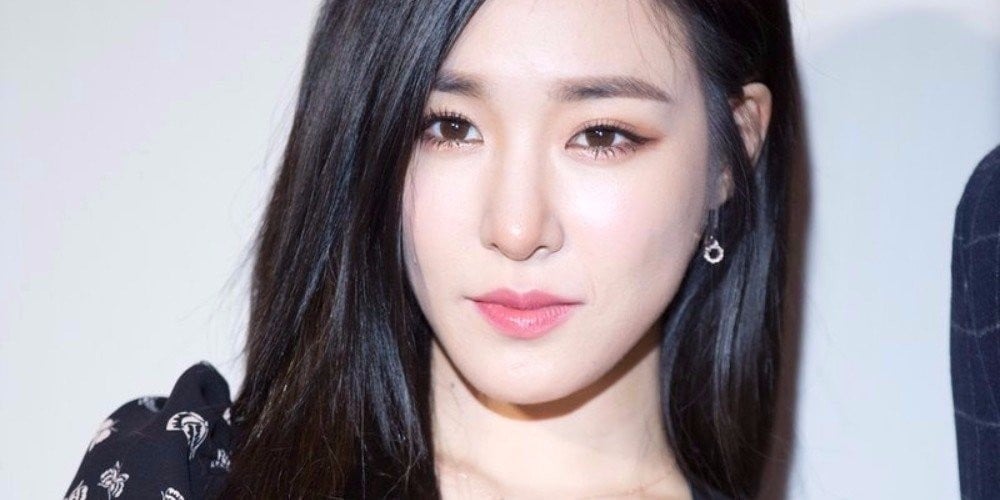 comments powered by

Disqus