GOT7 grace the cover of 'High Cut' magazine!
Yumi Kim , March 14, 2018, 10:20 a.m.
---
The GOT7 boys held a photoshoot with 'High Cut' magazine. The idols dressed in jackets and denim and rocked amazing hair styles. GOT7 held an interview with the magazine afterwards where they were able to share a lot about their album and group. During the interview, JB said, "I think everything just worked out for this album. Our concept is clear, and our choreography has been upgraded. It's a song that fits our color a little more." Jackson added, "Fans just have to get ready to meet us at the concert. Be ready to be touched and be surprised."
The boys were also able to share about their chemistry within the group. They mentioned that the group don't really own up to the hyung-dongsaeng hierarchy and the members talk informally to each other. BamBam stated, "Before we debuted, we promised to talk informally with one another." JB added, "It's the best to be friends. When we're practicing, I nag them a little by saying we should work harder, but I try not to do that otherwise. In one way, right now the 7 of us are 'working'. However, even once this interview is over, we go back to living together."
Check out the cuts below!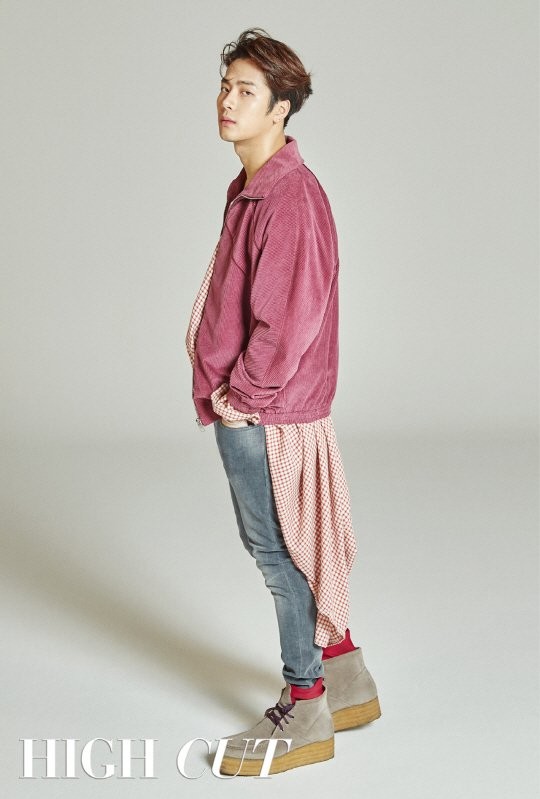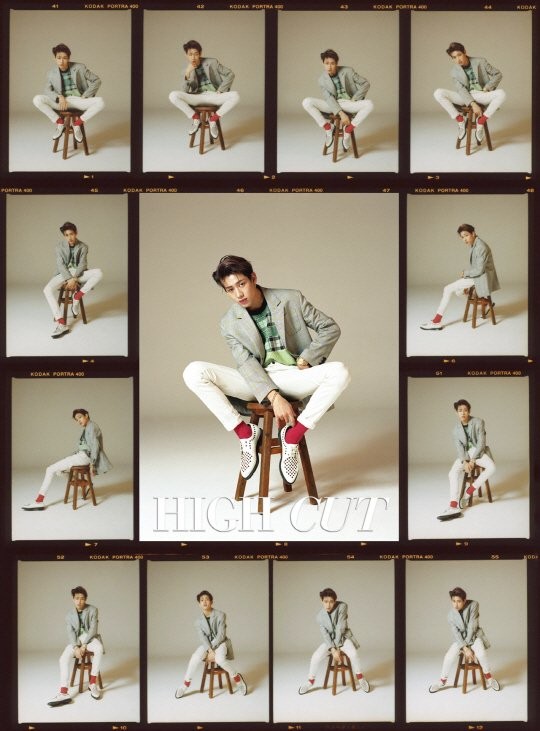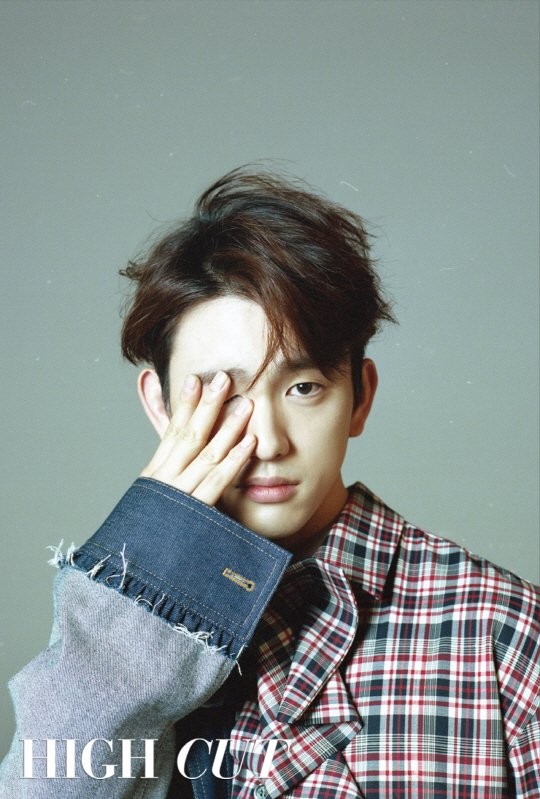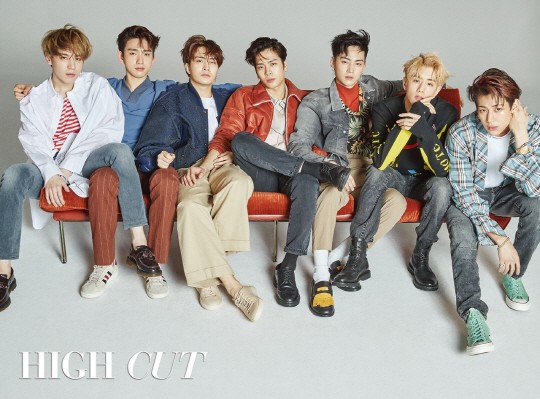 comments powered by

Disqus