Highlight's Doojoon readies for the hot summer in 'Ceci'
Jun Ko, July 13, 2018, 9:41 a.m.
---
Highlight's Doojoon readies himself for the upcoming summer in casual summer clothing in the fashion magazine 'CeCi'! He was the featured model for the August issue of the magazine! He lounged around in light clothing in order to stave off some of the summer's heat. After his photoshoot with the magazine, he sat down for an interview where he talked about his relationship with his fans, what he was thankful for in being a star, and more: "Having spent so much time with my fans, I feel like they have grown up along with me. Because of that, I think we're able to understand each other", "Looking towards the same goal and spending time as celebrity and fan are some of the things that I'm most thankful for as a star."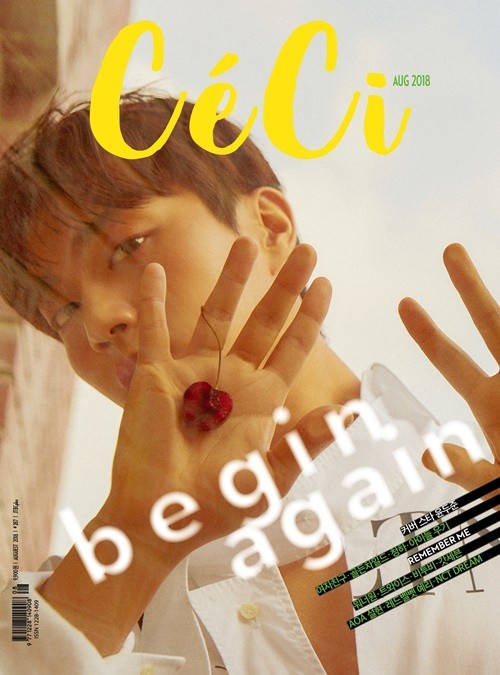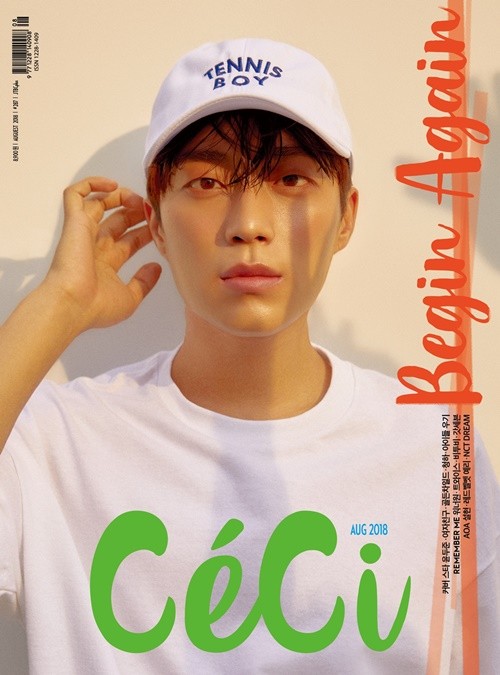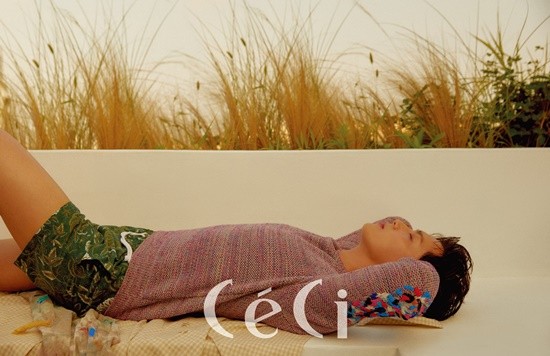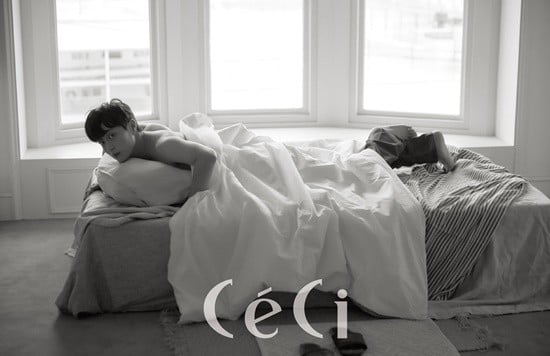 comments powered by

Disqus