Hyundai X SM Entertainment have collaborated!
Yumi Kim , March 21, 2018, 10:13 a.m.
---
Hyundai and SM Entertainment are working together again to bring a second product in part of their 'Hyundai X SM Moving Project'. The new product that will be released is called the 'SOLATI Moving Hotel'. It is a custom, luxury car that will transport idols around. The moving vehicle is like a limousine with lots of space and great services. It will be a moving hotel where idols can rest after working long hours. The 'SOLATI Moving Hotel', was created after interviewing SM Entertainment artists, actors, and actresses. Many of the celebrities inputted their thoughts on what will be more comfortable and ideal to have in a luxury car. The moving vehicle will allow celebrities do their hair, makeup, eat, rest, and rehearse their scripts.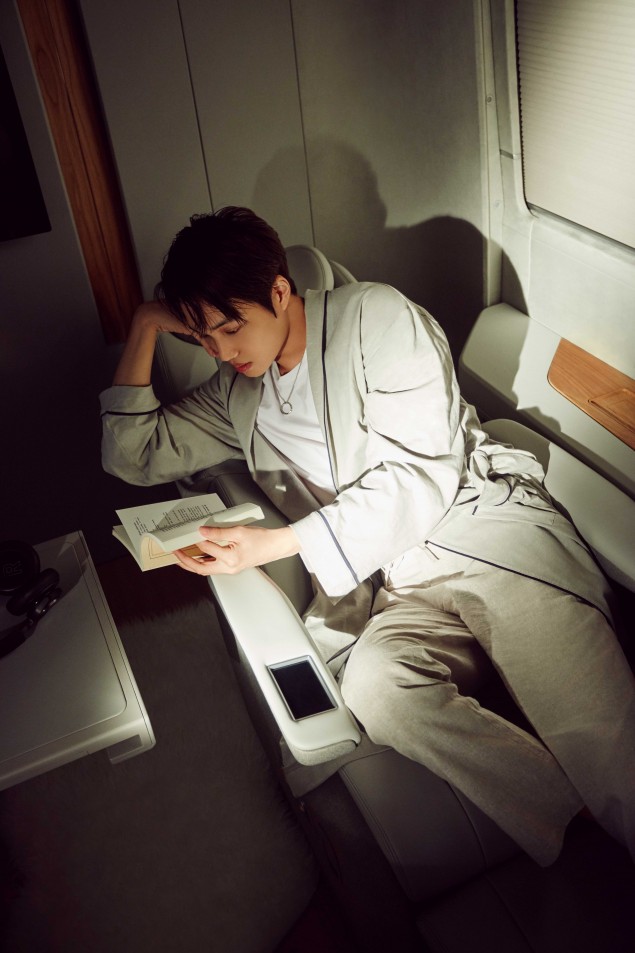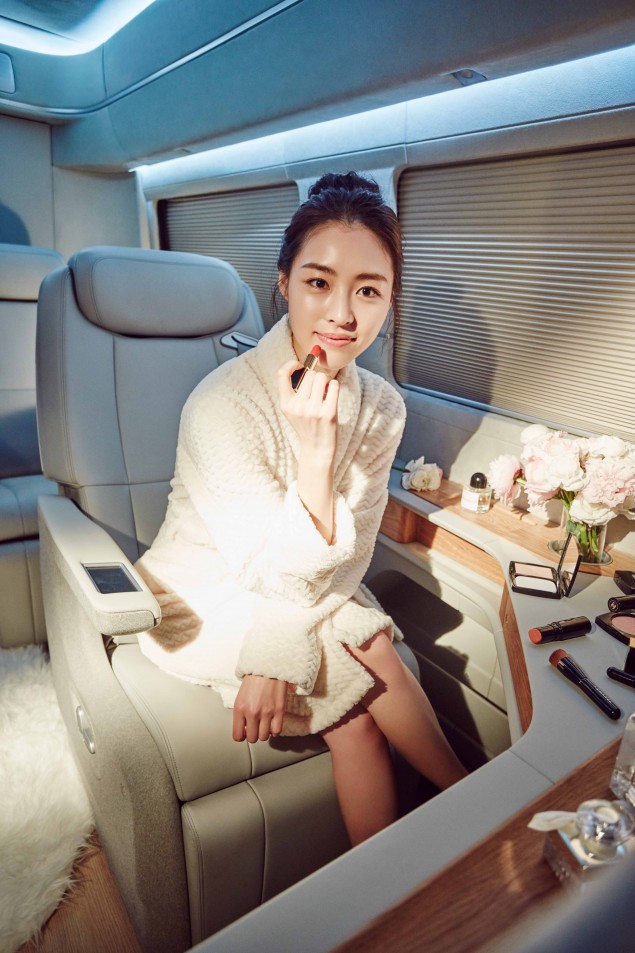 The 'SOLATI Moving Hotel' will be delivered to SM Entertainment quite soon, so SM stars can use the final product.
comments powered by

Disqus