Hyungsik stays dedicated to practicing his lines for KBS2 'Suits'
Samantha Diaz, May 7, 2018, 9:47 a.m.
---
It was shared by the makers of the new drama 'Suits' from KBS2 that Hyungsik keeps practicing his lines for the show. As a new show on air, the drama started off really well.There was a high viewership compared to the other on air shows. The creators were excited to share some behind the scenes of the episode which shows Hyungsik rehearsing his lines in between takes. It was commented that the idol/actor would not let go of his script. With every break, he would look over his lines and practice being in character.
It was mentioned that the character knows everything and has a lot to say, so Hyungsik would have to go back to his lines to make sure he has the right information and lines down to bring the character to life. This shows the important opportunity for Hyungsik as an actor to be given such an important role. It is no surprise that he is working hard to show a powerful performance.
Don't miss out on 'Suits' Wednesday and Thursday 10 PM KST on KBS2!
Take a look at the behind the scene photos below!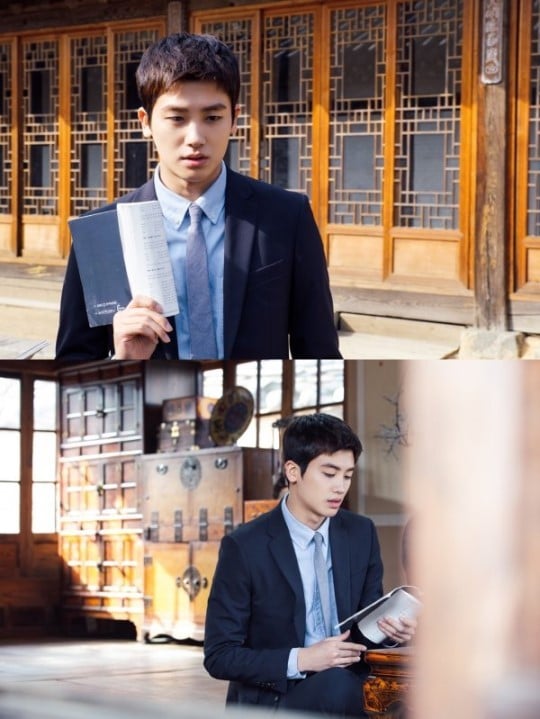 comments powered by

Disqus