Hyunseung officially begins his military service
Jun Ko, July 24, 2018, 9:51 a.m.
---
Hyunseung has officially gone in for his military service! Cube Entertainment previously announced his enlistment on July 11th: "He wanted to enlist quietly, so we will not be revealing the location and time of his military enlistment." However, Cueb Entertainment did announce the date of his enlistment: July 24th.
Cube Entertainment confirmed Hyunseong's enlistment to the military on July 24th: "Hyunseong is enlisting for active duty today." Hyunseung will be receiving his official post and base camp after completing his five-week basic training.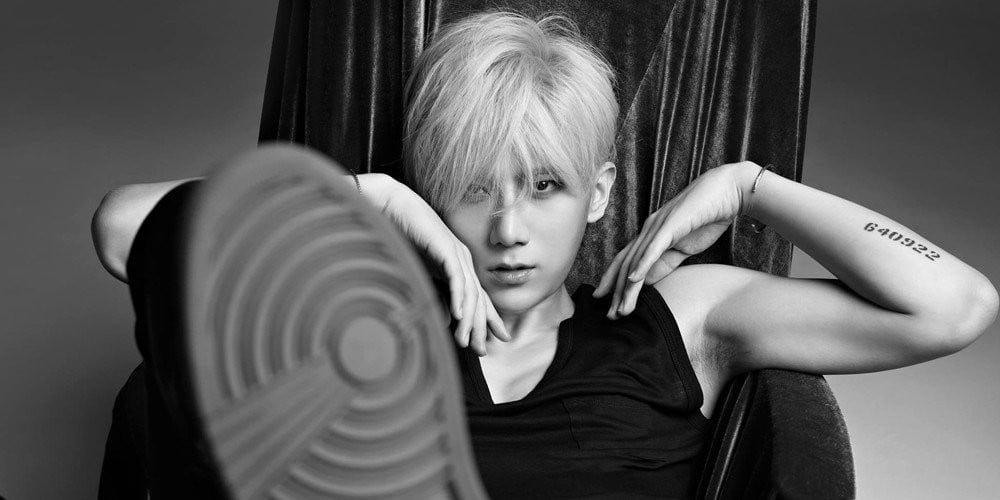 comments powered by

Disqus