'Infinite Challenge' is not ending
Jun Ko, March 13, 2018, 2:20 p.m.
---
Despite MBC's official statement on 'Infinite Challenge', many fans of the show still seem to be confused on the fate of the show. There has been numerous reports and rumours going around about the show, some being how 'Infinite Challenge' was ending for good, how the cast and PD were leaving the show, and how there will be a new cast and PD for the show. With all the confusion, Kim Tae Ho PD came forward with a statement to dispel the confusion.
On March 13th, he gave his official announcement about the show through 'Star In': "'Infinite Challenge' will continue."
To restate MBC's official announcement: firstly, 'Infinite Challenge' will not be ending on March 31st. The show will only be entering a small hiatus before returning back in the fall. Secondly, the cast and PD change for the show has not yet been confirmed. Thirdly, Choi Hang Ho PD will not be taking over 'Infinite Challenge'. They will only be in charge of the new program that is filling in the timeslot that 'Infinite Challenge' previously occupied.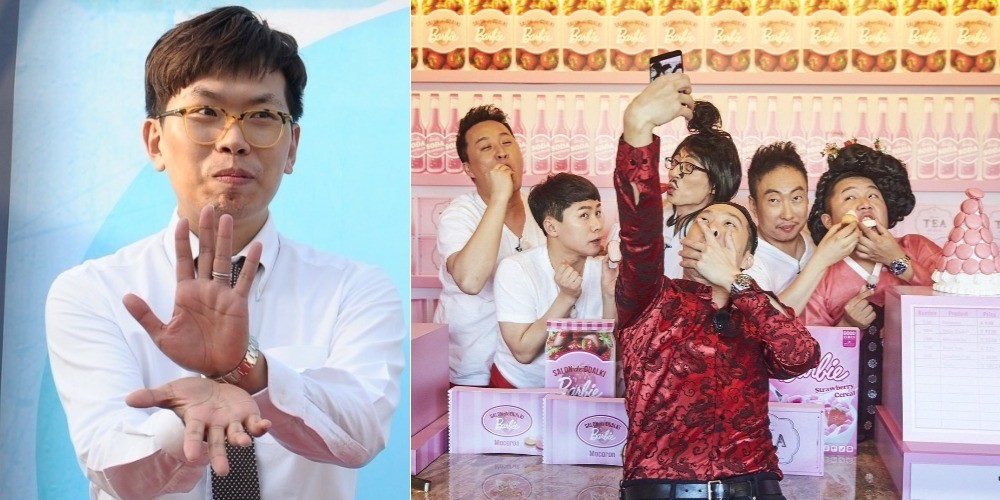 comments powered by

Disqus