'Infinite Challenge' takes a hiatus
Jun Ko, March 13, 2018, 10:03 a.m.
---
There was a previous announcement that had fans wondering on the direction of MBC's 'Infinite Challenge' and the official announcement of its direction was given by MBC on March 13th. The broadcasting company stated, "We have discussed various options regarding change, and as a result, we have decided to finish the season at the end of March and put the show to a hiatus for the time being." Kim Tae Ho PD, who was in charge of the program, will also be taking a hiatus to prepare for the future seasons of 'Infinite Challenge' or for another show.
Now that a spot has opened from 'Infinite Challenge' coming to a temporary end, Choi Hang Ho PD will be taking over the opened slot with a new program. The new program will be completely different from 'Infinite Challenge' with a new format and title. None of the previous 'Infinite Challenge' members will be a part of the new program.
'Infinite Challenge' will enter its hiatus after March 31st. Hopefully 'Infinite Challenge' will come back with its members again!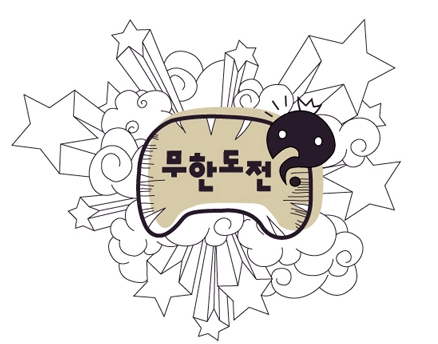 comments powered by

Disqus