IU describes the recording process for the remake of her song "Autumn Morning"
Samantha Diaz , Sept. 28, 2017, 10:47 a.m.
---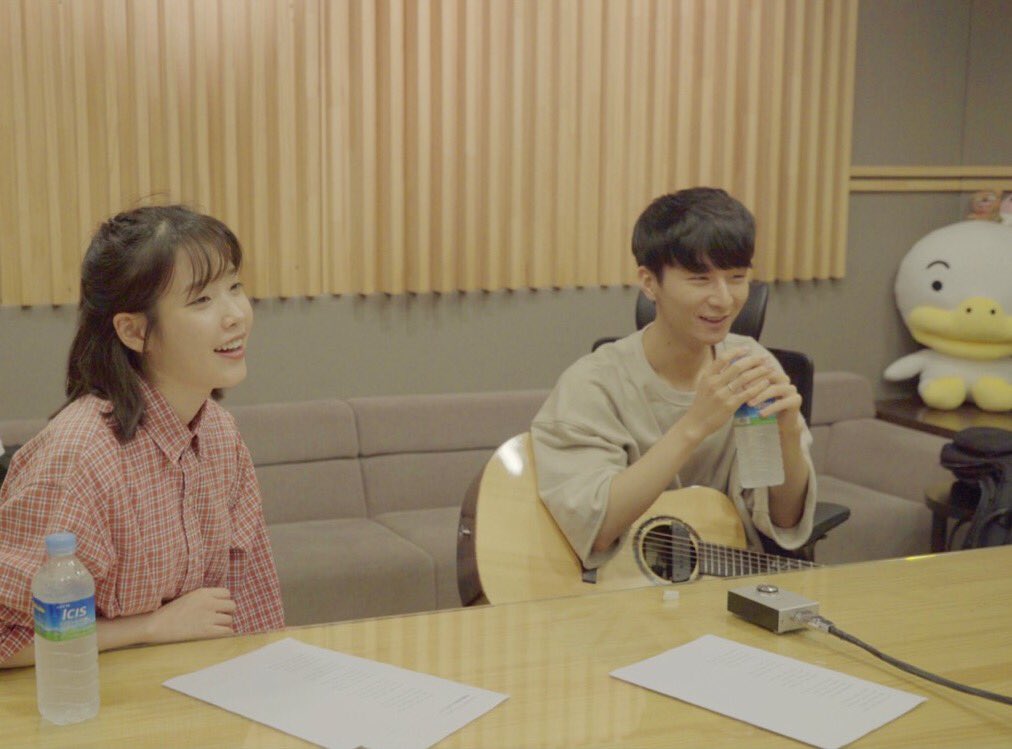 IU and Korean guitarist Jung Sung Ha describe what they went through with their recording process of the remake for "Autumn Morning". When asked why she wanted to remake the song she replied by saying she enjoys the song and would have liked to collaborate with Jung Sung Ha on the remake. Her primary focus for the remake was to not take away from the original which she claims was the most difficult part to accomplish. IU wanted to perform the song in a more emotional state to give the ambiance of a chill autumn morning.
Check out IU's "Flower Bookmark 2".
comments powered by

Disqus