Jennie to become a permanent member on new variety show!
Yumi Kim , Sept. 21, 2018, 10:44 a.m.
---
Jennie Kim in your area! The BLACK PINK member will be joining the cast of Yoo Jae Suk's new variety show. It was reported to Illgan Sports that, "Jennie will be participating in 'Really', a new SBS pilot variety show that will air for 6 episodes starting in November."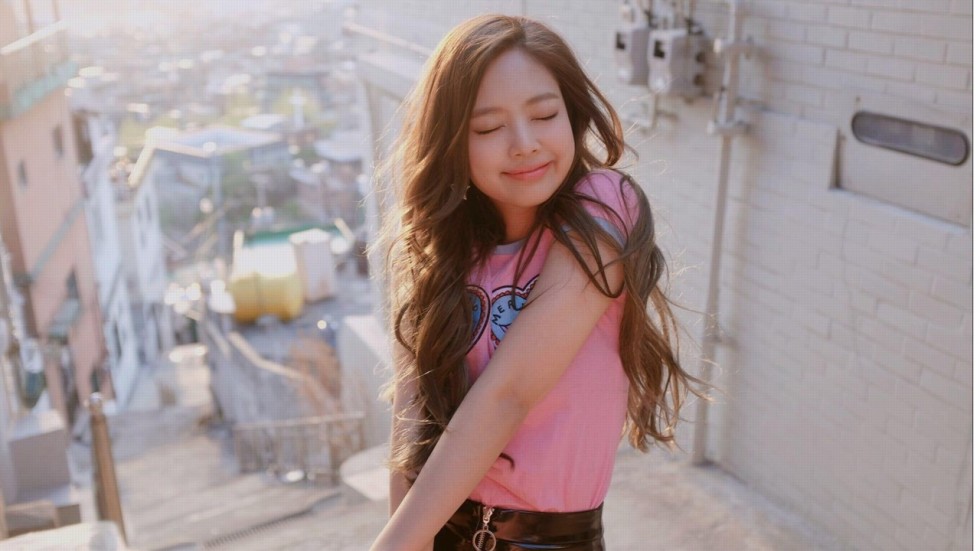 The new show will begin filming in October and will include 8 celebrities trying to create an utopian place. It will be run by PD Jang Chul Min, famous for 'Runnning Man' and MC Yoo Jae Suk.
Are you excited for the new show?
comments powered by

Disqus