Jessi is confident about her body!
Yumi Kim , July 12, 2018, 3:11 p.m.
---
Jessi has been garnering a lot of positive and negative attention from fans. The singer recently dropped the MV for "Down", where she is seen dancing and running on the beach. In the MV she is seen wearing multiple bathing suits and dancing sexy. On July 12, Jessi attended SBS Power FM's 'Cultwo Show', where she was able to express why she likes showing off her nice bod. DJ Kim Tae Gyun stated, "I heard the MV for your new song is very hot." Jessi replied, "It's because I only wore swimsuits in the MV. It's rated 15+."
She continued, "Filming an MV with only wearing swimsuits might be far from the Korean standards but I'm confident." Jessi added, "I worked out in order to show my body," and said, "Sexiness is my charm. I don't think I'm pretty but I'm charming. So I'm confident about revealing."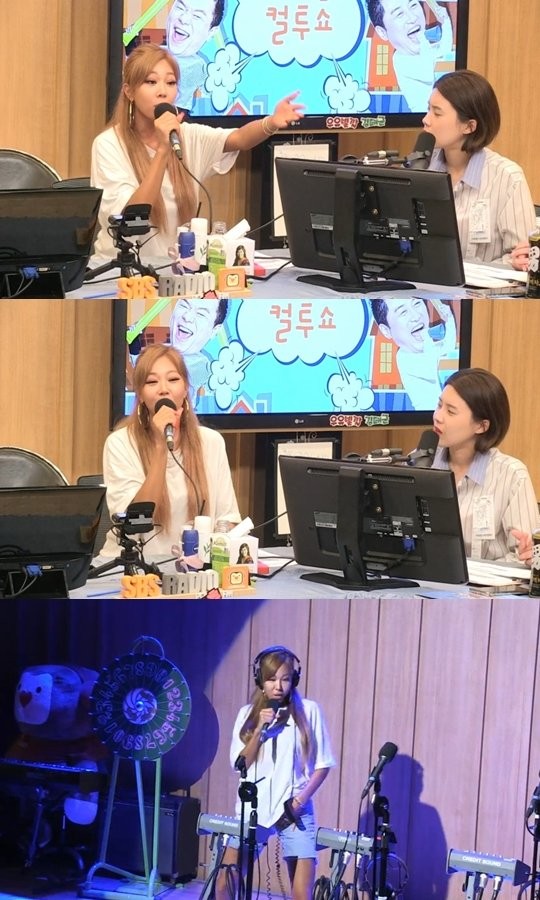 comments powered by

Disqus