Jessi Shares Her Definition of 'Ssen Unnie' in '10+star'
Jay Yim, Aug. 24, 2018, 2:31 p.m.
---
Jessi gave her definition of 'ssen unnie' on 10+star.
The artist flaunted her sexy charisma in the fashion photoshoot. She showed off her toned figure in both formal and casual looks and captivated viewers with her unique style.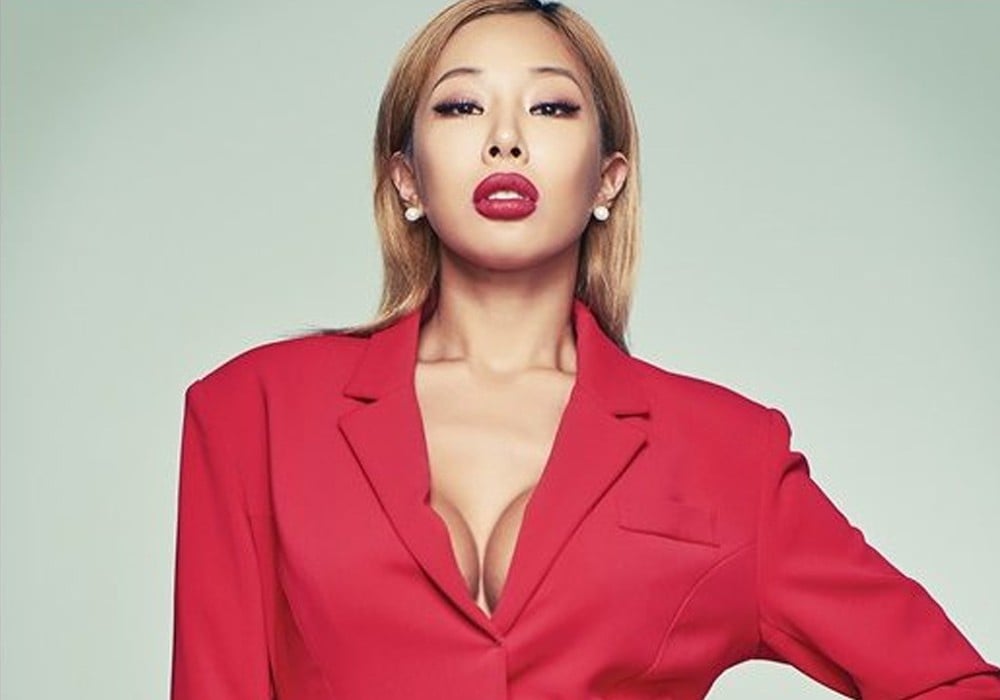 Jessi in the interview with 10+star expressed her love to her fans saying, "If it weren't for them I wouldn't be here today," and added, "I hope Jebbies always live with confidence. I'm also living that way."
Jessi also shared her own definition of 'ssen unnie' saying, "'Ssen unnie' is a person who can stand back up after falling."
You can find more of Jessi's photos and her interview in the September issue of '10+star'.


comments powered by

Disqus