Jo Jung Suk & Gummy Wedding Photoshoot on Jeju Island
Jay Yim, Aug. 21, 2018, 9:24 a.m.
---
According to reports on August 20, Jo Jung Suk and Gummy held their wedding photoshoot back in July on Jeju island.
To keep their wedding small and discrete, the couple decided to hold their wedding photoshoot on Jeju island while only informing a few of their staff and acquaintances.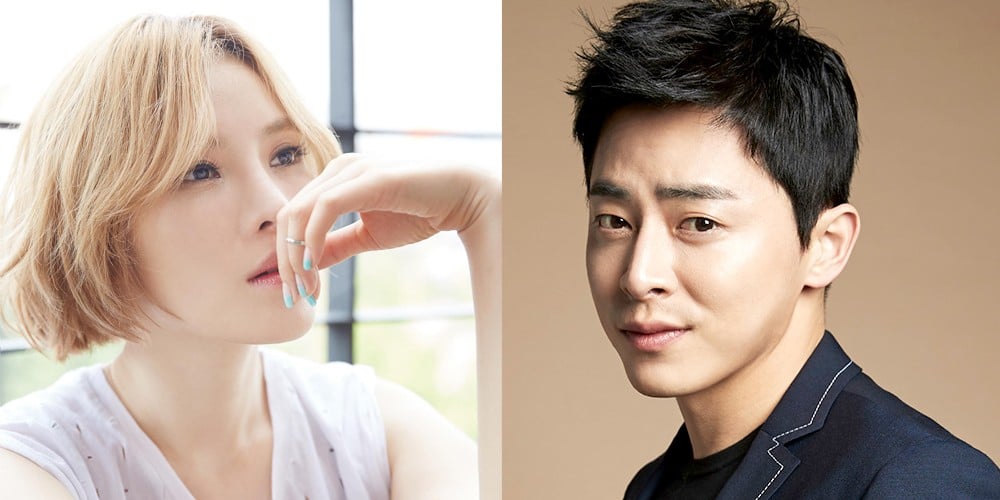 After 5 years of dating, the couple willfinally get married and their wedding date is still tba. Jo Jung Suk and Gummy shared the news of their marriage in June earlier this year.
Netizens reacted to the news of the couples wedding nearing its date with, "Congratulations!", "They look so great together", "Such a respectful couple", "Wahhh please be happy!", "Please come out on 'Superman' later!", and more.
comments powered by

Disqus