JYPE Becomes Third of the Big 3 to Hit 1 Trillion KRW
Jay Yim, Aug. 21, 2018, 2:47 p.m.
---
According to the KOSDAQ (Korean Securities Dealers Automated Quotations), JYP Entertainment briefly reached 1 trillion KRW (~ 893,860,000 USD) in market capitalization just before stocks closed on August 21. JYPE, as a result, is now the third of the Big 3 entertainment companies (SM, YG, JYP) to have reached 1 trillion KRW market cap at some point in market trading.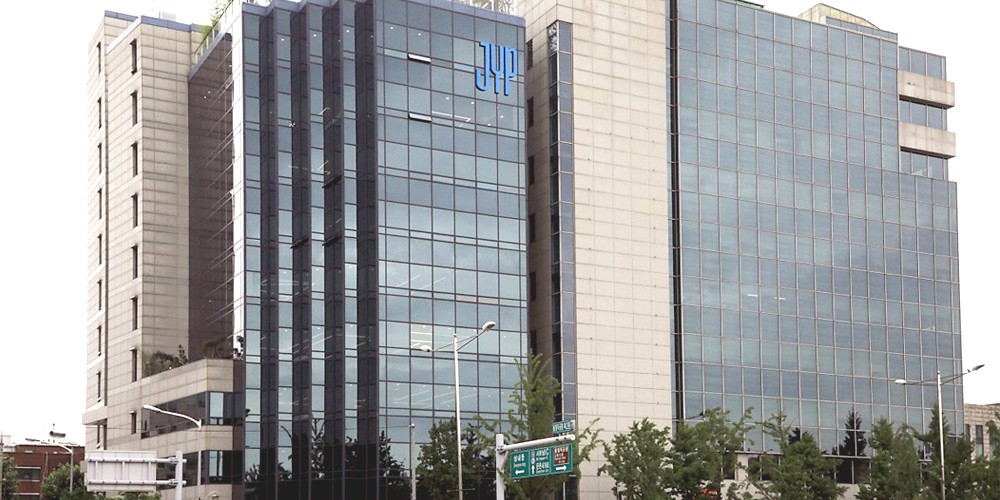 JYPE's stocks on August 21 closed at a value of 20,850 KRW (~18.00 USD). Then, at the time of closing, the label's aggregate market cap jumped to 998,600,000,000 KRW (~892,600,000 USD). On the afternoon of the same day, the highest trade value recorded was 28,700 KRW (~25.00 USD) a share, which is JYPE's highest ever aggregate market cap, surpassing 1 trillion KRW.
Investment experts revealed, "TWICE's comeback album sales and concert profits, as well as GOT7's concert profits, showed effective results. The label's YouTube profits especially helped raise the market value."
comments powered by

Disqus