'K-Pop Star 4' winner Katie Kim is no longer signed with YG Entertainment
Jun Ko, May 24, 2018, 10:24 a.m.
---
It was announced that 'K-Pop Star 4' winner Katie Kim has left YG Entertainment. She had signed with YG Entertainment after her 'K-Pop Star' win in 2015. However, she ended up doing very little after she signed with the label as her activities can be listed out to a guest appearance on 'K-Pop Star 5' and an appearance at iKON's Japanese concert at the end of 2017. Due to the lack of activities and attention that YG Entertainment has given her, she has left the label.
Netizens have criticized YG Entertainment for their lack of care for their artists as Katie Kim was not the first audition winner to leave the label. 'K-Pop Star 3' Jang Hana', 'K-Pop Star 6' Park Hyun Jin, 'Superstar K2's Kim Eun Bi was also revealed to have left the label as well. The combination of the audition winners/candidates leaving and the cancellation of the debut of 'MIXNINE' winners brought on a wave of criticism towards the label from netizens.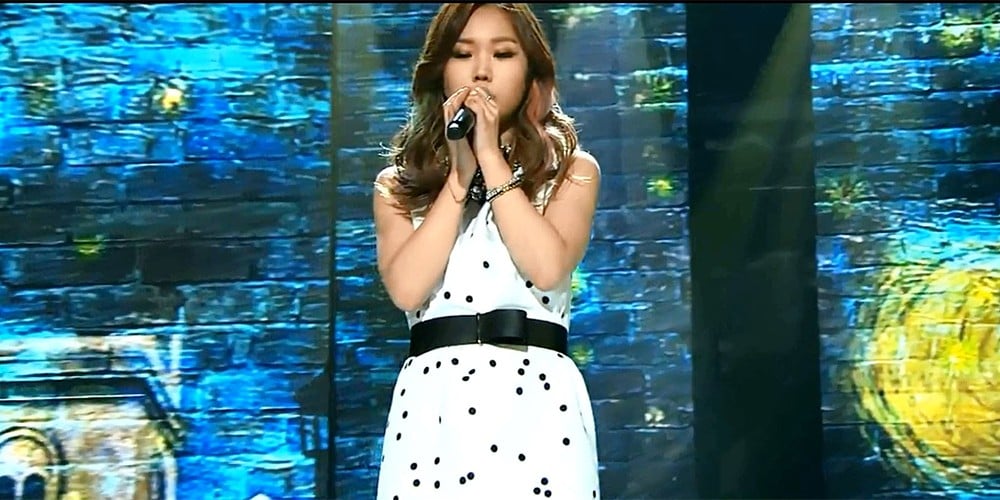 comments powered by

Disqus